Myths About Online Reputation That Prevent Your Company From Growing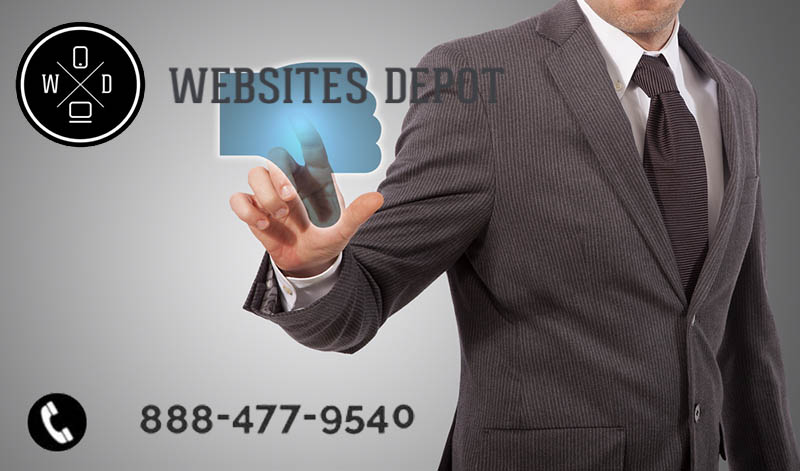 Before, guest feedback was private. You didn't have any clues as to what your competitors' customers said about them. These days, however, consumers can write feedback on online review sites, blogs, and several channels. Customers use the information to make a purchasing decision. But it's not bad for your business. You can take advantage of this opportunity. Here are some myths about online reputation management that you must stop believing. Because if you don't, they can prevent your company from growing.
No control over your online reputation
You don't have control over what your customers write about your brand on various sites. But you have full control on how you react and how you use this information. By responding to an online feedback and with empathy, you're showing your customers that you truly care about them.
It's time-consuming.
Monitoring and managing your online reputation can be time-consuming. It's true. But it doesn't have to be that way for your brand. That's because you can always hire the services of an online reputation company. There are also online tools that can help you monitor reviews. They'll notify you if new reviews are posted so that you can respond to them immediately.
You can't get your customers to write reviews about their experience with your brand. But have you asked? Brands assumed that when they ask their customers to leave feedback about their experience, they'll get a "no." So, they don't bother asking. However, most of your customers don't know whether or not they can leave comments. That's why it's best to ask and encourage them to leave feedback simply. You can train your staff to ask your customers to leave feedback after interacting with them. You can also use automated surveys online. These tools will automatically send email to your guests after purchasing your product or signing up for your service.
You can't use review data.
Online reviews are in free form text. That said, you can quantify them. An analysis technology can help you analyze this type of text to help you quantify the data. The results you gain here can give you deeper insights of what your guests love or not like about your brand. You can use these data to make changes to your products and services. It's also possible to customize your user experience for every repeat customer.
Going beyond the myths about Online Reputation
If you need help in analyzing and monitoring your online reputation, call us today. Our online reputation managers can analyze your review data and give you some recommendations on how to respond to the comments made about your brand. (323) 912-1125