Why Must You not Copy Campaigns?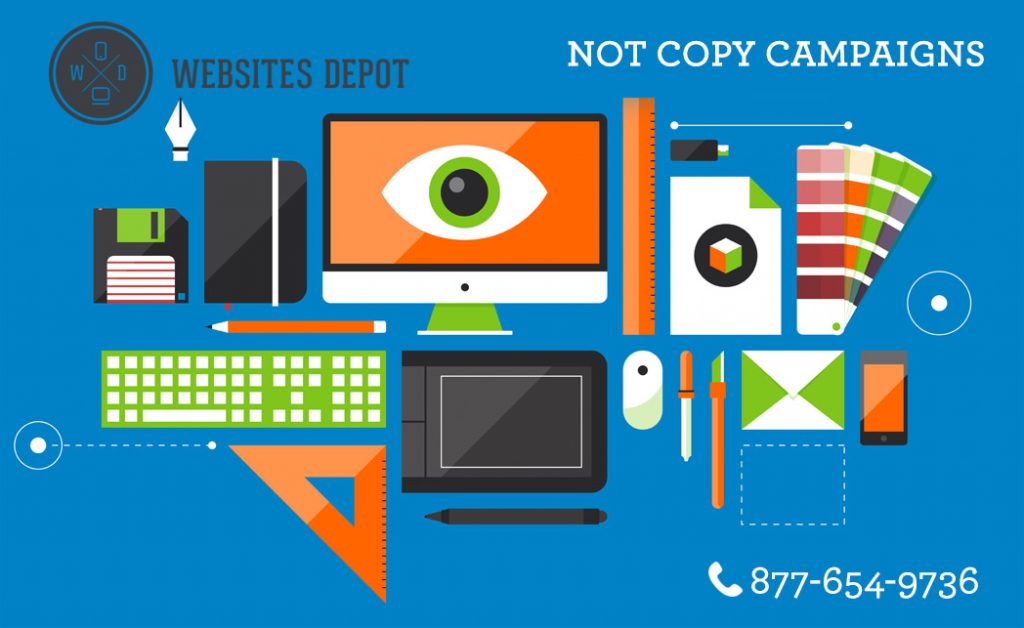 Copying campaigns from other businesses related to yours is easy. But there are drawbacks to doing so. Whatever your reason is, carbon-copying an ad campaign can be wrong if you don't do it the right way.
Decreases chances of success
Launching a new campaign has a goal of improving profits. You may plan to make a few ads out using an existing ad from your competitors. What you don't know is that such ad has been running for months, and it has become profitable because they have a higher payout.
These factors can drastically reduce your campaign's success of succeeding when you just copy campaigns.
Instead of copying, your ad must be unique so you can differentiate yourself from others.
Not profitable
If you copy ad campaigns, you don't know whether or not they work for your business. You won't also find out if they're profitable. Plus you don't have any idea on how it's targeted. You may have targeted keywords, but the keywords might not be appropriate for the copied ad.
You may, however, use the campaigns of your competitors as an inspiration. Then, make improvements. Use their ads as a starting point but you must build your own campaign.
Failure to target the right audience
Although the ad may seem like it's targeting the right audience, you can't be sure about it. Keep in mind that for your ads to succeed, they must target the right people. To do so, you should research the market and find out what your potential customers would like or want to have.
Know your target audience first and create an ad campaign based on that audience to ensure that it'll reach out to the right people.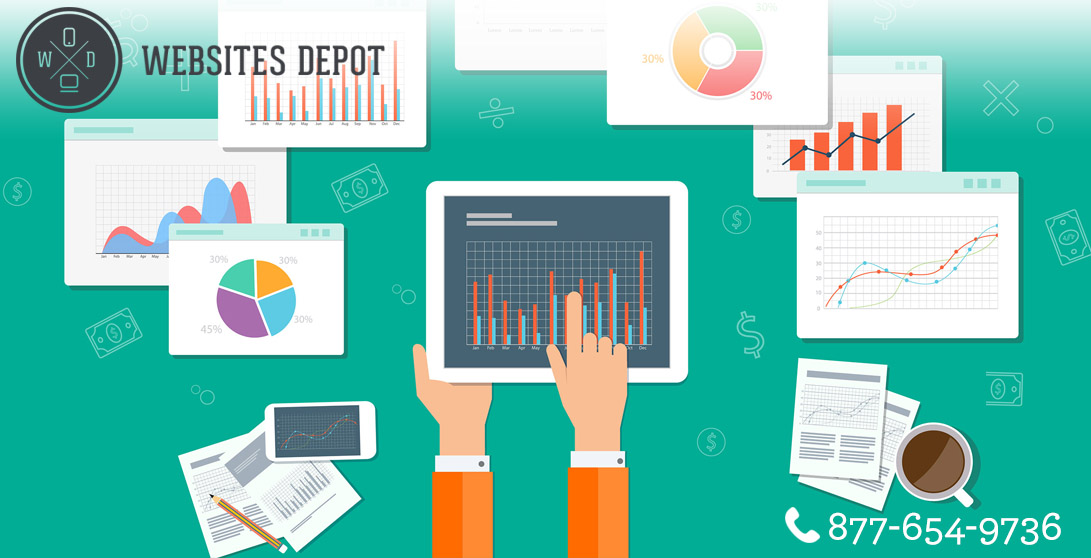 Building Own Campaign
The ad campaigns of your competitors may be great, but they may not offer the same benefits to your business. What you must do is to get ideas and build from there. Then, combine your ad campaign with SEO campaigns.
If you've done thorough research, you'll notice that some of the big brands have both CPC and SEO campaigns. They do it because it'll ensure them that they'll dominate Google's search results. It will also help you prove that you're not only influential, but you're also an industry leader.
Copying someone else's campaigns isn't the best thing that you can do to improve your own campaign. Instead, use those campaigns of your competitors as an idea. Don't try to do the same thing as they're doing. Rather, you must avoid the things that they do that can negatively affect your ad campaign.
If you need help setting up a CPC campaign, consult an expert to ensure that your ad will succeed.