Must Have Digital Marketing Tools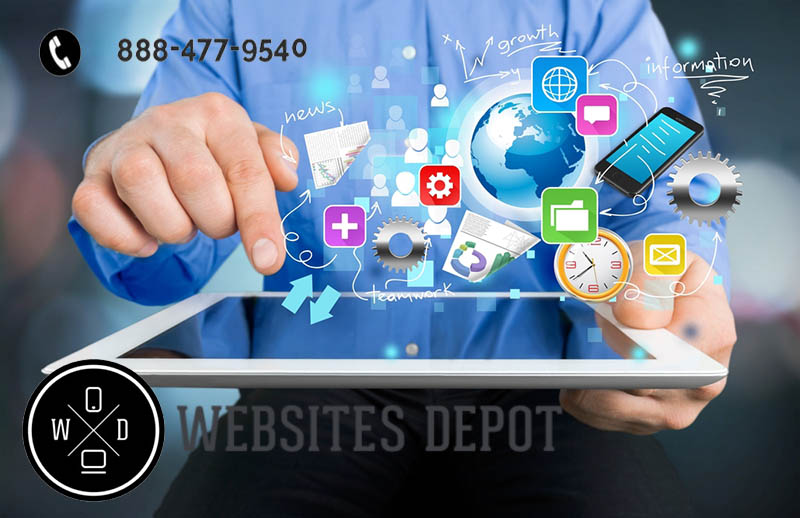 As a digital marketer, there are many areas you need to cover. In order to do that, there are many must have digital marketing tools to help you. These tools are essential to save time and deliver the work. Although the priorities, needs and uses may be something personal, there're still some common traits that these relevant tools can cover.
Organic and paid social media
With the social media users counted by billions, these sites have become one of the most important channels for brands to develop. You can either opt for organic reach or go for the paid platforms. Social media management tools are the choice of small and big companies to develop organic traffic. Still, the major social networks offers paid services to generate impressions among their many users.
Sprout Social is a social media management and engagement platform for business. It makes it very easy for brands to engage with current and prospective customers. On the other hand, Wyng and Woobox are another two must have digital marketing tools. The first one is an engagement marketing platform that works through user-generated content, hashtag campaigns, referral programs and more. Meanwhile, Woobox emphasizes interactive content and works as a turnkey solution for running social giveaways and competitions; like Instagram contests.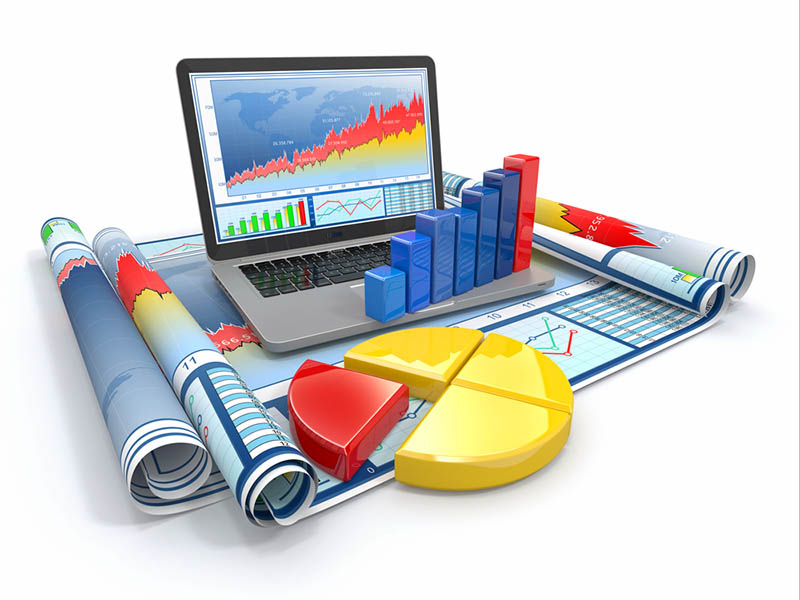 Regarding paid social Media, Facebook offers its Power Editor. This tool is very useful to create and run very specific advertising campaigns. This platform offers very detailed parameters, which makes it very easy to target exactly who you want. Twitter's Native Platform also offers very good targeting tools. Its segmentation functionality can target specific keywords. Twitter is particularly effective with mobile users.
SEO must have digital marketing tools
Search Engine Optimization is one aspect of digital marketing that needs specific tools the most. SEMRush is a number one choice for many pro digital marketers, including the ones working here at Website Depot. It has a many useful tools to track and improve search engine rankings. It can also let you track your competitors with a full competitive analysis.
On the other hand, Moz has two products for SEO practices: Moz Pro and Moz Local. Moz Pro helps you with classic SEO practices like tracking rankings, monitoring link buildings and reporting content marketing campaigns. Moz Local, as its name indicates, improves local SEO listings.
At Website Depot, we're a full service digital marketing agency with 15 years in the industry. We're Google Partners and are aware of all the must have digital marketing tools to provide you with a successful strategy. Call us at (888) 477-9540 and (323) 912-1125 to discuss the best options for your digital marketing campaigns.