What Can You Learn From The Most Popular Content On Facebook?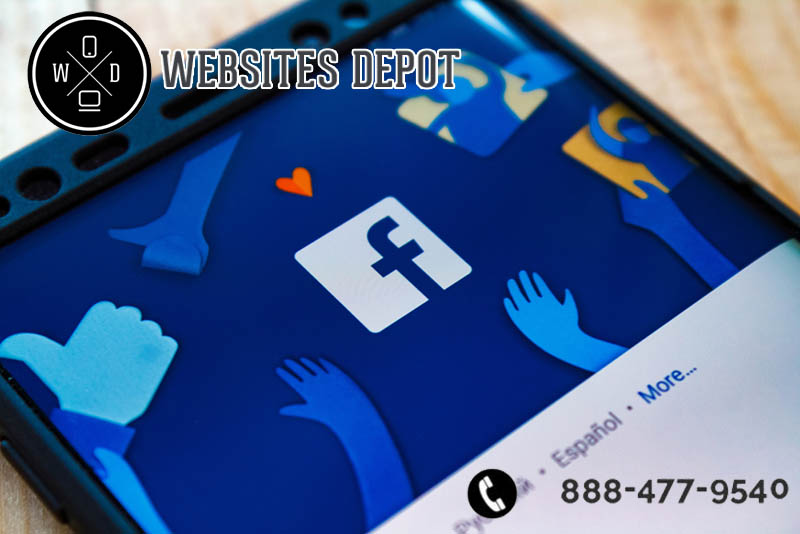 The goal of posting content on Facebook is to grab the attention of your audience. But it must also engage with them. Unfortunately, it's not that easy. However, when you examine the most shared content, you can learn about how you can use this platform in engaging with your audience and boost your online presence. Although the most popular content on Facebook involves a music video, some viral content has a strong common aspect that can be a powerful marketing strategy. For example, when you provide exclusive content, you can reach a high level of engagement, especially if it connects with your audience.
Quizzes, however, do not reach a high level of engagement as they used to. The reason for this is the degree of saturation. Even though they're widely shared, they don't result in backlinks. They are fun, it's true. But they're not evergreen.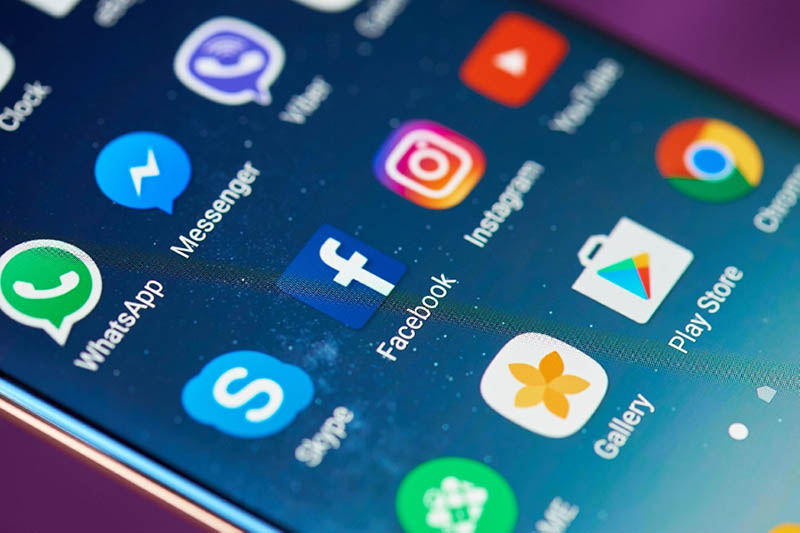 The Most Popular Content On Facebook
The most shared posts on Facebook have one thing in common — they have established audiences. In other words, if you have more followers, it'll be easier for you to get your content to the users' eyes, thereby, increasing its likelihood to get a great number of shares.
The key to having a social media success is to publish engaging content. That's because the only way to attract followers is to provide them with engaging, stunning content.
A video is huge on Facebook. Hence, you should consider posting videos related to your brand. Engagement levels with link posts or images are declining significantly.
Furthermore, Facebook favors video content. To get ahead of the game, you must shift to this preferred format.
A video-based strategy will not only boost organic reach, but it also helps you gain more traction on Facebook. And if you're using Facebook ads, video marketing strategy can make you make the most of your ad dollars as you can reach as much audience as possible.
Professional Social Media Marketing for your Business
Now, as your number of followers grow, it'll be easier for you to share your content. But you need to focus on engaging content and not just mediocre ones.
When creating videos, they don't have to be lengthy. In fact, a 90-second clip can already do the trick. Then again, you need to focus on producing high-quality videos with high-quality sound and images.
If you're looking for ways on how to leverage video marketing on Facebook, please consult with our social media marketing specialists at (323) 922-5959.