Mobile web design and mobile internet use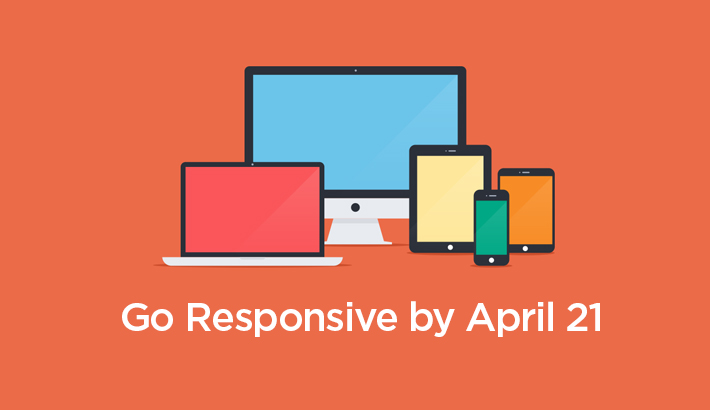 Mobile web design and mobile internet use are becoming crucial in digital marketing. It is obvious that currently, the majority of internet users are doing so from their mobile devices. With this knowledge, it is important for web designers to ensure that websites are mobile-accessible. Unfortunately, mobiles do not support the same platform that computers and Mac devices do. Mobile devices can only access content on the web 2.0 platform. It is therefore important that, when web designers are crafting websites, they should ensure that they are sensitive to web 2.0. In the modern world, websites are not just for the sole objective of reaching and informing readers, but to also generate traffic which has the likelihood of converting to profits for business under the e-commerce strategy.
It is also common knowledge that, unlike other sources of information, websites have this funny attribute that; it's typically impossible to carefully read through content on a website. Website visitors will only skim over the content and any little sign of not getting what they want. They immediately hit the back button. Increase of this strategy leads to increased bounce rate, an attribute that is not healthy for your mobile site. It is only important that website designers understand this and present content in simple, straightforward and easy to read manner. One strategy that has proven useful is the use of pictorial content, which includes banners.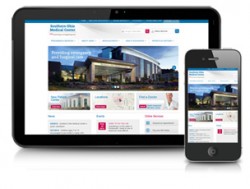 The above is rounded on the fact that, mobile browsing is normally done on-the-go basis. Most mobile users will access the internet while waiting on a queue, walking on the street or hanging out with their friends. The main objective of mobile browsing is therefore not to offer detailed content, but simple and straight forward content.
So, what exactly do mobile internet users use it for? According to statistics, the majority of those who use access the internet through mobile devices, about 2 billion persons and growing in the entire globe, use the internet for social purposes. These use Facebook, twitter, and LinkedIn among other social sites to catch up with friends, stay at par with what is happening or inform their friends of their situation.
The other lot of mobile device users' use then to search for services they need around them. For example, to establish the café they can catch a cup of coffee immediately, the ATM near them, or the way to a certain location. With the introduction of smart phones, mobile web browsing is taking a completely different dimension. Applications are the order of the day. Some of the most used application based on app downloads and internet access statics are social media, Google maps, and games.
So, for internet based marketing companies, it is important to understand these facts and use them in the effort to reach the most mobile users. Moreover, it is evident that by the year 2015, the mobile devices will be the major devices used to access the internet. It will therefore pay for e-commerce sites to major on social media marketing, use of applications and then building sites that support web 2.0.