Mistakes to Avoid When Using Google Adwords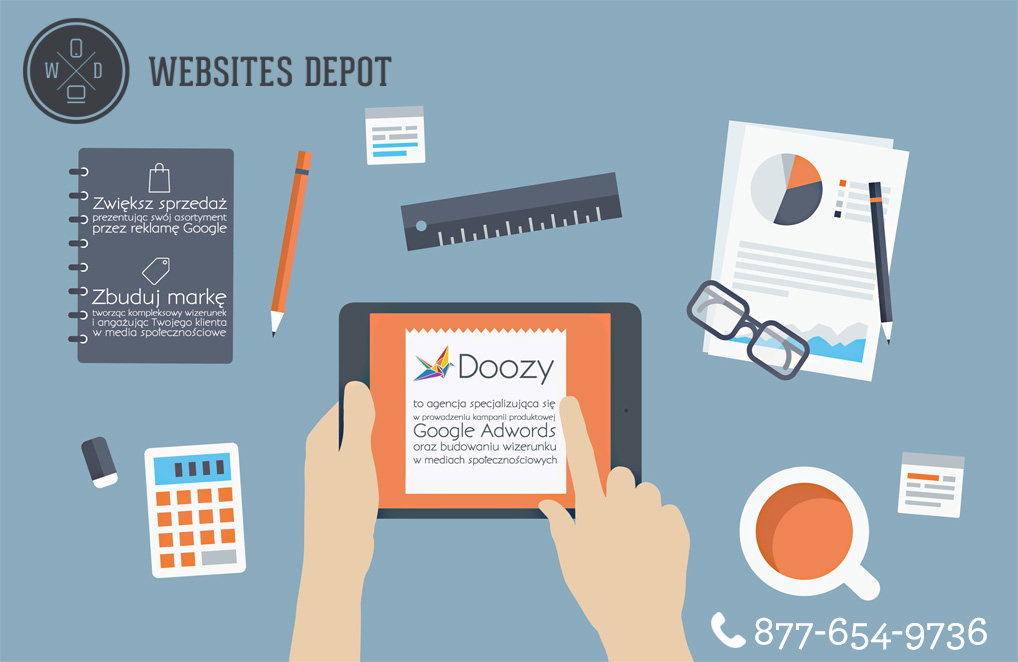 Every day, there are 3.5 billion searches conducted. It means that there are 3.5 billion times that people are looking for an answer to an individual problem. What this means for your business is that there are 3.5 billion times your company can get to the front of your target market and offer a solution.
Unfortunately, it's not easy to land on the first page of organic results. For that reason, it's essential that you take advantage of a paid search tool, like Google Adwords. However, this tool can be overwhelming to new users. The reason for this is that it is quite huge. Making a mistake could mean a wasted dollar.
To help you get started with Google Adwords, here are some mistakes that you must avoid:
Using the Wrong Keywords
Most of you may think that the keywords with high search volume are the best ones to use for your Google Adwords. However, this is a mistake when you just start a campaign.
To start with Adwords, make sure that you're building your campaign with targeted keywords. It's necessary, especially if you have a very limited budget. Bear in mind that broad keywords can easily eat up your budget. What's worse is that they can provide you little to no conversions at all.
Thus, use the Keyword Planner of Adwords to find ideas and search volumes for very targeted keywords. Opt for long tail keywords.
Setting it up and forgetting about it
Running your ads on Adwords is a constant game. You can't just set it up and forget about it hoping it will give you better conversions. But this is not how you play the game of Adwords. You must always find new opportunities you can pursue.
Thus, don't just sit there and wait for something to happen. To get the most of the Adwords, make sure that you conduct an A/B testing for your ad copy, bid price and landing pages.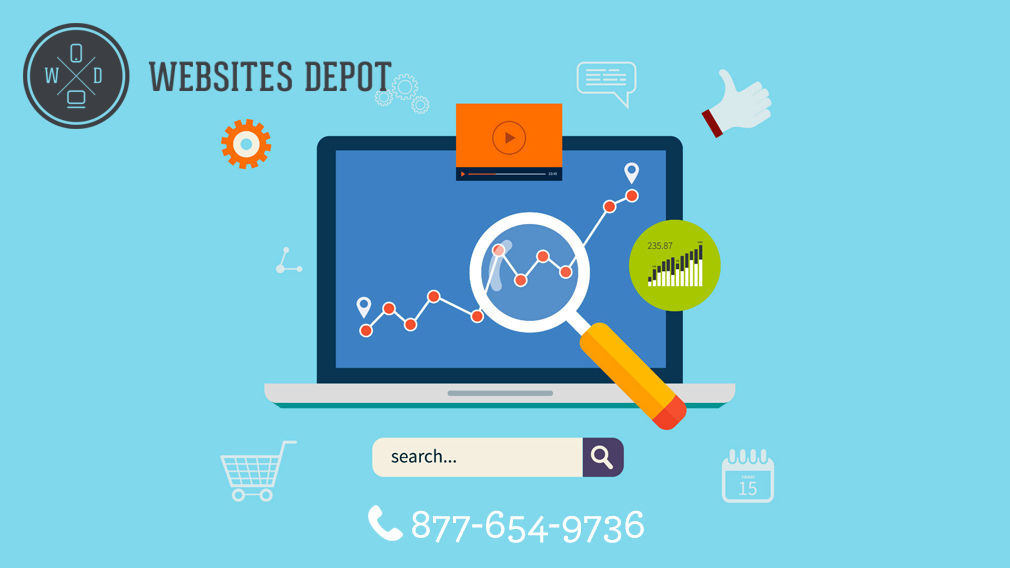 Forgetting a landing page
One of the mistakes to avoid when you first set up Google Adwords is driving your traffic to your site's homepage. Unfortunately, it won't give you better results. Although your homepage explains your business, it's not going to be an effective tool that can get you conversions.
Each Adwords campaign should have a dedicated landing page. In this way, you can maximize the return on the ad investment you made. Therefore, it's ideal that you customize your landing pages so they will match your campaign objectives.
If you need help setting up Google Adwords, you should consult an expert.