Meeting Your Customers Where They Are, Digitally and Virtually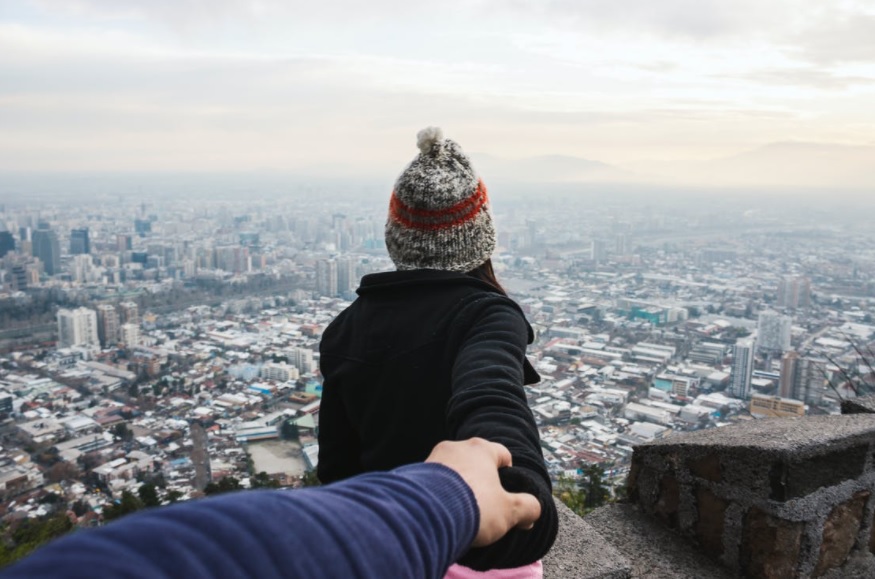 "Meet your customers where they are" is one of those cliches so ancient as to have lost all meaning. 
Obviously, you want to offer your customers what they want. You want to be able to put your products, goods, and services in front of them in the best possible light. That's true online and off. 
However, it can be worth it to, every now and then, just take a step back and think about where your customers really "are." That's especially true during our digital age. 
Below, in my daily research for our full-service digital marketing and Google ads management company, I've come up with some questions that, from time to time, every few months or so, can be worth asking.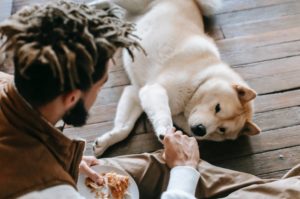 "Who Do Your Customers Trust?" 
It could behoove you to ask this in the question of "who do your customers trust online?" 
A recent study had some (potentially) surprising findings in this regard. 
(They certainly surprised me.) 
In the question of "which tech giants do Americans trust the most," Google edged out Amazon. 
However, Google towered over social media platforms such as Reddit, Twitter, Facebook, and TikTok. 
That said, as that article explains, people really do trust Google. 
Further down, it says that 21.4% of Americans "always always" trust Google search results. That's one in five. 
You might think that's low. 
But, look at the rest of the findings: 33.7% (almost exactly one-third) trust Google search results "very often." Another fourth, 26.7%, trust them "fairly often" while 11.4% trust them "neither often nor rarely." 
Okay, to do some back of the napkin math here, more than 80% of American at least "mostly trust" Google search results. 
We really can't stress how important those are for your business. 
Indeed, that's just one more reason it's so important to get Google Screened if it applies to your industry. (And if it doesn't, it may very well soon.)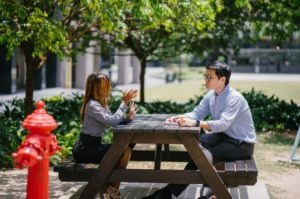 "Where Do Your Competitors Think Your Customers Are?" 
Now, do not read the above section and think: "Oh, people don't trust Facebook, Twitter, and TikTok. We should stop all our ads on them." 
No. Don't do it because of one survey or something. 
The truth is that your customers may not say that they "trust' those social media platforms. But, your customers are almost invariably still on them. 
That means your competition is going to do everything they can to reach those customers. 
A recent study showed that in stark detail. 
Simply put, a pool of "300 leaders from global retail organizations" said that 74% "allocated at least a third of their marketing budget in 2020 to social media ads, with most planning to increase social ad spend in 2021." 
Furthermore, "(those companies) planned to increase their social ad spend in 2021, with the lion's share of budget going to Facebook, followed by Twitter and Instagram." 
So, while your customers may tell some survey "hey, I really don't trust those platforms," they're still going to be massively influential. 
To simply cede those to your competition could very well be a horrible mistake. 
That's just one of the reasons that our full-service digital marketing and Google ads management company helps clients to put together a digital marketing portfolio that's right for their company. 
For more help with this or anything related to growing your business online, you can reach us at (888) 477-9540.