Marketing Your Small Business Through a Professional SEO Service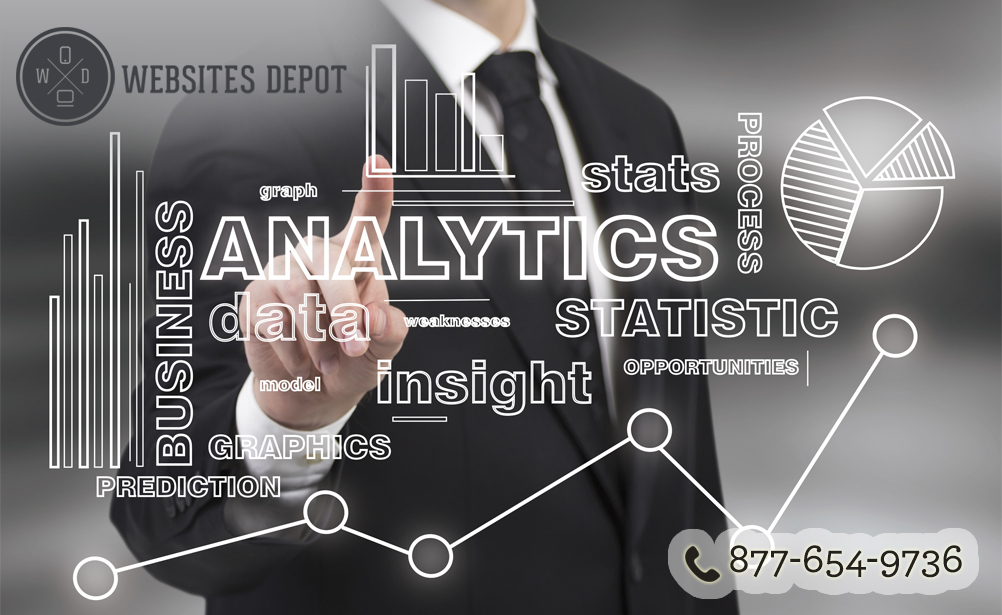 For most small business owners, marketing is typically the last thing on their mind because they are too busy running their business. Unfortunately, a business without a marketing plan is a recipe for disaster.
Without marketing, your business' growth is stagnant. In this post, let's take a look at some of the digital marketing strategies that you can start focusing on.
Content Marketing
When people want to know more about an individual product or service, they use Google (or other search engines) and search for it.
This is where content marketing comes into play. When you publish blog posts, eBooks or videos that offer almost all the answers in your industry, consumers will consider your website as trustworthy.
Bear in mind that people only do business with companies they trust.
Creating quality content is vital. If you don't have the time to create or publish one, make sure to sign up for Website Depot's professional SEO service. We perform keyword research and implement effective SEO tactics that can surely assist your company's name in reaching a broad audience.
Your website needs content marketing to make your consumers understand what you offer.
Social media marketing
Another way to market your brand online is to do social media marketing. It is a type of content marketing that lets you share the content you created with your followers on your social media channels.
Apart from that, you can also share your content with other companies in your industry, thereby, building a relationship with them while sparking a conversation with thought leaders.
If you are not taking part of social media marketing or don't know how to get started, allow our team at Website Depot to help you. We can boost your social media presence while improving your company's reach to your prospective clients/customers.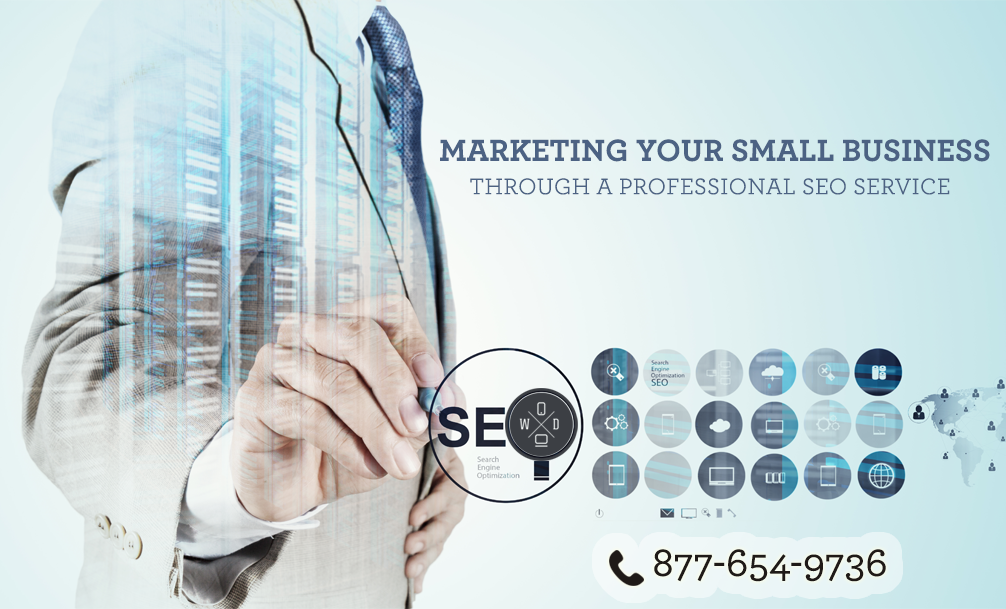 Reputation Monitoring
Did you know that earning the trust of consumers can either make or break your business? A bad review can hurt your organization. That said, it is vital that you keep a close eye on what your clients are saying about you and your business on the Internet.
As part of Website Depot's professional SEO service, we offer reputation monitoring. With it, you will know if your products/services are making your customers happy. From there, you can determine whether or not there is something to fix in your products/services.
You may think that marketing your business online can be a handful. If you need help, call our experts today to assist you in taking control of your marketing efforts: 877-654-9736.