Many Ways to Be Honest and Authentic in Marketing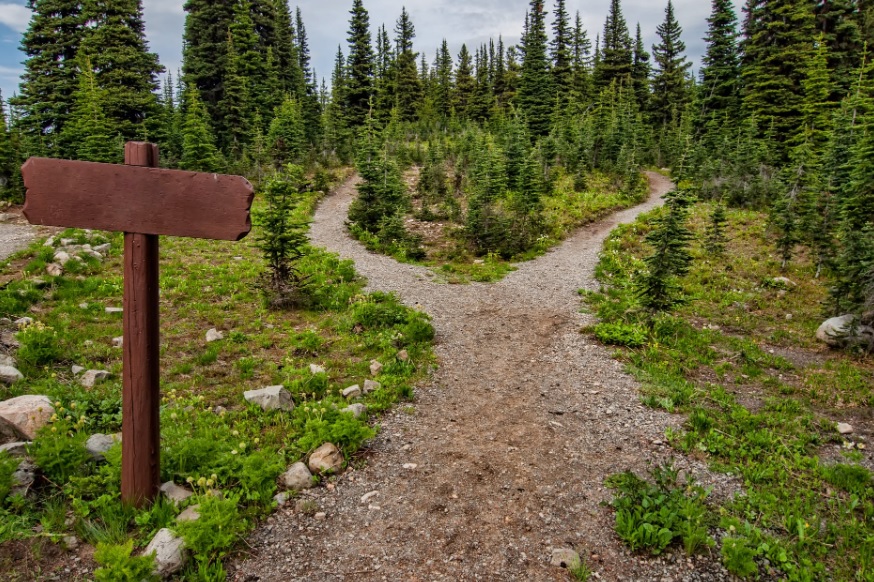 Honesty takes many forms. 
When you talk about how you really feel, you're being honest. You're also being honest when you discuss something you're actually going through, a challenge you're facing, and so forth. 
In marketing, sometimes the word "honesty" gets misunderstood. Too often, folks believe that the only way to be "honest" is to be negative or sad. 
Yes, if that's something that you or your customers are dealing with right now, then it's absolutely honest. 
However, it's not the only kind of honesty. 
Being positive about something, giving hope isn't inherently dishonest. That's true even in a difficult time. 
Honesty and authenticity in marketing are so important. Thankfully, there are multiple ways to be exactly that.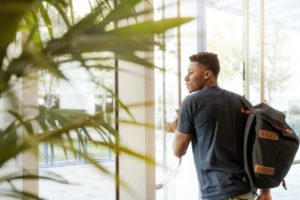 Real People Talking About Their Real Struggles with Mental Health 
JanSport makes high-quality backpacks. 
I even have one right now in my closet, and it's been, uh, a few years since I was in high school. 
Even someone like JanSport, who in a very real way is synonymous with a quality product, found themselves in a real struggle during the pandemic. 
With so many children all across the world sent home, kids didn't exactly need to get new backpacks. 
So, smartly, they had a campaign called #LightenTheLoad. 
The idea here was to promote mental health in teens and young adults. 
It did very well for them. Moreover, it did well for their customer base, as they created a film series about mental health issues that young people are facing. 
Think about how smart this is. 
JanSport didn't have to "reach" to make a socially-relevant campaign relevant. They didn't have to "force" or "make something up." 
Instead, they (quite literally) just spoke to their customers. 
They let their customer base know exactly what the different members in it were thinking and feeling. 
That's as honest as it gets. 
Now, these young people are going to grow and remember, in some part, about how JanSport, during a very difficult time, wasn't trying to sell them something they probably could do without in that time. Instead, JanSport was listening. 
That's authenticity.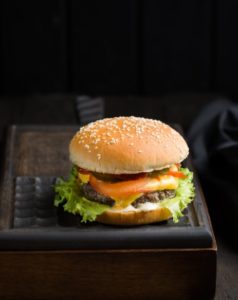 "Christmas in July" 
Of course, in being honest, you don't have to just focus on the struggles that people are going through. Right now, just about everyone, in their own way, is having a tough time of it. Yes, there are good days and great moments, but on the whole, we're all just getting by. 
Another way to be honest: offer an alternative. 
Burger King can't provide you with a backpack that you'll have and use for the rest of your life. 
What they can do is provide you with an inexpensive, delicious meal. 
So, in the last month, they started a new campaign: 
"Christmas in July." 
Reading the name, at first, might elicit a scoff. After all, right now it doesn't feel a whole lot like Christmas, for reasons that have very little to do with the warm weather. 
But, that's the entire point of the campaign. 
Indeed, to quote this article, Burger King has made a campaign that "shows consumers admitting they are done with 2020 and a desire to be in a happier time like Christmas. The ad also tries to offer hope by reminding viewers that things change." 
Burger King offers a smile and a nice moment during a rough time. 
That's honest, too.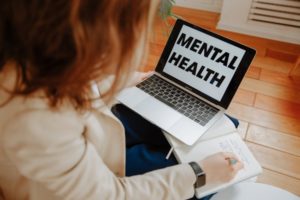 Your Company's Honesty
There's a lesson in this for your company. 
Both of these campaigns are equally honest. 
Obviously, the brands are different, their audiences are different, and so forth. 
But, you can do something like this for your customers. 
You can speak honestly about what they're going through, offering them something that can make it better. 
We can help. 
To learn more, reach out to us at (888) 477-9540.