It Makes Good Sense to Find Affordable Web Design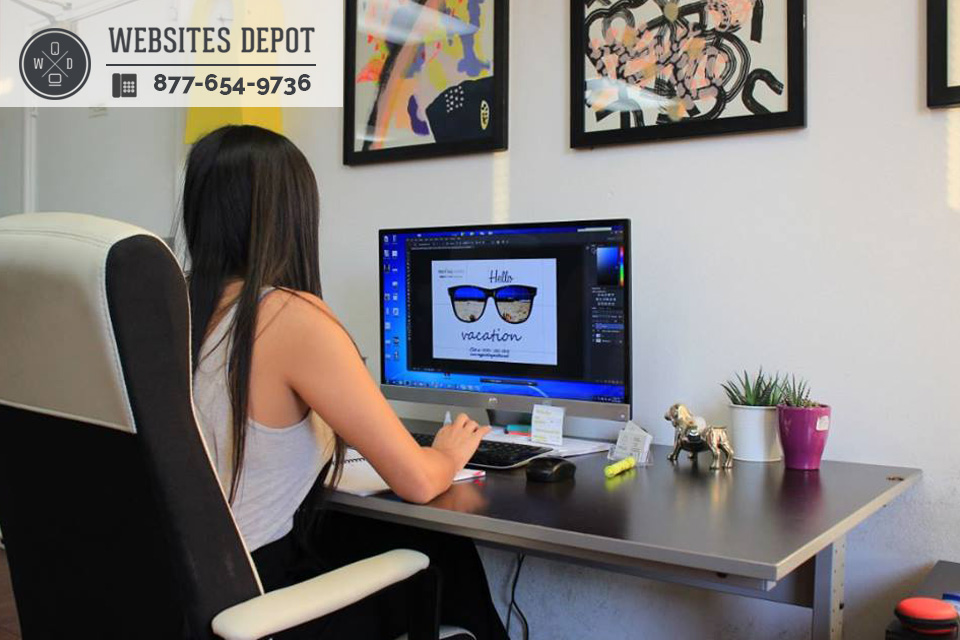 The layout and design of your website are what people are going to come to know your business for today. How attractive the site is, how easy it is to use and navigate and the information it contains all play important roles when you are putting your business on the Internet. First impressions mean everything today, so if you do not put your best foot forward right from the start, you risk losing out on many potential customers and sales that may never come back to you. To make sure you get a quality site right from the start, you need to engage with a service that can help you. You want to take the time to find affordable web design that delivers for you, and here at Website Depot, we can do just that.
Working with a Budget
We all have to work with some type of budget, whether it is in our personal lives or for our business. We need to watch what we spend and make sure what we do spend goes towards efforts that are effective and produce positive results. This is the same approach you want to take when you are looking for a design company for your website today. There are thousands of companies available that will offer you design services for a wide range of prices. It is up to you to spend the time sorting through the information so that you can find a service that delivers a quality site for a fair price.
Cost is not Everything
While you want to make sure you hire a company that offers affordable web design, you also want to make sure you are getting good work for the price you pay. Skimping on cost can end up costing you when the service you hire lacks experience or insight and delivers an inferior product. That is why you want to consider us at Website Depot. We have the reputation to back up the work that we do, expert staff and design team to produce the best website possible for you, and we offer it all at prices that are designed to fit the budget of a small business owner.
Contact Us Today
To learn more about how we can create a professional and effective website for you contact us at Website Depot to learn more about our affordable web design services. You can reach us by phone at 877-654-9736. You can also visit our website at www.websitedepot.com to read more about our services and how you can arrange for a free consultation so that we can discuss the possibilities of your website with you.