Magento Vs. WordPress: Finding the Best CMS Web Design Platform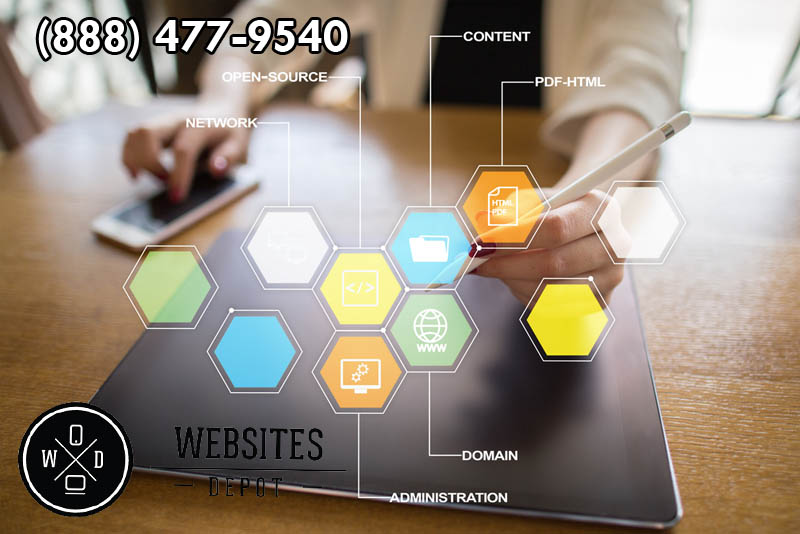 Choosing the right Content Management System is essential to run a website that suits the needs of your business. This choice will depend mostly on the type of company you run and the use you want to give to your online platform. Do you want to use it as an online store? Do you want to feature information easily and quickly? Would you want to feature a massive catalog of articles? In this decision, the now classic rivalry Magento Vs. WordPress arises along with the question of which one is the best CMS web design platform.
Both platforms are equally powerful, easy to use and SEO friendly; some of the traits most online marketers appreciate the most. Magento and WordPress also feature an equally impressive level of customization and allow creating great eCommerce platforms. Although they share these basic (and crucial) traits, they have significant differences. Knowing these traits from each CMS will determine which one is the most suitable for you company.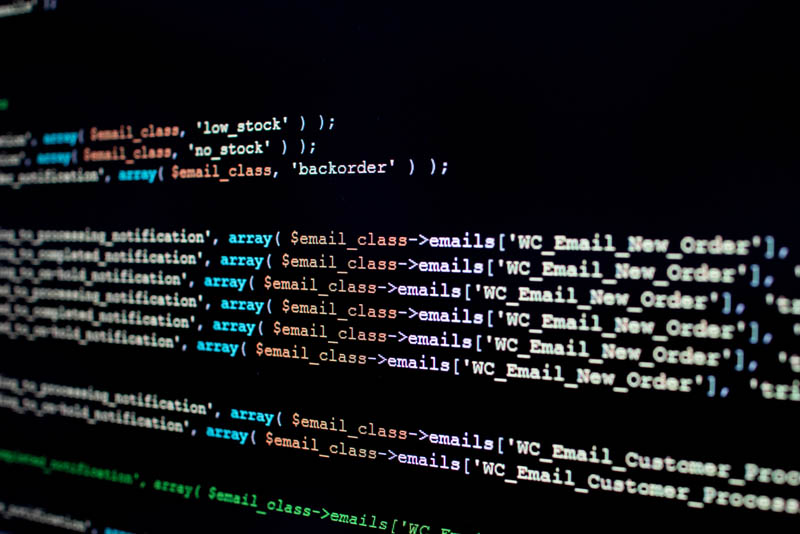 Know more about your CMS
Some people still think WordPress is merely a blogging tool. And even though it started like that, that thinking is greatly outdated. In fact, WordPress dominate 30% of the websites all over the internet. This means over 70 million websites around the world.  This open code platform features many useful plugins; some of them, free of charge. Woocommerce, for example, is an excellent eCommerce platform. And Yoast is an intuitive and comprehensive tool to optimize your site's pages and blogs for SEO. WordPress' interface is quite intuitive and easy to use, and allows a high level of customization.
On the other hand, Magento is a special eCommerce web design CMS that allows you to create complete and easy to use online stores from ground. From startups to mega corporations, up to 150,000 websites run with this powerful platform. It allows you to add one-page checkout, a shopping cart or a whole product catalog to your store. However, it is not as easy to use and intuitive as WordPress. You may need the help of an expert in web development to take the best of it.
What Magento may lack in ease of use, it earns in security. WordPress' popularity can backfire when it comes to safety, as it's more vulnerable to hacking. And its ecommerce plugin makes it even more open to attack. Being a CMS that specializes in online stores, Magento features a more robust security. As it offers a limited quantity of extensions, there's no need to worry about unsafe code or security loopholes.
The best CMS Web Design Platform for your business
You need to have a clear idea of what functionality you will give to your website. An online store needs to be not only quick and user friendly but also, safe. They handle a lot of sensitive information like credit card number, email addresses or phone numbers. In this case, Magento would be a better option for you. WordPress can give you a good online store too, but it's not recommendable for big ecommerce store. It is superior, though, to use it in a website that works more like an online showroom for your products or service. And its SEO functionalities are more complete and easy to use than Magento's.
If you still want to discuss what CMS would work best for your business, or if you have any additional questions, call Website Depot at (888) 477-9540.