Magento, Shopify or WooCommerce? Finding the Best Ecommerce Platform in 2017

Today's increasing diversification makes it hard to find the best eCommerce platform, the one that covers absolutely all the needs for all kinds of business. Still, out of the more dozens of platforms each with a whole world of plugins available, we decided to highlight WooCommerce, Magento, and Shopify and make a comparison between them keeping in mind the following traits:
Ease of use best eCommerce Platform
WooCommerce lets you set up an online storefront on any website based on WordPress. It offers almost endless customization with a vast collection of themes, extensions, and widgets from WordPress and third-party developers. Unfortunately, this is basically a shopping cart plugin, so if you run your site using another eCommerce platform you'll either have to build a new page or simply use another e-commerce solution. Another flaw is that it doesn't provide a web host or a drag-and-drop website builder.
On the other hand, Shopify presents a simple dashboard, a side navigation menu, shortcuts to commonly used features, and more than 100 customizable themes; a very intuitive interface that allows you to launch your store in three steps: add products, customize the looks and set up the domain. Its coding, however, is kind of tricky because it uses ".liquid" programming, unknown for many users. This is a setback if you need advanced customization. Shopify doesn't have a drag-and-drop builder either.
Magento is a considerably more advanced–level eCommerce platform that requires developer implementation, which greatly increases customization, flexibility, and the ability to scale the software as your company grows. It also offers thousands of themes across its platform or third–party providers; yet those who're not exactly tech-savvies may require some extra time to get familiar with it or just use it out of the box to starts right away.
Support & Marketing Tools
If you need help to use WooCommerce, the platform offers many support options like help tickets, FAQs, knowledgebase, user's community, a documentation library, and a video section with useful tutorials. It also features marketing tools like discounts, coupon campaigns, or free shipping offers. You can also measure your site's performance with several report options like incoming sales, stock levels, product reviews, overall store performance, etc.
Shopify's support team is available 24/7 via email, phone, or live chat and provides fast, friendly service. They also feature a knowledge base, discussion forums and an "E-commerce University" with e-books, videos, and webinars. Shopify has unique CRM and CMS tools, and third-party integration to connect to apps you already use. Its most powerful marketing tools are discount codes and coupons, Social media integration (Facebook and Pinterest), and email marketing.
Except for the phone call, Magento features support options of both WooCommerce and Shopify (tickets, knowledge base, community) plus a 'Magento Wiki' and consulting service, where you can contact ECG and certified partners and developers for one–on–one help. Magento uses browser detection and responsive design to provide mobile commerce, has SEO tools and a product manager to export, import, and manage inventory.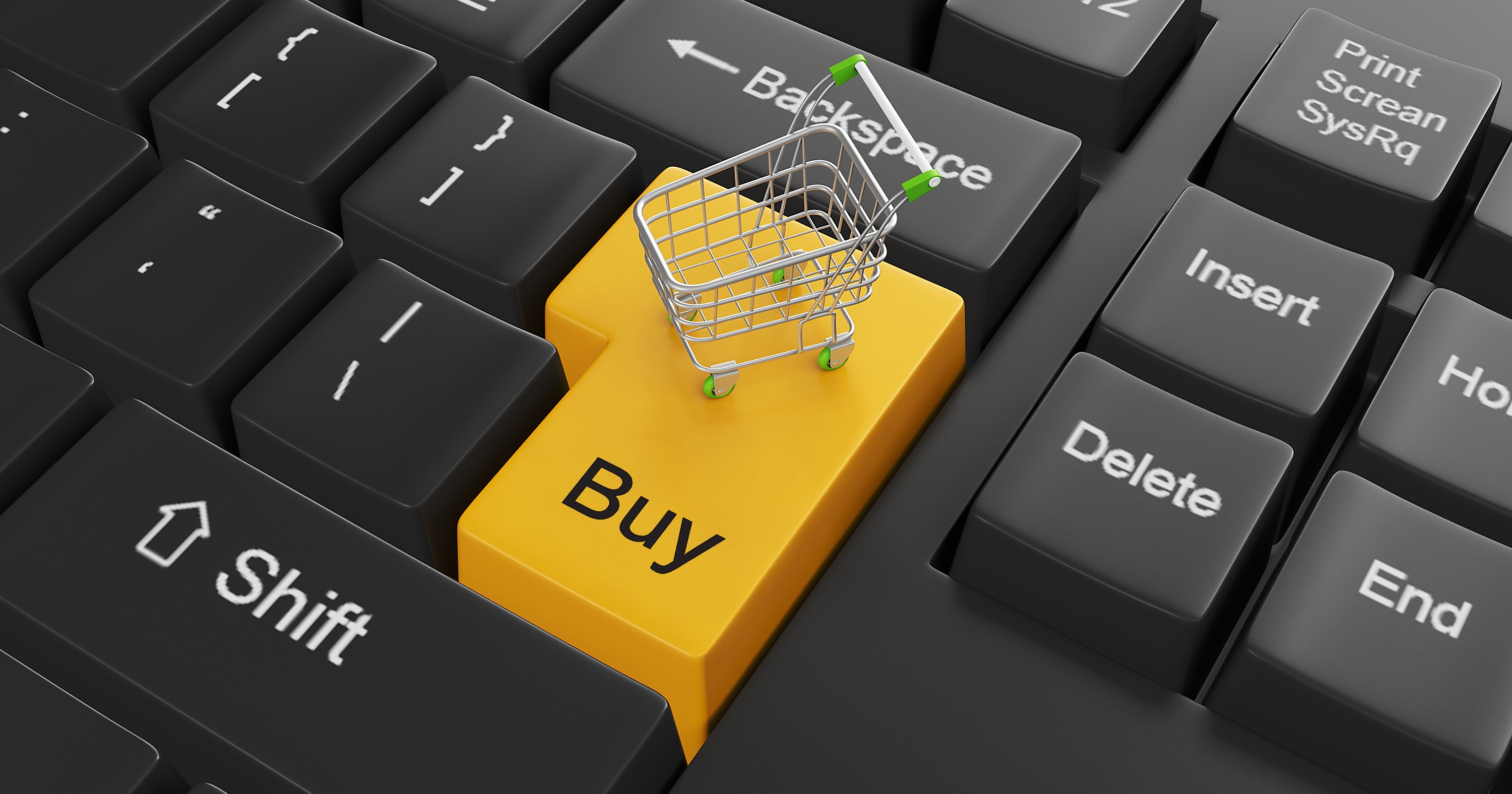 Cost & Payment methods
WordPress users will be glad to know that WooCommerce is free to integrate, and has no monthly fees. Many themes and extensions are free, but you can expect to pay varying amounts for some of the more dynamic website themes. You can process payments using Paypal, Bitcoin, Litecoin, and even Cash on Delivery. If you offer subscriptions options, WooCommerce can handle recurring and auto payments to avoid processing them manually.
With Shopify, you'll have to pay to use the platform on a monthly basis, but there is a range of options. They also have the 'Shopify lite' for $9 per month to sell on Facebook, use Shopify buy buttons on your blog or website, and easily accept credit cards through Shopify's built-in payment processor. There are no transaction fees for using Shopify's payment gateway, and you can also accept PayPal.
Magento has no monthly subscription to an entire universe of plug-ins and extensions that may be free or paid; plus a Magento Enterprise version, with its entire open architecture, customized solutions, and server implementation for $17,900 per year. Magento features multiple payment methods like Simple Pay, PayPal, Amazon Payments, Google Checkout, Authorize.net, and more.
Which e-commerce platform is better has been an issue that has been long-debated in the e-Commerce and web development worlds.  Keep posted on our Web Depot blog to get the latest information on trends and developments in the world of eCommerce.  If you want to sell online, The Website Depot team has made countless beautiful, yet competitive eCommerce sites.  Fill out our contact form or give us a call at the number above.