Love in the Time of Pandemic: Marketing Lessons for Valentine's Day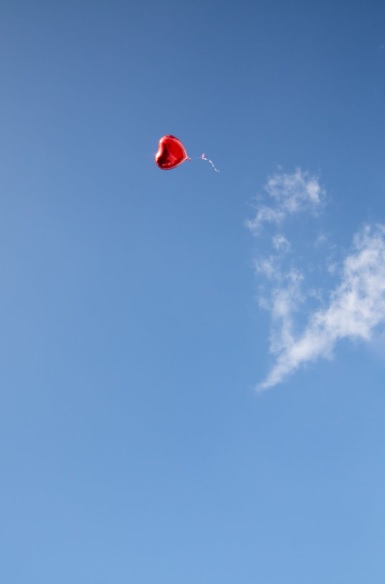 Valentine's Day is just a few days away. 
As you're probably sick of hearing (and I'm rather tired of writing) "this holiday isn't like any other." There's never been a Valentine's Day in our lifetimes that's occurred during a global pandemic. 
Many of the most romantic dinners, for example, will be held at home, outside, or somewhere else that's safe from the virus. Even those that do opt for a "big" Valentine's Day will find it altered indeed. 
That said, there's plenty our full-service digital marketing agency has come across that could help your industry can take from Valentine's Day marketing. This is true for this February as well as beyond.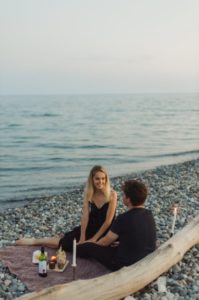 Loyalty to Loved Ones; Not to Stores 
I rarely come across a quote in reading daily marketing articles that's genuinely heartbreaking. However, today, I read this quote from a florist in Florida: "At a time when someone is sending you an 'I love you' card, someone is sending an 'I loved you' card." 
Florists, to keep up with the Valentine's Day business, "are turning away funeral business this month." 
The takeaway from this for your business is that it's not a bad time to reach out to folks even if yours isn't a business that has anything to do with Valentine's Day. 
There's nothing wrong with sending a discount, a coupon, something to customers you haven't reached out to in some time. It's the business equivalent of sending someone a "thinking of you" gift. 
Beyond that, it's important to remember that folks are less loyal to brands and stores than ever. With the advent of the true digital shopping age, people have gone online more and more to find alternatives. 
Indeed, studies have shown that "40% of consumers have tried out new brands or shops as a result of the pandemic." 
While that presents concerns, it also presents opportunities. You can reach more potential customers than you might have otherwise.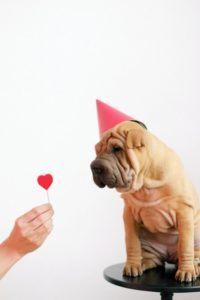 More Valentine's Day, Online and Off 
If you read these blogs last Autumn and Winter, then you may remember how there were all kinds of studies saying "extend your holiday deals." 
The idea was, with the pandemic and everything up in the air, people were going to engage in holiday shopping for a longer period. 
So, "Black Friday" and "Cyber Monday" became "Cyber Week," that kind of thing. 
The same could hold true for Valentine's Day. 
Valentine's Day is on a Sunday this year, but that doesn't mean people will stop buying chocolates, flowers, or anything else the following Monday. 
You could do well by drawing the holiday season out, giving more customers more opportunities to save. 
For more help with growing your company online, our full-service digital marketing agency is always here at (888) 477-9540.