Los Angeles Web Design Recommends Avoiding These Mistakes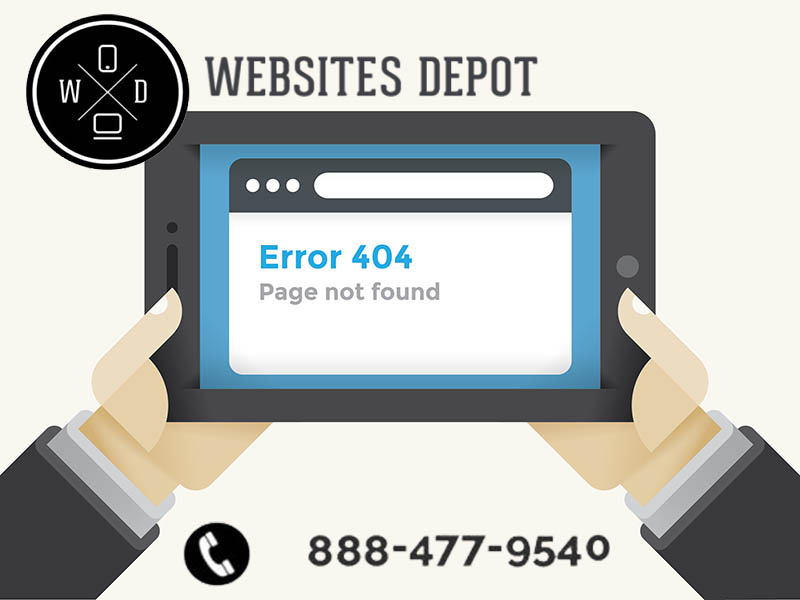 You only have a few seconds to make a good first impression on your new visitor. Thus, you must get the most out of it to ensure your new visitors will convert and improve the overall performance of your website. As a top-rated Los Angeles web design company, we recommend avoiding these web design mistakes:
Don't focus too much on logo
It's true that logo is vital in creating a professional brand. But it must not be your top priority. Instead, focus your energy on finding ways to generate and increase sales. Your web design must concentrate on your products and services. Make sure that it's easy for your visitors to make a purchase. Keep in mind that your goal is to make money and not for your visitors to remember your company's logo.
Stuffing pages
Content is king. That's true. But if you include pages with thousands of words that don't make sense to your business, then you're just wasting your time and money. It's bad for your business because search engines abhor this practice. You must only add content to bring value to your customers. Remember that your visitors have short attention span. That said, get to the point immediately.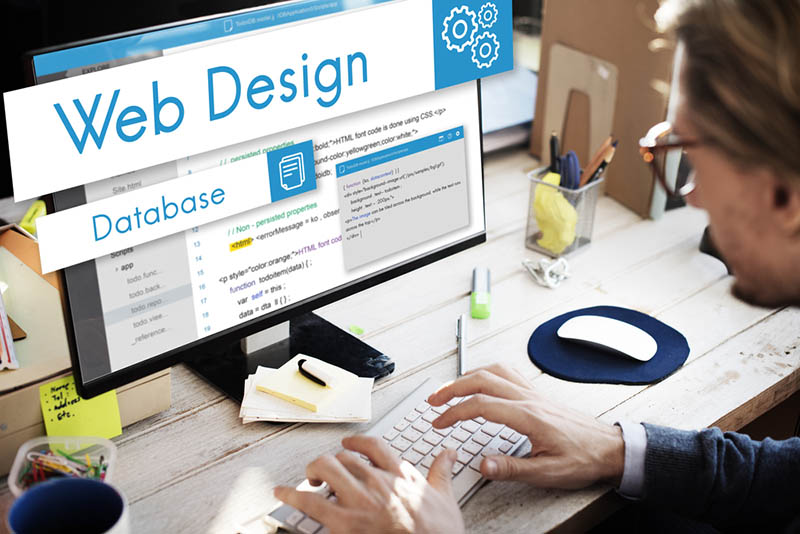 Inconvenient navigation
Your site's navigation must be simple. That is, your visitors should not spend a few minutes to look for the things that they want on your site. Don't make it difficult for them to find what they want. If you do, they'll just leave and go somewhere else. For that reason, make sure that the buttons and labels are clear enough. Our web designers at Website Depot will provide you a site that's easy to navigate so it can pay off big-time.
Page speed in Los Angeles Web Design
Never waste your visitors' time by offering them a site that loads as fast as possible. Unnecessary steps must be avoided. Instead, focus your attention on providing your visitors ease of use and ensure that it loads quickly. If your visitors notice it, so will Google.
Because of these requirements and more, it's best that you leave the designing of your site to the experts. At Website Depot, we always design the sites of our clients for the end user. We design it with the target audience in mind. Our designers ensure that your visitors will have the best experience when they visit your site. Get in touch with our Los Angeles web design team by contacting (323) 912-1125