Los Angeles SEO Expert Utilize Google Maps to Rank Higher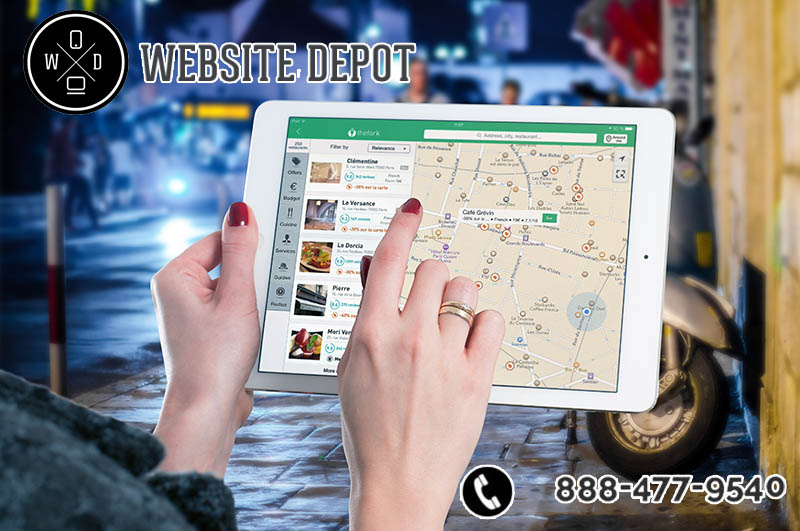 Driving traffic to your site is an uphill battle considering the tight competition. You may use paid ads to increase your site's visits. However, they can be expensive. SEO can help. But it can take a few months to rank organically. This is where Los Angeles SEO expert agency can help. 
Here at Websites Depot, we utilize SEO tactics that are proven to assist your site in ranking higher. One of these tricks is to use Google Maps. 
Los Angeles SEO Expert
in Utilizing Google Maps for SEO 
The results in Google Maps appear at the side of the SERPs. You can leverage it by adding your business details to local aggregators. This is possible by getting links for your local business. 
Links can assist your business in ranking higher in the search engines, not just in a free organic listing but also on Google Maps. Each time your site appears in a certain keyphrase, your site's trust and authority will increase.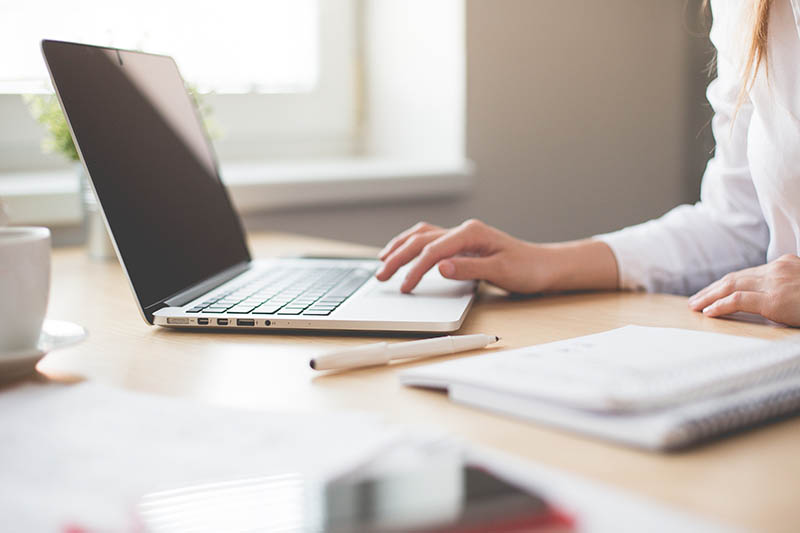 There are several sites where you can submit your business details. But you must only use those major business data aggregators. 
We can handle this task for you. Our SEO expert team here at Websites Depot will submit your business data to those aggregators. Then, these aggregators will supply your data to Facebook, Google, and Yelp, among others. 
By simply adding your business details to these sites, you can get hundreds of links. 
Use Directories
Do not forget to submit your business to local directories, as well. They can give you additional links to improve your ranking in Google Maps. 
Yelp is just one of the local business directories where you can submit your site. But there are other local business directories that you can use. 
Finding them can be a huge task. But we will do it for you as part of our professional SEO service. Along with submitting your site to those directories, we also utilize the right keywords that fully describe your business name. 
Integrating keywords in the business name is vital so that each time someone searches for keywords, your name will show up. 
Include NAP
When submitting your business details to those directories, it is vital that you have a constant name, address and phone number (NAP). Consistency is key in making it easier for the search engines to provide the right information about your business. 
And remember that Google wants accuracy and consistency. If you have different addresses, it will be confused as to which one is accurate. It will not know which one to rank. As a result, it will not rank your site at all. 
Claim Listing 
One of the most effective ways to show up on Google Maps is to claim your listing on Google My Business. It is easy to do but we can perform this task for you. Boosting ranking for your local business takes a lot of time and effort. But it is vital to help increase your leads and sales. If you are ready to change your site's ranking in 2020, make sure that you talk to our Los Angeles SEO expert: (888) 477-9540.