Long-Tail Keywords: A Beginner's Approach on How to Use Them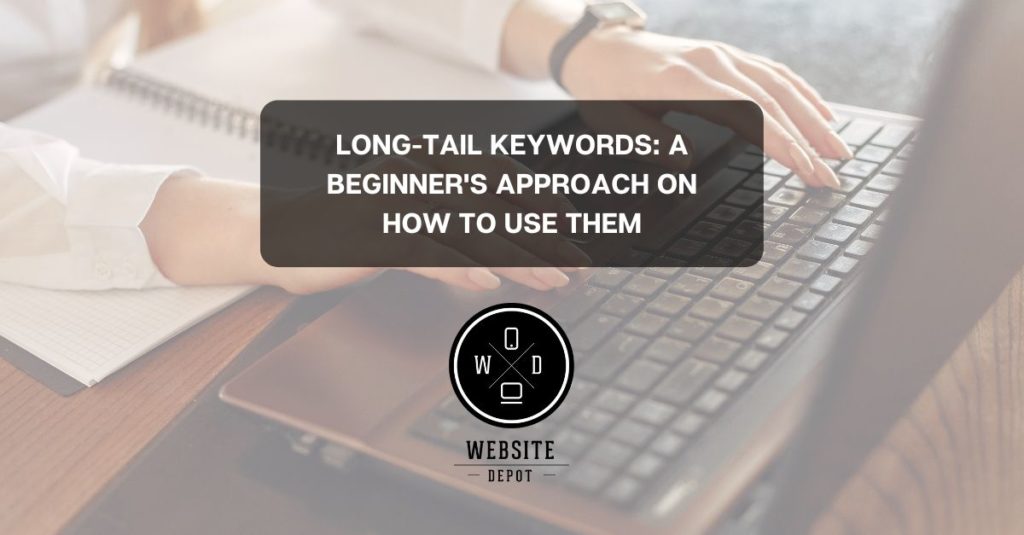 Before a potential customer can contact you or buy something from you, they have to first find your website. Although strong search engine optimization (SEO) is the standard for reaching customers online, there are numerous additional strategies that can yield an increase in user traffic. In the following post, we'll explain what long-tail keywords are and how knowing your mission and product can help you set up a winning long-tail keyword SEO strategy.
When there's a lot of competition in your market or for the main keywords you want to rank for, a long-tail keyword strategy can really help you out. So, this strategy is good for most businesses or blogs because it helps you attract people who are looking for very specific things.
What Exactly Are Long-Tail Keywords?
Long-tail keywords are longer, more precise keyword phrases that users are more likely to use around the point of purchase or when utilizing voice search. The majority of long-tail keywords have lower search traffic and are usually a lot less competitive than their shorter counterparts. This might seem a bit counterintuitive at first, but once you learn how to use them, they may be really useful.
What Is The Function Of Long-Tail Keywords?
Similar to the recovery example, let's say you're a business that offers traditional chairs, there's a good probability that your pages will never rank near the top of an organic search for "chair." This is especially true if you're a small startup with a limited budget. However, if you specialize in, say, contemporary art-deco furniture, then SEO quality keywords such as "contemporary minimalist ergonomic chair" will consistently lead people to your goods.
How Does It Work?
For example, a keyword like "recovery" can be considered a head keyword since it gets over 100k searches per month. On the other hand, the keyword "what are the benefits of drug recovery?" is considered a long-tail keyword and will usually yield a lot fewer searches per month.
Managing long-tail keywords is really a matter of developing better communication strategies and channels between your brand and the people who are already actively searching for the products or services you offer. Obviously, you will attract less traffic with a long-tail term than you would with a more general phrase, but the traffic you do attract will be of higher quality: more targeted, more dedicated, and more interested in your services.
How To Find Long-Tail Keywords For Your Website
First of all, if you want to sell something, you should have something that people want. And you should know exactly what your product or website has to offer the people who visit it. What makes your blog or product unique? If you know and understand this, it will be much easier to get people to like your stuff and buy it. So think about what makes your product or blog different and write it down.
Competition Throughout The Market
In many markets, it's hard to get to the top of search results. Some markets are just very competitive, and the search results are mostly dominated by big companies. These businesses have a very large budget for marketing and SEO in particular. You won't be able to get ahead or compete in a market like rehab or a chair business if you have a limited budget and limit your keyword to "recovery" or "nice chairs."
If you use long-tail keywords wisely, you may get less traffic than if you used shorter keywords, but the return on your effort will be proportionally higher: you'll attract exactly the audience you want, and that audience will be much closer to the point of purchase than that of your less-savvy competitors.
Long-Tail Keyword Benefits
Long-tail keyword SEO strategies are also a good cost-benefit alternative for websites that want their blogs or content to rank through organic search results. Because there is less competition when you bid on long-tail keywords, the cost per click is definitely cheaper which makes conducting paid search marketing campaigns also a good strategy in the sense that less competition equals lower prices. 
There Are A Lot Of Them, and the Sources Are Endless.
Although it is true that long-tail keywords on their own won't send a flood of users and clients to your website, there is a chance of a better long-term benefit. But as you deal with more and more of them, the search traffic will add up to a pretty large number. And since there are a lot of long-tail keywords in pretty much every industry you can think of, you shouldn't have trouble finding them. When you use long-tail keyword variations in your marketing campaigns, your search engine rankings will go up, you'll get more qualified search traffic, and your cost per click will go down.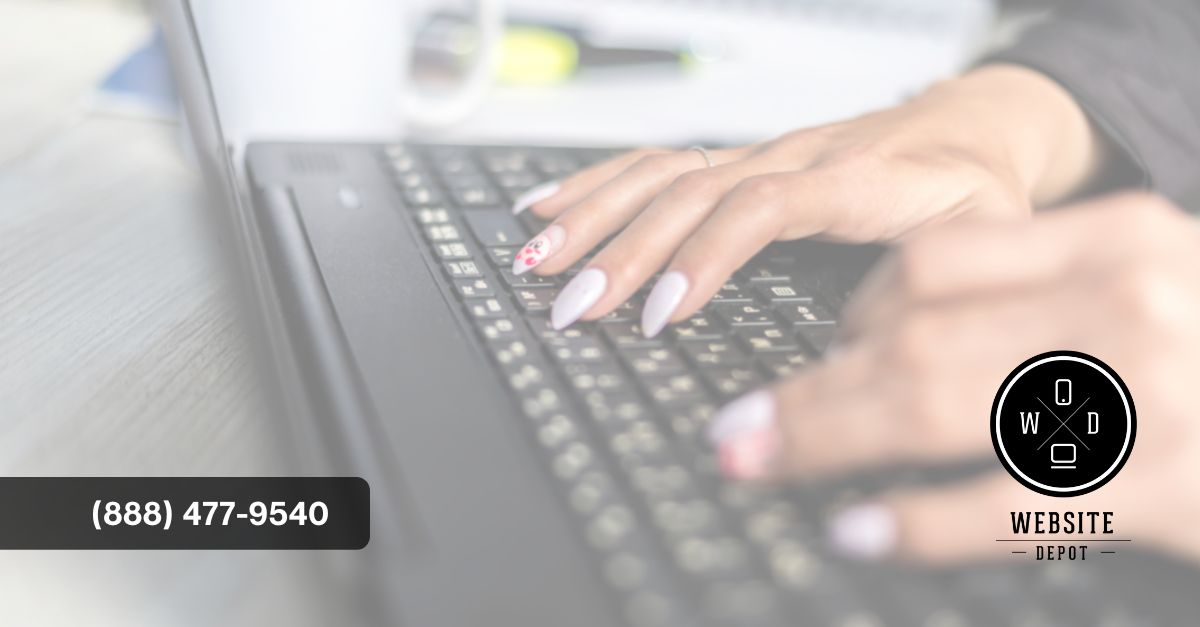 Tips and Tools for Long-Keyword Use
Similar to good content, locating a dependable, renewable source of long-tail keywords that are appropriate for you and your niche is only part of the challenge. But fear not, if you follow these tips, you will quickly see improved results in your traffic. Want to know more? Contact Website Depot, the industry leader in all things related to the digital sphere, for assistance in achieving the goals you have set for yourself. Call (888) 477-9540 today.