Local SEO for Rehab Centers: DIY or Hire an Agency?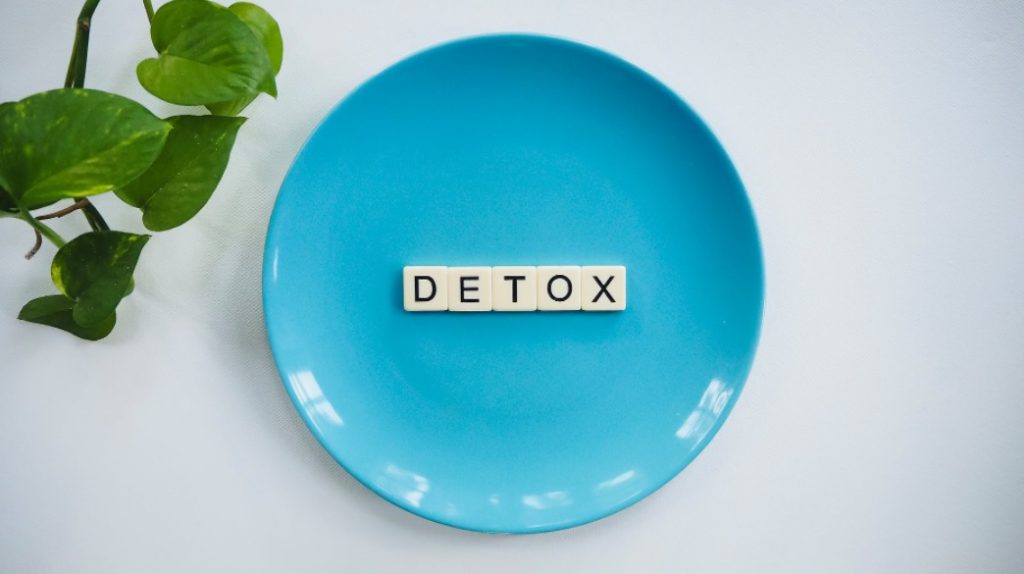 Have you been wondering whether or not you should do all of the SEO for your rehab/treatment center or bring in a professional? Do you look at other rehab centers' SEO and think: "we need to have something like that?" 
Regardless of your choice, any form of rehab center marketing has to be handled with discretion, caution, and delicacy. 
That said, you absolutely want to be able to raise awareness about your rehab center and what it offers. 
Local SEO for rehab centers can do that more effectively and for less money than Pay-Per-Click marketing can. It could be just what it takes to enable your rehab center to help more of those in need.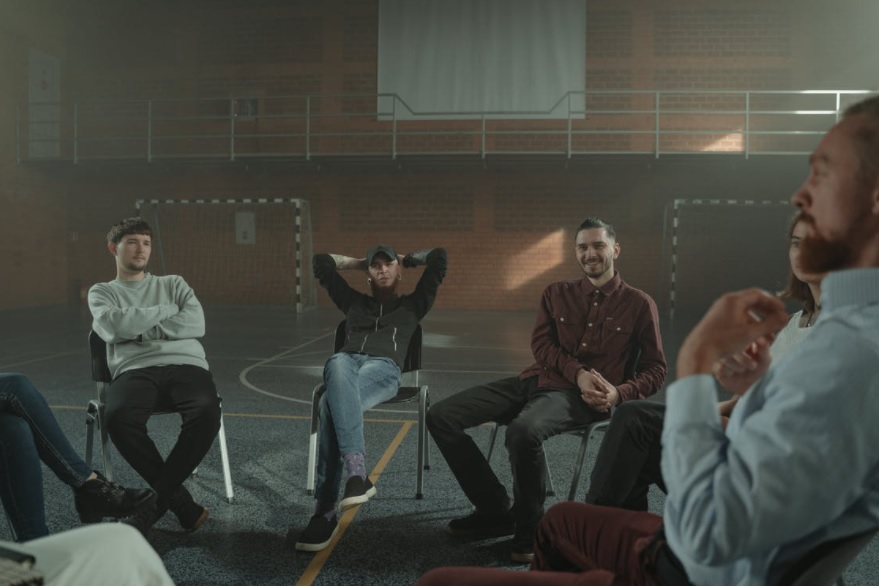 How Local SEO for Rehab Centers Works
When someone searches Google for "rehab center near me," "detox near me," Google wants to give them the best results that are genuinely near the user. 
The Local SEO goal for just about any rehab center is to get into what's called the "Google 3-Pack." 
That's the three centers that appear with a map. 
This is where you want to be, the place most people looking for a rehab treatment center are going to see. 
It contains everything you'd want: your phone number, address, hours, location, even directions, and a link to your site. 
Google doesn't want a mediocre rehab center to appear in that three-pack (or anywhere high in the rankings, for that matter). 
The first step towards getting into that 3-pack is optimizing your website. 
That's your home base. That's where everything comes from. It is, in many ways, your rehab center online. The place that will be associated with you above all else. 
The next step is usually claiming your Google My Business listing. 
However, you have to do more than just claim it. 
It has to be completed and optimized for local SEO as well. 
Fill out the description, make sure to verify your listing, put up images, videos, and more. 
These are just the beginning steps, some of the first ones you would have to take to get your rehab center to where you want it to be.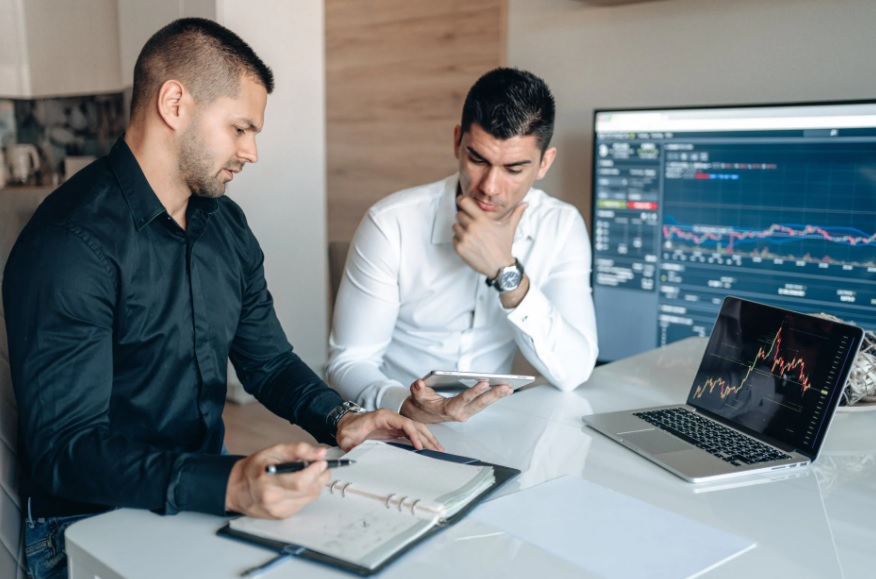 Local Search Engine Optimization Essentials
Google always wants to offer its users the best. 
So, it's only going to rank your rehab center highly if you're truly authoritative in terms of what you offer online. 
In this context, "authoritative" has many factors. For the most part, that means users will go to your site and find in-depth content that's easy to read and answers their questions. Additionally, there are links to other authoritative sources as well as links to your own site. 
To further boost your site, you're going to want to find the best, most relevant keywords for your customers. Long-tail keywords can be very effective when utilized properly. But, they shouldn't be all that you use. 
An important component of a good strategy: having an individual page for each service that you offer. 
For example, if you offer treatment for different addictions, you could have a page for alcohol treatment, opioid treatment, meth treatment, and the main residential (or outpatient) treatment page would link to all of them. 
Every page you have should optimize the SEO Title, meta description, images (with alt text), keyword phrases, and more. 
That said, getting these pages up is a good start. 
Beyond that, you're going to want to produce content consistently over time as well. 
One blog "every now and then" is unlikely to give you the results that you want. 
They'll need backlinks as well. Organic, high-quality ones that you didn't pay for. 
If you've read to this part, you may think: "Wow, that sounds like a lot." 
It is.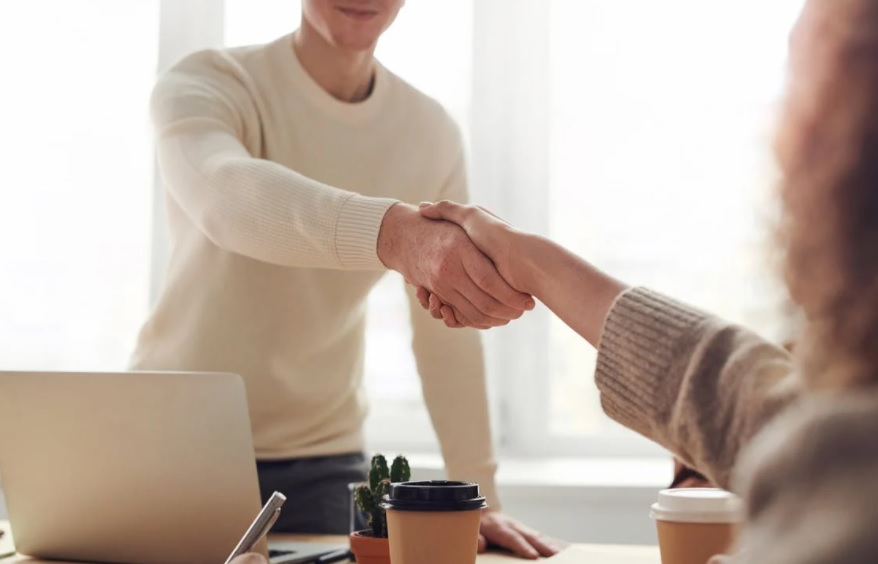 Team Up With a Digital Marketing Agency
If you're worried about how to optimize each of your meta descriptions, that's time you could spend doing anything else related to your business. 
At your rehab center, odds are you hire any number of vendors to provide you with goods and services you and your staff don't already possess. 
The same goes for Local SEO. 
If you try to do it yourself, you'll likely find your competitors, well, aren't doing it by themselves. So, your fledgling Local SEO efforts will be going up against Local SEO professionals, those who have been doing it for many years. 
Doing all of the above (and more) by yourself can be daunting at the very least. 
That said, you might not want to farm everything out to another company. 
There is a solution that keeps you in control while making sure that you don't have to deal with everything by yourself. 
Team with an agency that will work with you. Us. 
We always work with our clients to make sure that they're as involved as they want to be. That way, your Local SEO (and everything else related to your marketing) can be exactly what you want. 
So many of our rehab/treatment center clients at Website Depot mention, at one point or another in their content, "it's OK to get help." 
That's true for addiction treatment as well as local SEO for rehab centers. For a free consultation, call us at (888) 477-9540.