What is Local SEO and How can it Help your Company?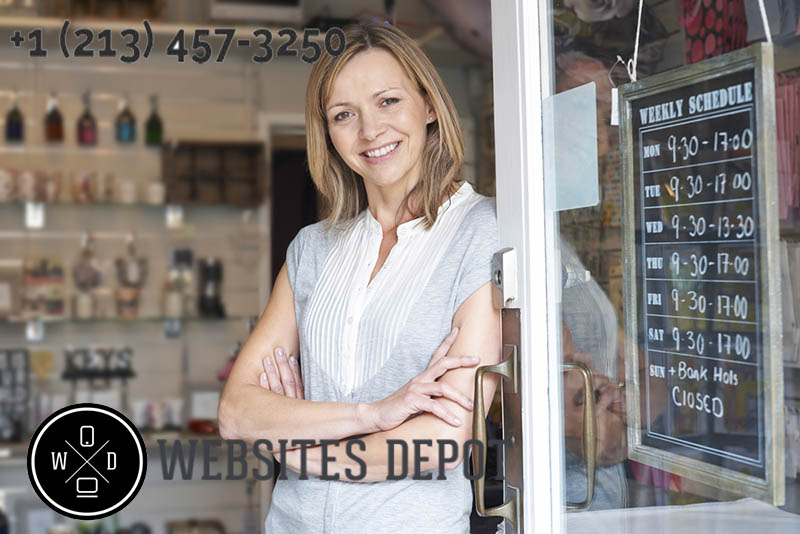 There's some type of business that don't necessarily need to reach a national or worldwide audience. It's niche or the type of products and services they offer need to focus in a specific geographical area. If this is your case, it's in your best interest to know what is local SEO and how can it help your company. It might help to promote your business to local customers at the exact time they're looking for them.
Local SEO particularity is that it's a very specific way to do online marketing. It allows you to rank your website in such way that clients and prospects from a specific area. If they are looking for business like yours, it's more likely they'll find yours with this type of strategies.
Reasons to use Local SEO
The basic principle of local SEO is that local customers will find your business. Traditional printed phonebooks are still popular when it comes to find local businesses. But of course, they're being replaced by PCs and cellphones. Local SEO covers both types of internet access. So you never miss out any potential customers. Technology also let people find what they're looking for at the exact moment they need it. And this is one important trait of local SEO, too.
Local directory marketing is an important part of local SEO. Directories and review websites dominate the first page of many search engines. These sites have a high conversion rate when it comes to searches of services. This means that when you use local SEO, your business gets a more accurate listing. Your website will be placed on as many popular directories as possible. That way, you can convert 1 in 2 leads into an actual sale.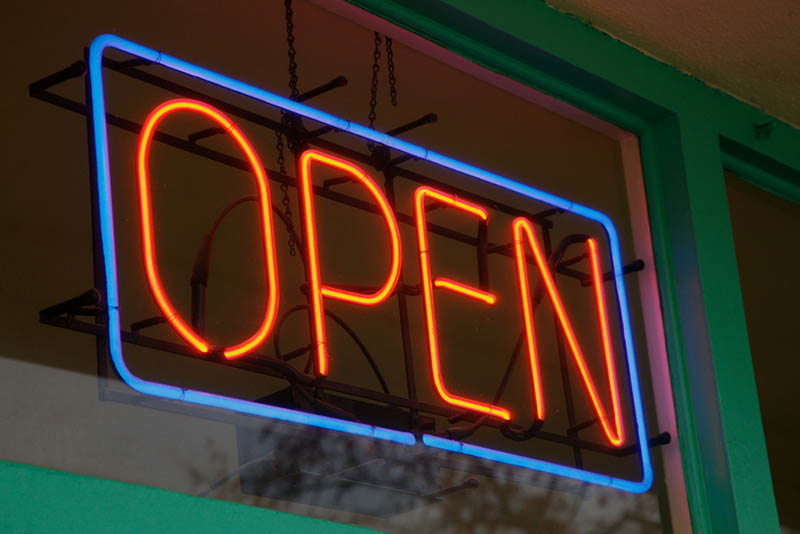 Local SEO is also efficient and cost-effective, as there is little wasted exposure. You can also take advantage of Google my Business. This powerful, free tool is surprisingly used by only 44% of businesses. This type of local listing can help your chances to rank in Google. And it features the possibility for clients to leave reviews and rate your business, which can also influence both your ranking and your good image.
Make your business grow with local SEO
If you have a business that targets a specific audience from a specific area, then you should definitively invest in this type of strategies. Website Depot has been working in the Los Angeles area for more than 10 years. We've helped hundreds of local businesses generate lots of money and become leading brands in their niches.
Give us a call at 888-477-9540 so we can talk more about what we can do for you and your business.