Local Marketing for Small Business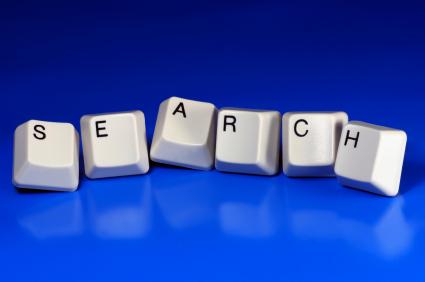 Are you a small business owner looking to market your business and tap the local market place within your vicinity? Marketing a small-scale business can prove to be quite difficult than a large-scale because all the money and time you spend in marketing has to be accounted. When you are trying to promote your small business, every tiny detail needs to be well thought out beforehand. For your small business endeavor to increase customers, improve profits and outperform your competitors, local marketing for small business is the magic that you need.
Many small business owners assume that local marketing is a simple process that requires little effort. Well, it's not and this may end frustrating your business if it fails during its launch online. Local marketing for small businesses is a very crucial business marketing strategy that you should embrace dearly. The proper local marketing strategies will go a long way to benefit your small business largely especially in terms of establishment or online presence. Various local marketing strategies will greatly benefit your small business especially within your locality.
Local marketing is therefore ideal and the best way that prospective clients can find more relevant results. By using these localized directories, users are getting all the benefits, as search engines are being able to provide them a more marginalized search results. So how do you make sure that your local marketing efforts for your small business pay off? The following tips will guide you in making sure that the time and effort you input produces results.
First, make sure that your small business is listed in the local search engine, as local marketing for small businesses is crucial. Get Listed is an online tool that checks major local search engines engine and tells you if your small business is listed within your locality or not. If you are not listed, then you can submit yourself on the dashboard. Make sure that your small business listing appears on all major Local Search platforms such as Google Maps, Yahoo! Local and Bing Local. This helps to increase your local exposure. You can also submit for more specialized location based results where the potential client are given results with a map and indicator dots on related business locations. However, this will require some sort of pin verification by the search engine that you intended to submit to.
Second, you can submit your listing to the major data providers like Localize or Universal Business Listing. These sites submit to multiple data providers and power many online directories. Also, you can list your small business with some of the local directories like Yellow pages. Remember to ensure that your listings are consistent by providing the same name, address and phone number to avoid any confusion. When listing your small business use a full street address and not a P.O Box because they are less useful for localized searches. In addition, always list a local phone number.
Third, utilize the social media networks as a strategy to market your small business. Social media have proved to be very valuable in marketing any product online of recent. They can also work wonders and are even more useful when dealing with local businesses. Majority of people on social media like Facebook tend to connect with those within the same geographic region. This works to your advantage because if you get few people interested in your small business or liking your Facebook page, the word will easily spread among their friends within the same locality.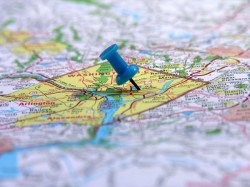 Fourth, it is obviously important that your small business be entitled to a webpage to promote it locally. However, getting your small business mentioned by other WebPages within your locality can prove to be even more valuable in your local marketing strategy. If your small business is mentioned by local bloggers, local news sites or even local directories then you get to rake in multiple rewards. This is because established local sites have constant high traffic flow by the locals and this can shift to your site or small business store.
Having considered the above details you can go on to locally market your small business and wait to reap off the benefits!