Lessons from the Struggles (and Successes) of Self-Promotion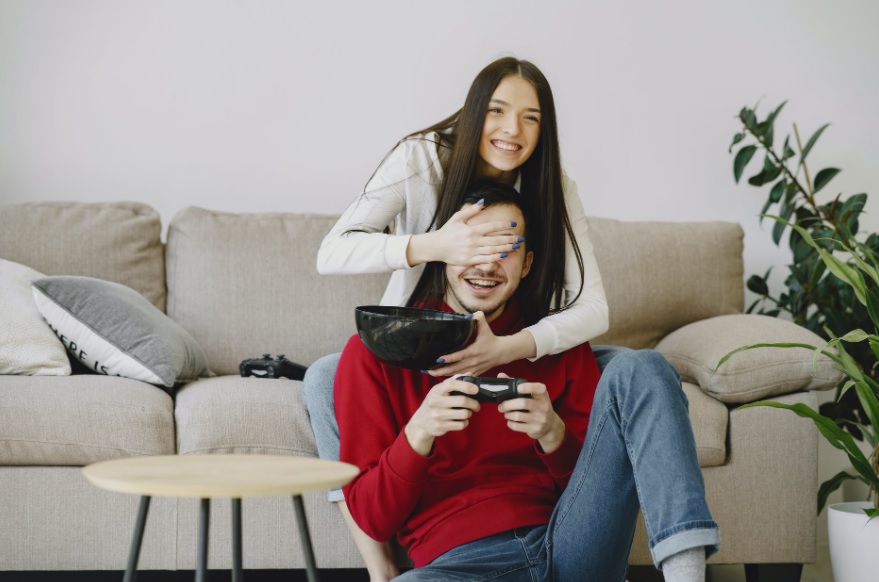 "How hard could it be? Just doing my own marketing? Instead of hiring someone to come in and do it, just going through everything myself?" 
We've encountered so many small business owners over the years who've thought that. 
It makes sense why they would. 
Running a small business is a Herculean task. As the owner, you're in charge of just about everything. Rightly, you're proud of what you've built and want to control it as much as possible. 
Promoting your business online, however, is different. 
The difference between "success" and "failure" isn't always a question of persistence. It's not always easy to hear that. Many of us have the idea: "as long as you work hard, things will work out." 
That's not really the case, though. If you work hard the right way things can work out. 
Otherwise, you could face any number of struggles. 
That occurred to us today when we read this fascinating article. In it, a video game developer explains what they had to do to market their game.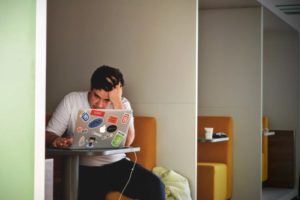 "Selling" vs. "Content" 
One of the most interesting sentences in this article is "give people content, not just information." 
It's very easy to confuse the two. 
To expand upon the author's point, give people context. Give them something they can think about, something that entertains them, something they can use. 
As the game dev explains: "People generally don't care too much about 'Look at this screenshot!' but they will care a lot more about 'Here's how I achieved this specific look in my game' or something like that." 
You may not be a video game developer. But, that can be used for your company, too. 
For example, we have clients that are hair salons. 
The same rules apply. 
We can show pictures of incredible hair, fantastic, stylish looks, and so forth. 
But, for people to really engage with it, we explain a little of how it came to be. The products that were used, all that kind of thing is included. Indeed, by putting that info in, it gives people something to engage with. 
No matter what your business is, there's something similar you can do.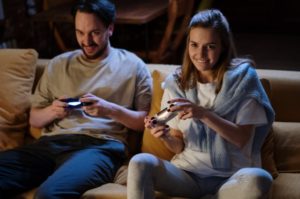 Targets, Buying, and More 
Many small business owners, either as they're beginning social media marketing or right before they do, dream big about Facebook. 
This makes sense. After all, millions are on there. 
However, it's hard to stand out if you're just posting on your own. 
As this game dev said: "I think it's literally necessary to buy advertising from (Facebook) in order to get your posts promoted. Organic growth did not happen in my experience." 
That's just one person's experience, but it rings true for many. 
While you have a limited budget in terms of what you can spend on targeting advertising, you have limited time, too. 
By bringing in someone to help you with your social media marketing, you can get around so many of these problems. 
Online advertising is competitive. It's competitive no matter what industry you're in. Of course, in the case of this game dev, the video game field is as competitive as it gets. But, regardless of what your business is, it's difficult (yet important) to stand out online. Our full service digital marketing and SEO Los Angeles company can help. To talk to one of our experts: (888) 477-9540.