Legal Marketing Trends to Keep in Mind in 2022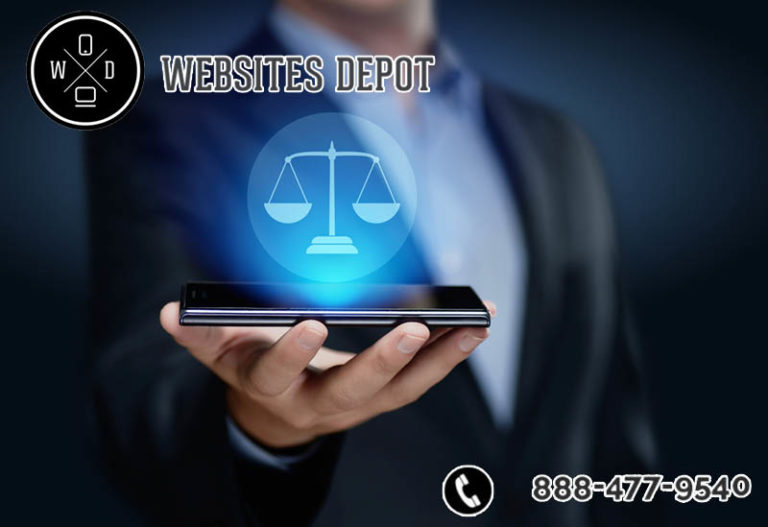 Even though legal marketing is ever-changing, the fundamentals remain the same. That said, there will always be some trends that are more prominent than others. 
In many cases, yesterday's "hot trends" become tomorrow's necessities. For example, just a few short years ago, ideas such as "having an SEO campaign" and "creating a lasting brand" were considered trends. Now, they're something that any law firm has to do to be able to get more clients and stand out from the rest. Below are some of the marketing trends which have already been shown to be important for law firm marketing in 2022 already.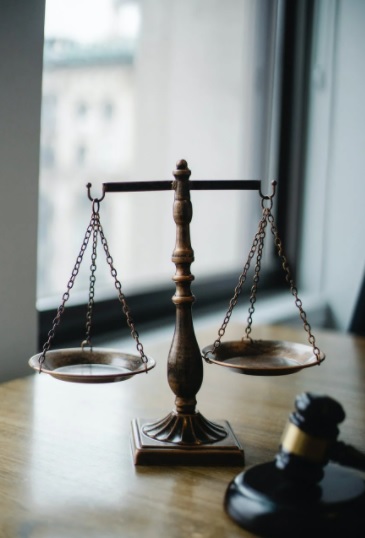 Forms of Content Marketing Beyond Just Blogs 
Content marketing is critically important for law firms. Yes, you're going to want well-written, easy-to-understand blogs that are fully optimized. Each should show your authority and your trustworthiness all while providing plenty of value. That said, you're going to need more than that to stand out in 2022. 
To that end, you should incorporate videos and podcasts into your marketing, too. For one, they can humanize your brand in a way that writing really can't. With a video and/or a podcast, prospective clients can see the real you, hear you speaking, see how you carry yourself. One of the best ways to do so: with explanatory videos. You can explain, in clear, simple terms, important parts of the law that potential clients may not know. 
Of course, you don't just have to showcase you and/or other attorneys in these. You can use them for testimonials from satisfied clients and more. Speaking of "reviews…" 
Showcase Reviews from Satisfied Clients 
If you're like so many other law firms, you no doubt have all of the awards and ratings you've won prominently displayed on your website. Good. You should do that. However, you should also showcase plenty of great reviews and testimonials you've received from satisfied clients, too. 
These are great for prospective clients to see, of course. But, they're also important for your Google rankings, too. Google takes these very seriously, and having great reviews on your Google My Business and elsewhere can help quite a bit. 
You might think: "great, but how do I get more reviews?" The answer is the same as how you get most other things you want: ask. Ask prior clients, offer them incentives, and so forth. 
In addition to testimonials from clients, you want to highlight case studies, too. These can have the same effect as client testimonials, but they can also go more "in-depth," too. When someone looking for a lawyer in your field sees multiple case studies that are similar to their case, the odds go up that they're going to reach out to you. 
Specific Social Media Targeting 
When you're trying to grow your firm's reach and brand online, it may feel right to get onto as many platforms as possible. Instagram, Twitter, Facebook, TikTok, and more – many lawyers post to each of them, right away, thus trying to grow that foundation. It makes sense to want to be in front of as many people as possible. But, the new trend is to be more specific, to target more efficiently. 
Instead of potentially "spreading yourself thin," more and more firms are having greater success by picking just a few platforms where a majority of their clients are. Indeed, we have clients who do quite a bit of legal marketing on TikTok, as well as those who did a majority of theirs through Facebook. That's not to say that there are zero clients on other platforms, but rather, these firms are looking to get the maximum ROI on their social media marketing as quickly as possible. 
That said, over time, it will most likely behoove your firm to be on multiple platforms, to be able to reach more people. But, towards the beginning, as you're starting up your social media marketing, a more targeted method is best.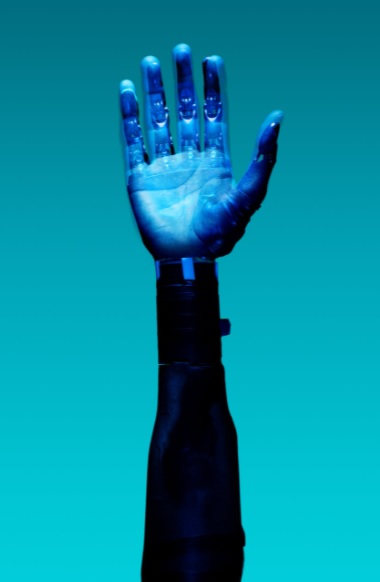 Automation 
This is one of the bigger, newer trends that we're seeing. Obviously, as an attorney, there are going to be so many tasks that cannot be automated, that must be handled by an experienced legal professional. That said, it can help you, your marketing, everyone else at your firm, and even your prospective clients to automate many of the processes on your site. 
Many have a pop-up chat that's automated, as that can collect information from prospective clients while helping them, too. Tech that automates the billing and invoicing processes can be a great help as well. The more you can automate efficiently and expertly, the more time you can spend focusing on other aspects of your business. It's like hiring an employee that never takes time off and is always there for you and your prospective clients.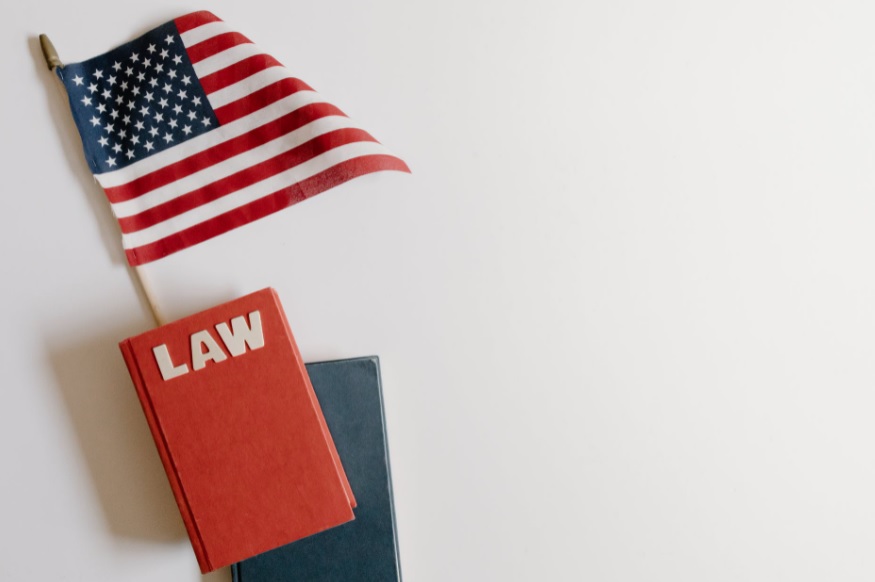 Legal Marketing Professionals Ready to Help 
The above are just some of the trends that we see becoming more and more popular throughout 2022. There are always more that will arise. When they do, we'll incorporate them into the marketing of our lawyer clients. 
We can do the same for you, too. Currently, we're offering special packages for lawyers. Essentially no matter what kind of law you practice, we can help to put you in front of more of your prospective clients. For a free consultation with our legal marketing pros, call (888) 477-9540.