Lawyer SEO Marketing: Give Yourself a Chance at Google's Local 3-Pack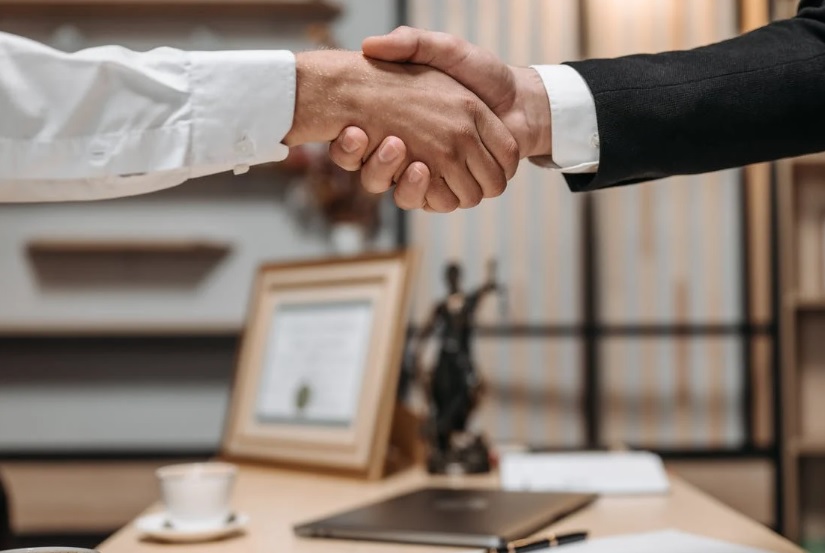 Do you want more prospective clients in your area to see your firm? Are you tired of great prospects reaching out to your competitors and not you? Indeed, that's what's driven many of our lawyer clients to us. Lawyer SEO marketing, when done right, grows not overnight but in time. For many firms, the end goal is to reach Google's "Local 3-Pack." Here at Website Depot, we've helped many of our attorney clients to do exactly that. 
When we say the "Local 3-Pack," we mean the first three results that appear on Google when you search for a legal-related keyword. That's the crown jewel of local SEO for many reasons. Obviously, as it's the first thing that users see, it's what they're most likely to click on. Google takes in many factors to determine who gets this. 
To get into the 3-pack, Google has to see your firm as relevant to the keyword, a worthy link for those who are searching for that exact keyword. You also have to be seen as prominent, someone that has the kind of authority and experience to be able to help a user. Additionally, you need to be local to the user, too – in close enough proximity that it makes sense for Google to put you in front of the user. 
Anyone who tells you that they can get you into the 3-pack quickly is lying. They're just trying to take your money. However, through a well-executed SEO strategy and omnichannel digital marketing, it is possible, in time. To be able to do so, you need to give your firm the best chance possible. That's what this blog is about. If you do what we say in this blog, you'll have a foundation from which you can climb into the 3-pack.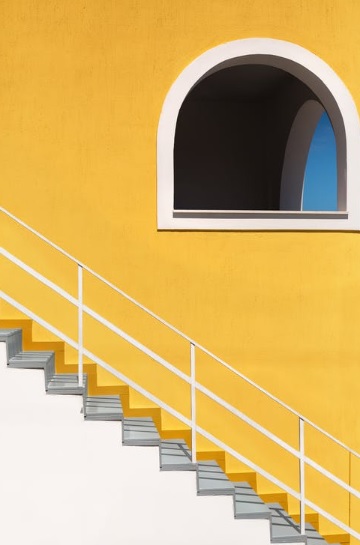 Getting the Most from Google Business Profile 
Whether you call it a "Google Business Profile," or "Google My Business," it's there for you. Literally. You can and should claim the one for your firm if you haven't already. Claiming it is the beginning but far from the end. Then, you need to optimize it. Many folks, particularly if they aren't very technologically inclined, hear "optimize" and think it's something very technical. In this case, it's not. 
What it is, though, is a bit of work. You want to make certain that all of your firm's info is exactly right on your listing. That means that all of your "NAP" information ("name, address, and phone number") is exactly correct. You also want to be certain that it matches your website, too. 
In fact, your goal should be to make your profile as complete and authoritative as possible. The more information you put on there, the more that Google can learn about you. The more complete your profile is, it stands to reason, the more trustworthy and authoritative your firm is. Now, obviously, that doesn't mean "spam your profile." But, it does mean you should fill it out completely and comprehensively, so Google and prospective clients can learn all they might need to know about you. 
Filling this out isn't going to rocket you to the top of Google's rankings. But, what it will do is that it will give you the possibility to do so, give you something to build from. 
Images, Reviews, and More 
Something else you're going to want: pictures. Obviously, having pictures of your attorneys and other members of your firm is smart. That said, when you take pictures, ask yourself: "what would prospective clients want to see?" That's just one of the reasons that so many firms use images of the exterior and interior of their firm. 
You want your digital marketing to make as good a first impression as possible, to give people a positive association with your firm, to make them think, even if it's unconsciously: "Yes, I do want to reach out to this firm." One great way to do that: pictures. Take pictures that you would want to be associated with your firm. 
Another great tip: when you do so, make sure that you leave the "location services" on. That just reinforces to Google that you are a part of the area that you say you are. It's these little things that can help your firm to stand out from the rest.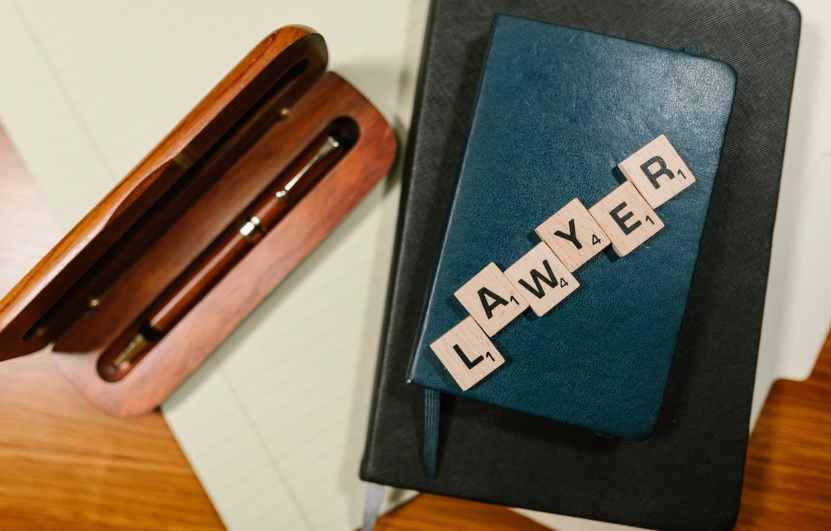 Omnichannel Lawyer SEO Marketing 
Those are the basics in regards to your profile. From there, the best chance to climb the rankings is to do as much as possible. At our company, for example, we've found so many ways to help our clients to climb up through SEO and get in front of more prospective clients. For the most part, you have to go beyond the basics. 
This makes sense if you think about it. The 3-pack is rarefied air, Google's best option for users. So, to get there, you have to do something extra. To that end, yes, you need a website. But, to give yourself the best chance, the website has to be responsive, so that folks can use it from anywhere and on any device. More people use mobile devices than desktops at this point, and that trend is never going the other way. 
Yes, you need blogs. But, you also need landing pages, service pages, and more. Beyond that, you're going to need more content than just written content. Yes, it's important, but no, in and of itself, it's probably not enough. Having a podcast, video marketing, well-managed social media and so forth won't guarantee that you'll get to the 3-pack, no. 
But, by having them, you give yourself a better chance. Plus, you can grow along the way, drawing in more prospective clients as you use. Moreover, once you are in the 3-pack, you want to be in a position to take advantage of it, to be able to grow how you want.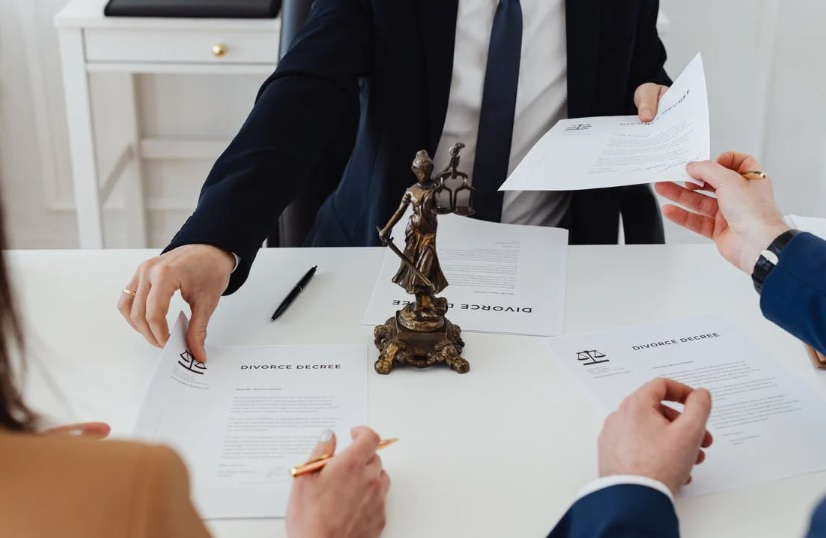 We Can Help 
All of the above is something that we've helped our attorney clients with. Now, we can do the same for you. With a customized lawyer SEO marketing package, you'll be able to define your brand and bring in more prospective clients. For a free consultation with our experts, you can reach us at (888) 477-9540.