Lawyer Search Engine Marketing Will Do More Than Just Getting You Noticed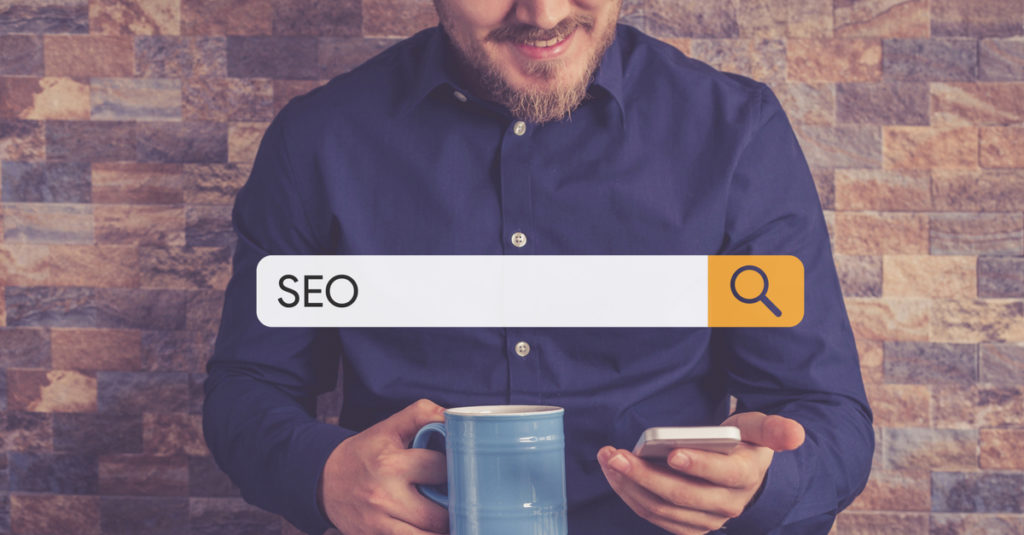 As a lawyer, you want to make sure that you always have a consistent stream of clients that can help you maintain and grow your practice. Nowadays, the best way to do so is to invest in lawyer search engine marketing that can make sure you get noticed. Let's take a look at the many ways in which this can help you.
Lawyer Search Engine Marketing
Do you remember when you just had to be on the yellow pages if you wanted anyone to be able to find your business practice? Well, that's how the search engines work now. You HAVE to make your presence known in them if you wish to get your business noticed. Most people nowadays will not even take their business to a place without a website they can check out first. Embarking upon lawyer search engine marketing will not just serve as a marketing strategy in and of itself, it will also give you the opportunity to create an online portal that will put you on the digital map. If you're not doing something to get noticed online already, then you have not been paying attention to where marketing has been headed for over a decade.
Create a Comprehensive Portrait
A byproduct to trying to get noticed online will be the creation of a comprehensive only portrait of your legal practice. After all, part of engaging in lawyer search engine marketing will involve creating content to build your online presence. This will give you the chance to better present yourself to the world with the help of service pages, blogs, articles, and press releases, among many other ways to release online content. Not only will it get you more noticed, but it will better inform your prospective clients and give you the chance to sell them on the idea of you more convincingly. A client will be much more likely to contact you if your page lets them know you provide the specific services that you need.
Go Where the New Clients Are
The timeless marketing adage encourages you to go where the people are. Well, right now, they're all online. It's very important that you stay on top of this because, in the end, your marketing is only as good as the amount of people you reach. Right now, your prospective clients look for the services they need through search engines, which means that your business should show up for them there. Implementing search engine optimization will give you the best chance at showing up in their search results. If you don't implement SEO, though, even if you have a decent online presence, then your chances at being noticed are not going to be very good.
Get Started on Lawyer Search Engine Marketing
So, this is all very good, but where do you start? How do you suddenly embark upon a comprehensive and ultimately successful marketing campaign? Well, by contacting our team here at Website Depot. With our help, you can build on your online presence, establish the bases you need, and start implementing effective lawyer search engine marketing. For more information on how you can get started, give us a call at (888) 477-9540 or fill out the contact form on our website.