Law Firm SEO Marketing Tips for 2024 and Beyond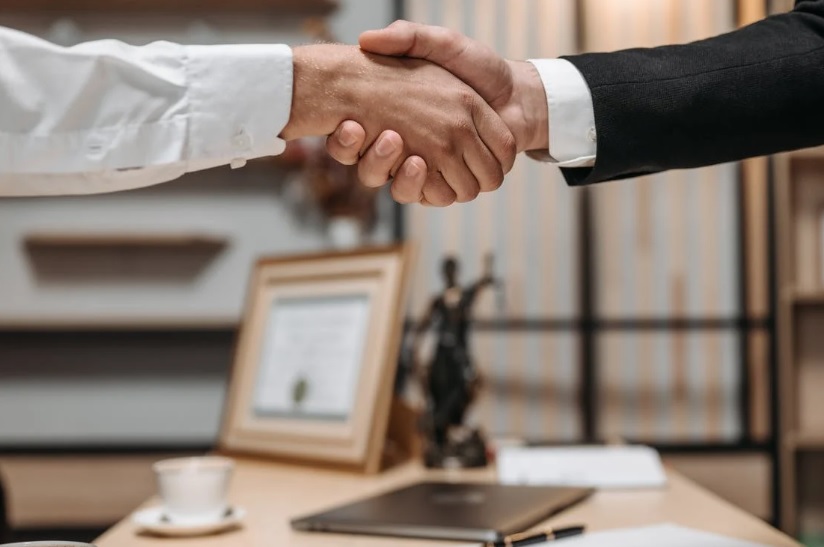 Have you been looking for law firm SEO marketing advice that goes beyond the "same old same old?" If you've been searching for ways to improve your law firm's SEO, our guess is that you've seen literally thousands of blogs about "fundamentals" and "how to start." That's not what this is. You can find that anyway. Sure, we can and have handled all of that for our clients. That said, we also like to highlight the advice that maybe you haven't encountered as much. 
Of course, we always stress starting with the fundamentals. The thing about law firm SEO (and really all digital marketing) is that there's always something you can do right now. Maybe you can do some more keyword research to find which keywords you should rank for. Perhaps you should be brainstorming more content or even more ways to produce content. Regardless, you should have a responsive website, be optimized on-site and off, have your social media going strong, and more. If you're not up to speed with all of that yet, we can help.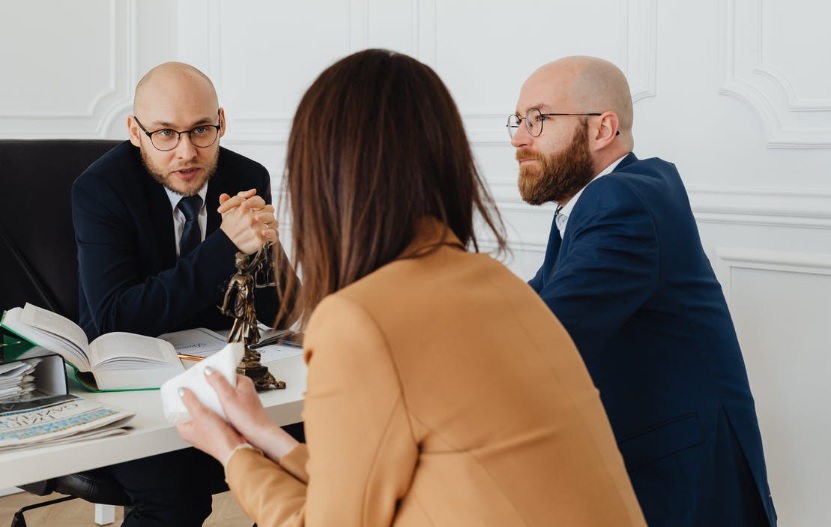 Voice Search: Only Getting More Popular 
It's entirely possible that you found this article through a voice search. As people get busier and busier, voice search becomes more and more popular. This can be an opportunity but you have to meet it in a certain way. Writing the same content for the same keywords as before may not necessarily be as effective when it comes to voice search. 
Why? Because people don't speak in abbreviations. When they speak, they, well, speak. They tend to talk more conversationally, just as they would if they were talking to a human being. So, when you're doing your keyword research for your content, consider going after a few keywords just for voice search. These tend to be a bit longer, a bit more spelled out. 
The trick then, is fitting them organically into your content. These keywords often have a location involved somewhere: "in Los Angeles," "in Orange County," and so forth. You probably aren't going to want to divert your entire content strategy towards voice search keywords. But, it's one more thing you can do to connect to more potential clients. 
The Hidden Goals of Content 
We find that, when we do an initial audit of our law firm clients, they tend to look at content operationally. That's fine. That's perfectly understandable. You're creating this content for a reason, you want something from it. However, being so focused on the technical aspects of the content can, perhaps paradoxically, keep you from creating great content. 
Yes, you want your content to use the keyword organically in the first paragraph, sporadically throughout, and mentioned in at least one heading, all of that. But, remember, your content has more goals than just that, too. Your content has to show your authority. It must emphatically demonstrate that you can provide solutions for those who consume it. 
What helps tremendously with that? Accessibility. If you're reading this, you know to make your website ADA-compliant. You know that you have to do that for a multitude of valid reasons. However, there's more to accessibility than just ADA compliance. How is your content written? Do you use a lot of legal jargon? Are your paragraphs dense and long? How does it read? 
For the most part (as you've probably guessed at this point) some of the best-performing content conveys important points in an easy to read format. We try to keep our paragraphs short (rarely over four lines) and the sentences short as well. That way, (and through the use of transitions) it makes for a better reading experience. 
Prospective clients think (rightly) that an attorney who makes everything simple and easy to understand will be able to sway a jury, the other side, and so forth. Most folks in America read at a 7th to 8th-grade level. You remember those years. Making your content as accessible as possible is something that far too many law firms overlook.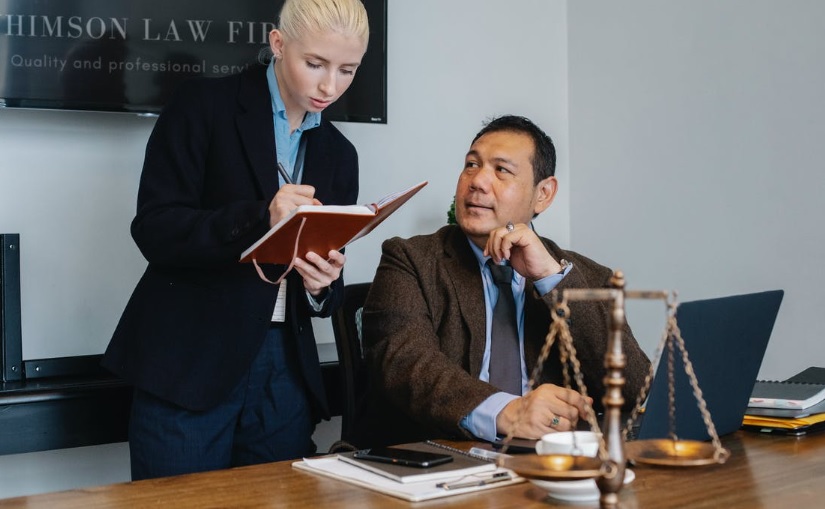 Perhaps The Most Important Virtue at the Beginning 
You know not to sign with an SEO for attorneys agency who says they can promise results "overnight." Those are the people just looking to take your money and offer nothing in the way of results. That said, you also don't want to just keep giving an agency money without seeing any results whatsoever, either. Perhaps the best virtue you can have, at least at the beginning, is patience. 
Every law firm and situation is different. For example, with our company, depending on where our lawyer clients are starting from, we tend to get them results in just a few months' time. You'll note that we used the vague "a few" because, frankly, the results are all over the place. Some see results quickly whereas others do have to wait some months. But, organic SEO, when done right, leads to lasting results. 
When conducted in conjunction with a paid ads campaign, you can see lead generation results that build on themselves.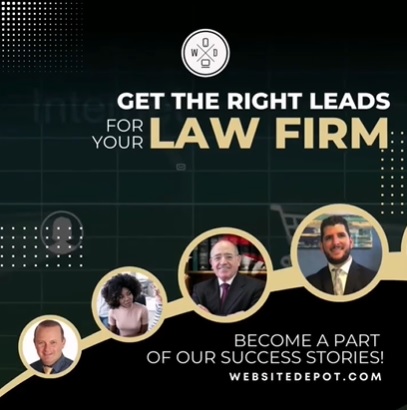 The above are just some of the tactics that we can help our clients with. No matter where you are with your SEO, whether you're just starting out or you're looking to build on what you've got, we can help. Our team has helped so many law firms who practice many different kinds of law to go to the next level. 
Indeed, we have packages for all different kinds of law firms: bankruptcy law firms, personal injury, immigration, and more. We can put together a package for you, too. For a free consultation with our law firm SEO marketing experts, you can call us at (888) 477-9540.