Law Firm SEO Experts in Los Angeles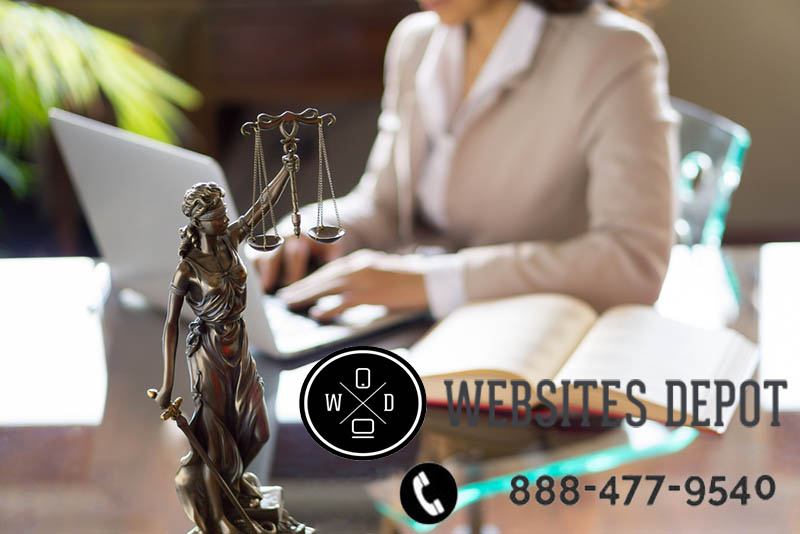 Among the many industries requiring marketing strategies today, lawyers is one that demands them the most. The services of law firm SEO experts in Los Angeles are essential to make a difference. Attorneys not only struggle with the complexities of their activity. The also deal with an increasing online competition, changing consumer shopping behavior and technical barriers related to their websites and social media.
For this reason, many law firms are investing in marketing strategies. Some of them opt to hire experts in this matter and creating their own teams. Attorneys work side by side with marketers and follow their gut in order to get those valued first places in Google. This practice is quite risky. Hiring people might be a big expense and there's a possibility that the results are not the expected. Hiring independent law firm SEO experts in Los Angeles might be a safer and more prosper choice.
Keywords are… key
Keywords research is the very first step in this journey. Lawyers should work together with the law firm SEO experts in Los Angeles to think a list of keywords that lead searchers to their legal services. Those words should have a good search volume to make sure the websites receives the traffic. An important detail to keep in mind is the location of the business.
It's important to understand what people type when they do a search. This leads to phrases that well applied generates a successful SEO strategy. You need to focus on:
Terms related to your practice area.
Variations of your target keyword phrases.
Phrases with high search volume but moderate competition.
Low competition keywords that can be targeted.
Use synonyms of popular keywords.
Make your phrases better than the ones your competitors are ranking for.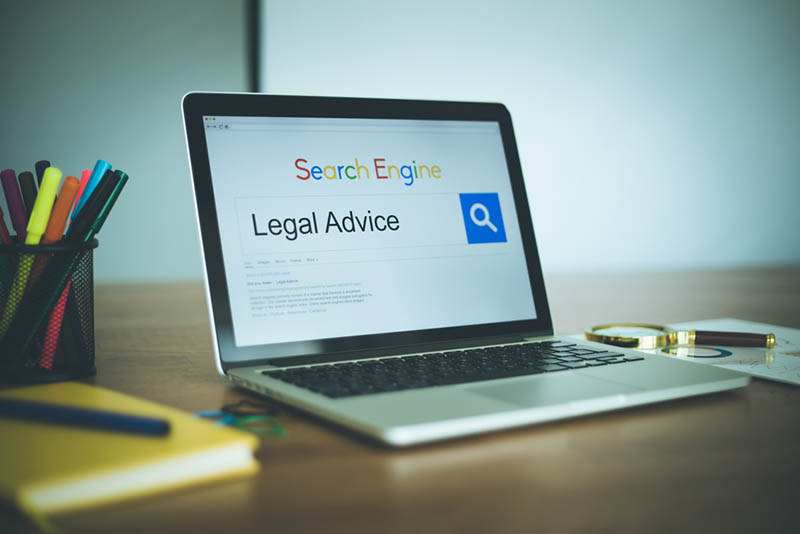 Written content & link building
Quality content is essential not only to engage audiences, but also to rank high in search engines. Lawyers need to trust their written content to law firm SEO experts in Los Angeles in order to get blogs with accurate information. This saves a lot of time and attorneys can trust their content is in professional's hand. It's also a usual and good conduct to review this texts before publishing.
According to Google, links are one of the main factors that influence pages ranking. For this reason, attorneys need to get links from relevant and high-quality sources. Find websites and directories to place their services and invest in online reputation through review websites. The more high-quality links pointing at a website, the more chances it has to rank well for its target keyword phrases.
We are law firm SEO experts in Los Angeles
Online marketing is not an option anymore. Especially for those dedicated to such competitive business as layers. Website Depot is a Marketing Agency with 15 years of experience in Los Angeles. We know what attorneys need because we've worked with many important local and national firms like Belal Hamideh Law and Team Green Lawyers. We also provide quality SEO services in Spanish for lawyers that need them.
To get more information call us at (888) 477-9540 and (323) 912-1125