Last Minute Black Friday Tips from Our Digital Marketing Agency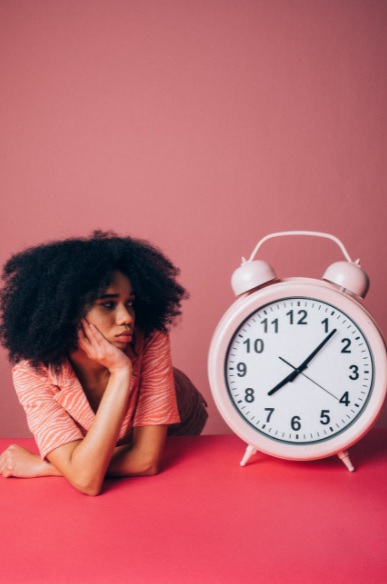 Hopefully, you've been preparing for Black Friday, Cyber Monday, and this time period for months. Optimally, you updated your landing pages from last year and the year(s) before, have put together campaigns you've implemented and are carrying through, all in the run-up to this time. 
That said, there's always more you can do. Even if you haven't done all of the above, there are some actions you can take that our digital marketing agency has seen work, right now, today, to put your company in a better position to do well during this period and any other.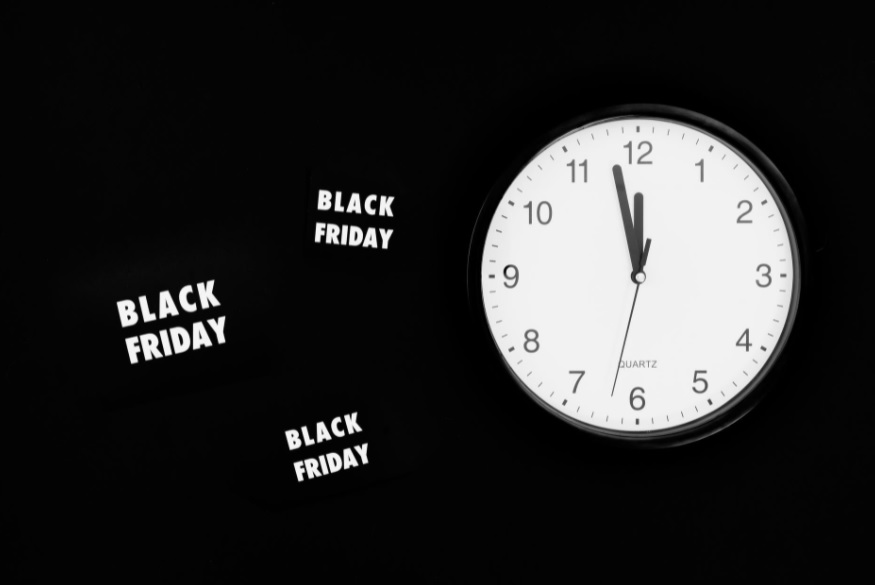 Email with Meaning 
Hopefully, you've been sending your customers emails letting them know about potential deals, discounts, giveaways, and more during this time. 
That said, one email that companies often forget about during this time can make a real difference: the "abandoned cart" one. With so many customers buying online, it can be easy for even someone who really wants to buy a product to forget that they have something in their kart. This is a great way to increase your sales during the sale without "burning out" your customers. 
Another great email: thanking customers when the sale ends. 
Following up with them is a great way to let them know that you genuinely appreciate them (always a good idea around Thanksgiving). 
Many of our clients have been highly successful with sending this email between five to seven days after your sale ends. 
Show Your Customers the Top Products 
If you're able to, highlighting a "top four," (or really any other number) of products that have the biggest, steepest discounts during this time is a good idea. It can very much be a kind of "impulse buy" for your customers. 
You can keep it specific to a certain kind of product or service, but many of our clients have been successful with just making it site-wide. That way, you can make more of your customers aware of that much more than you're offering. 
Should you have the capability, you might want to consider changing this throughout the days of your sale, too. The top three one day could be replaced by a different top three the next.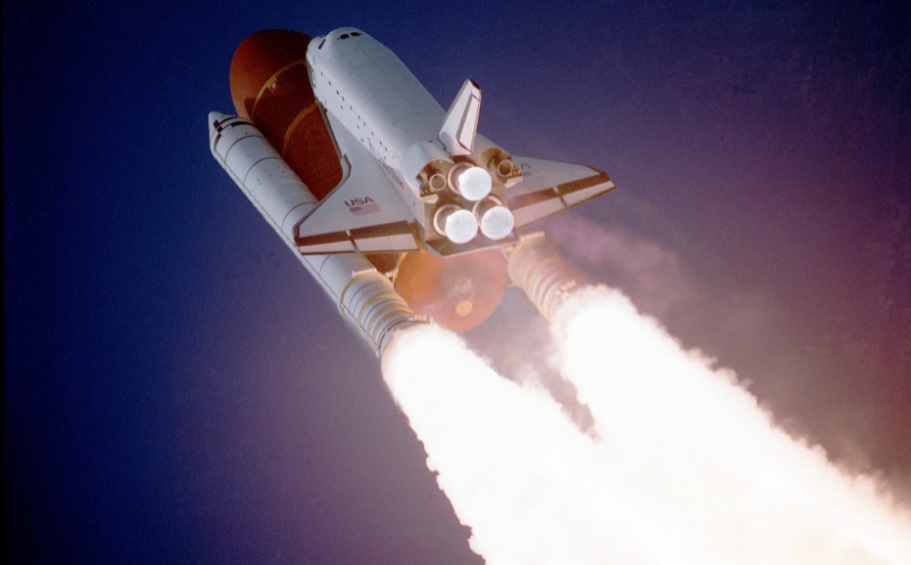 Don't Forget to Message During the Event 
Too many companies send emails in the run-up to Black Friday/Cyber Monday, then neglect to reach out during the sale.
Your customers/clients are busy. They might appreciate that reminder. A great way to fix this: a countdown clock. You can even start it 24 hours ahead of time or something like that (you didn't need to start it in July). 
Notifying your customers that the sale has "launched" is a good idea, too. This can be done more than just email, of course: social media, blogs, even videos/live streaming. This is a special occasion, so it pays to treat it as such.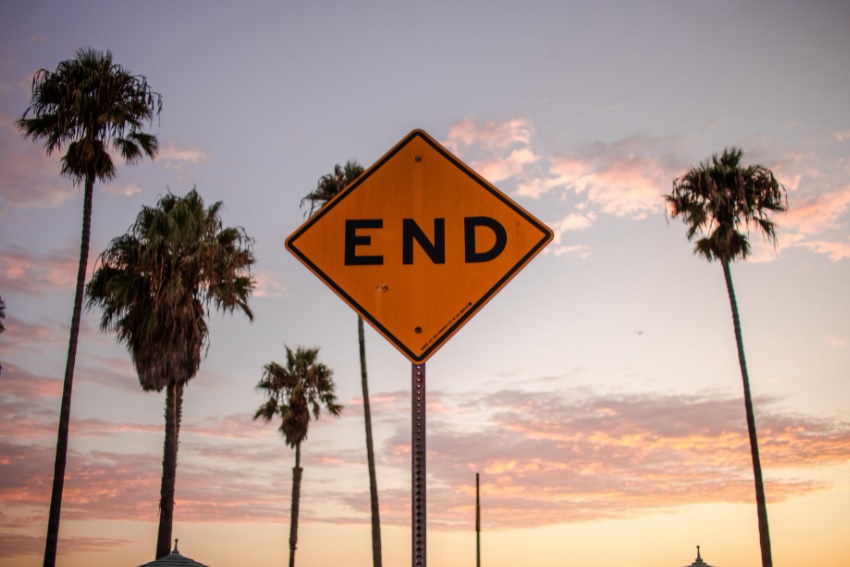 Consider that You May Have Done Enough 
It can be difficult for some business owners to hear, but you may have already done enough to get the most out of this sales season. 
You optimized the pages, you updated the listings, you've been sending warm-up emails and the like – it might be time to just let the sale play out. 
After all, you don't want to irritate your customers, tire them out, and so forth. 
There's no hard and fast rule about what does and does not irritate customers, of course. But, go with your own experience. You know which companies are sending too many emails, pushing it too much on social media, and the like. Use that to your advantage. 
A Digital Marketing Agency All Year Round 
Hopefully, you have a great Black Friday/Cyber Monday. No matter what happens, however, digital marketing never stops. Yes, it changes, it adapts, you can shift it to best take care of your needs – but it's ongoing. 
We've helped businesses just like yours to get the most out of every season. For a free consultation with our digital marketing agency about how we can help, call (888) 477-9540.