Know more about the Latest Social Media Updates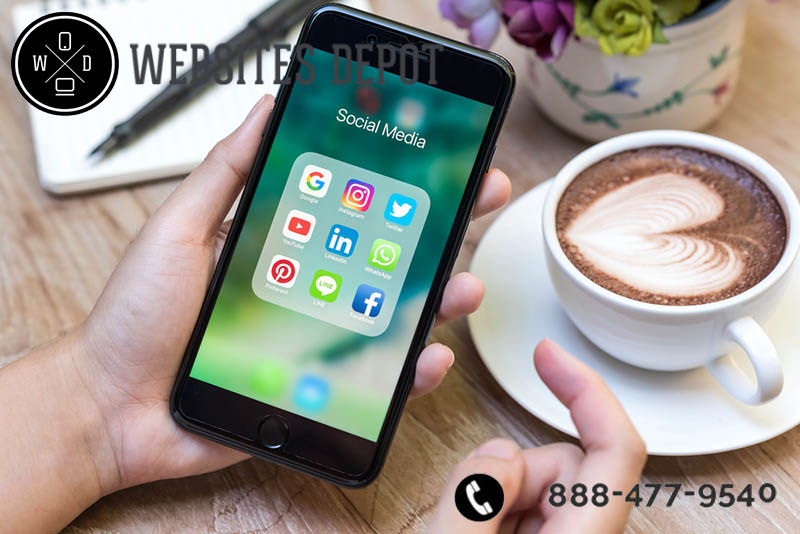 Last October featured many different updates in most of the major social media platforms. New functionalities and updates were introduced. And you, as a marketer, shouldn't miss this useful information. It's good for you to know more about the latest Social Media updates and be ahead of the game.
Most updated platforms: Facebook & Instagram
One of the latest Social Media Updates is especially interesting for those in the gastronomical business. Facebook introduced an option to order food with its mobile app. Users in the USA can place orders for both takeout or delivery. To do this, Facebook hired third parties like EatStreet, Delivery.com, DoorDash, and others.
Although they were introduce early this year, Facebook's stories are also taking more space. In an effort to increase the usage of this feature, Google has placed the Stories in all its pages. They also intend to help users make better decisions about which stories to engage with. To do that, Facebook will provide additional context about publishers.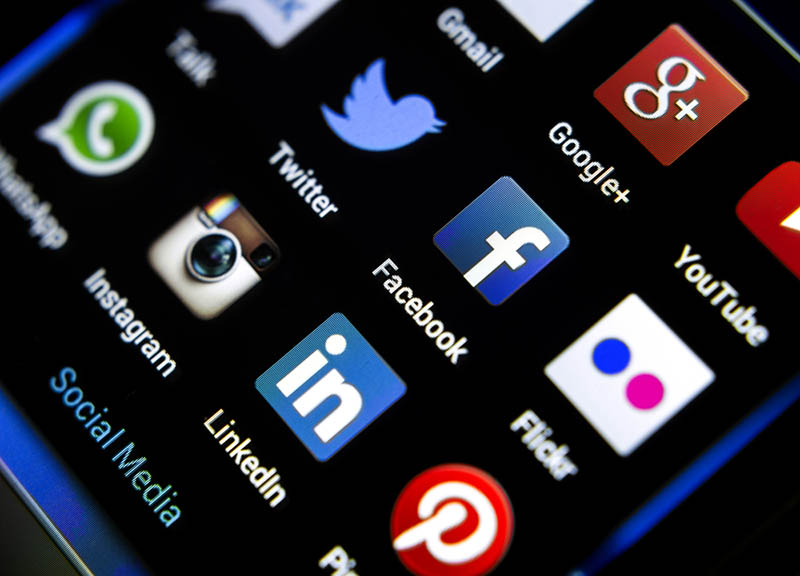 When it comes to Stories, Instagram is the undeniable king. Their latest update let users ask questions and let their followers vote. This "Poll" options is becoming increasingly popular. Instagram also added effects to their videos. One of the most popular is the "Super zoom", which creates a dramatic zoom using either the rear or front camera.
Another interesting video update for Instagram is the ability to add another account to your live Videos. Two different accounts can broadcast at the same time with this new feature. On the other hand, Shopify's "Shopping on Instagram" is growing. Merchants who connect their Shopify catalog with Instagram can create sales posts very simply. They just need to tag them with their products.
Some other interesting improvements
There is more about the latest Social Media updates that is worth knowing. Pinterest amplified their search ads from larger brands to all businesses. Twitter introduced the Video Website Card. This is a new ad unit that allows marketers to use videos to drive traffic back to their websites. And Google AdWords upgraded YouTube ads. Now, they feature location extensions and the ability to measure in-store visits.
Website Depot is a Full – Service Digital Marketing Agency located in Silver Lake, CA. We have more than 10 years of experience in Digital Marketing. Our experts have helped thousands of companies to successfully manage their Social Media Marketing. Give us a call at (888) 477-9540 for more information about this and many other digital services.