Key Elements of a Good SEO Strategy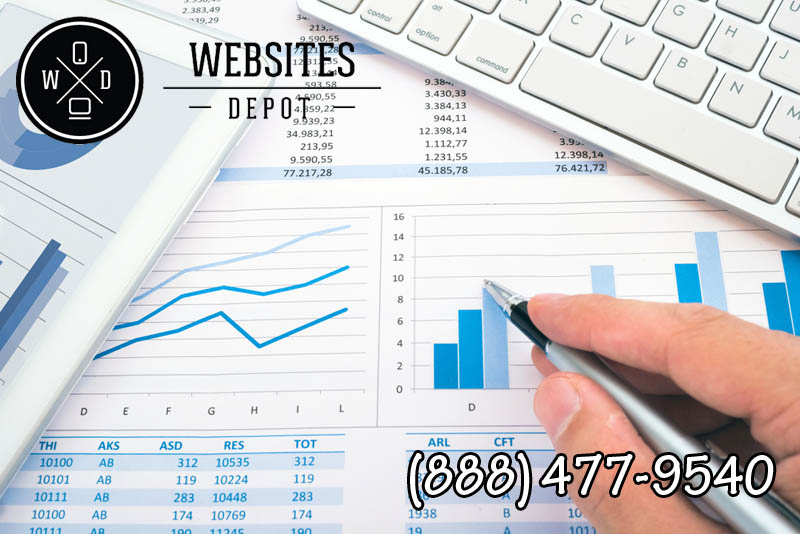 Ever since the internet became massive, the main objective of every company with a website is to show up at the top of search engine's lists. This guarantees that billions of online users will see your brand. Most of them will not go beyond the first page of Google, Yelp or Bing. So the competition is harsh, no matter the niche your company belongs to. For this reason, it is important for you as a marketer to consider some key elements of a good SEO strategy. They'll make a difference between a complete success or loosing thousands of dollars.
Investing in White Hat SEO is always the best choice. It may take some time, but it's basically the only way to have a prosper, long-lasting online presence. Many people in the past had quicker results with bad SEO practices. Google developed their famous algorithm in order to stop these people from abusing of the system. Many victims of fraudulent SEO saw their rankings collapse and get serious penalties. That's one of the reasons SEO is still a bad word in many circles. But following its best practices brings countless benefits.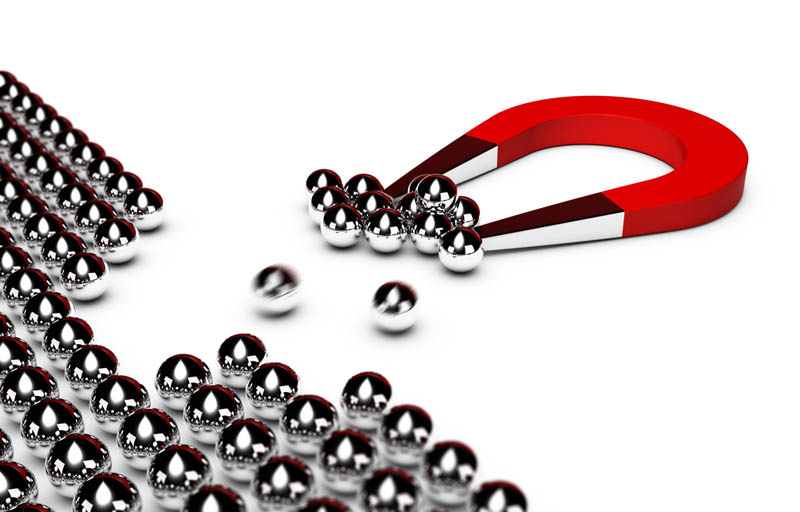 How to improve your SEO
One of the main elements of a good SEO strategy is have a responsive web design for your digital platform. By 2018, 80% of all internet users own a smartphone and/or tablet. Missing adaptative design is basically missing 80% of the internet. Regarding SEO, Google analyzes people's behavior online. And if your site has a high bounce rate due to clients not being able to browse on their mobile devices, your rankings will very likely fall.
A smart and efficient online reputation management will also gain you good rankings on SERPs. Google prioritizes good customer experience above everything. So if your company lacks of reviews on sites like YELP, Google my Business, Angie's List or Facebook reviews, it'd be hard to expect good rankings. Don't be afraid of trolling or negative feedback: if you handle them on time and properly, they can be even beneficial for your brand.
Featuring fresh, quality content has become more essential in time. With so much content online, it's difficult to make a difference and engage audiences. But it's not impossible. You can create relevant blogs and videos that inform and show your expertise in your industry. Optimizing the photos and videos you use for your pages will also helps Google crawl on them and detect that what you're sharing is meaningful. This will necessarily elevate your rankings.
Let's make a good SEO Strategy together
One of the things that discourage many people when it comes to SEO is that it takes some time to give results. You should expect to be in the first page of Google in around 4 or 6 month. And it might take up to a year to be number one, depending on your industry and how competitive it is. However, it's worth it. When your brand ranks organically, its traffic increments drastically and can even outcome Pay Per Click efforts, which may give quicker results but are way more expensive.
Website Depot is a boutique Digital Marketing Agency certified as Google Partners. We have the tools and the knowledge to provide you with the keywords, good content and everything necessary to make your website rank high in search engines. Call us at (888) 477-9540 and make an appointment with one of our Account Executives. Let us know more about your brand and we'll guarantee your business will grow.