Key Areas Of Online Reputation to Engage Your Audience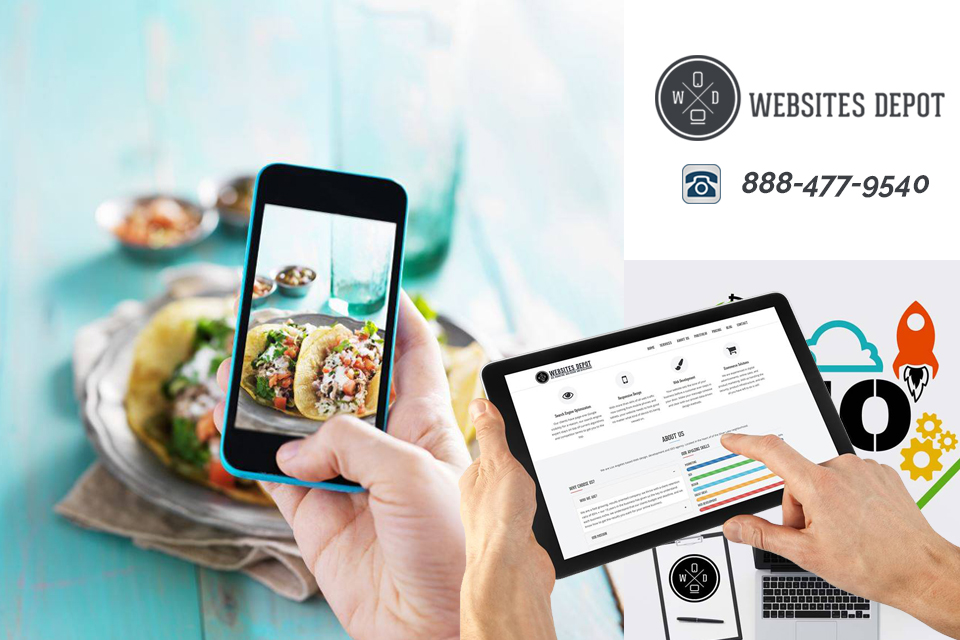 An increase in traffic indicates that campaign is successful in increasing visibility and online reputation. However, if you're getting a drop in traffic, then it could be a sign that your site has common web design issues. In this post, let's examine some key areas of Online Reputation that can help you engage more and new people.
Images
Most websites don't do a good job of standing out from the crowd. They use dull visuals. If you wish to distinguish your brand from others, make sure that you don't use commonly used photos. In other words, avoid using stock photos. If you do, then your company is deemed to have the lack of confidence.
Now, if you can't afford to have custom photos, you could still use stock photography. But make sure you're using premium photos. It's also ideal to take a conceptual approach. That is, you can choose abstract themes or use illustrations.
Communication
Your clients are savvy individuals. They know how to distinguish a top-notch company from the low-quality business. If your site can't communicate with your audience, then you'll never improve your sales. When you make an ad copy, make sure that you don't speak in general terms. Instead, be specific about the services and products you offer to resolve a particular issue.
Don't use headlines that provide vague promises. Your potential customers will never sign up or purchase your products if they couldn't understand how they could help them. To resolve it, make sure to offer a particular product. Be clear about what you're offering.
Content
The content on your site can make or break your brand. If your site has poor quality content, you'll lose a significant number of buyers. Don't allow your site to be out of sync with your current services. Make sure that your news headlines and content are up to date. If your site's content is stale, it can do more harm than good.
The best websites are regularly updated. To make sure that your site's content is up to date, you must consider hiring a content manager. In this way, you can be sure that your site is fresh and accurate.
Ignoring it is like turning your back on something that can help you garner buyers. Your potential customers must find your site through Google and other major search engines. Keep in mind that most of your buyers will review your site before they can make a buying decision. If they can't find you, how can they get to know your brand?