Keeping SEO from Stressing You Out 
"Our SEO isn't doing anywhere near as well as we want it to. We've been putting a lot of work into it, but it doesn't feel like we're getting anything out of it!" That's perhaps the greatest, most common fear about SEO. The last thing anyone wants is to get little (or nothing) out of what they're doing. Everyone does their SEO to get results. The result everyone wants is a better bottom line. It's very easy for others to say "Hey, it's a marathon, not a sprint" when it isn't their money on the line. When it comes to your SEO, you need to see improvement. It's natural to be stressed out about your SEO, particularly as it's getting going at the beginning. That said, there are some things to keep in mind about SEO for your business (as well as your mental health) from our SEO services packages. We thought about that when reading this great article called "Google: Suggestions for Ranking Product Pages."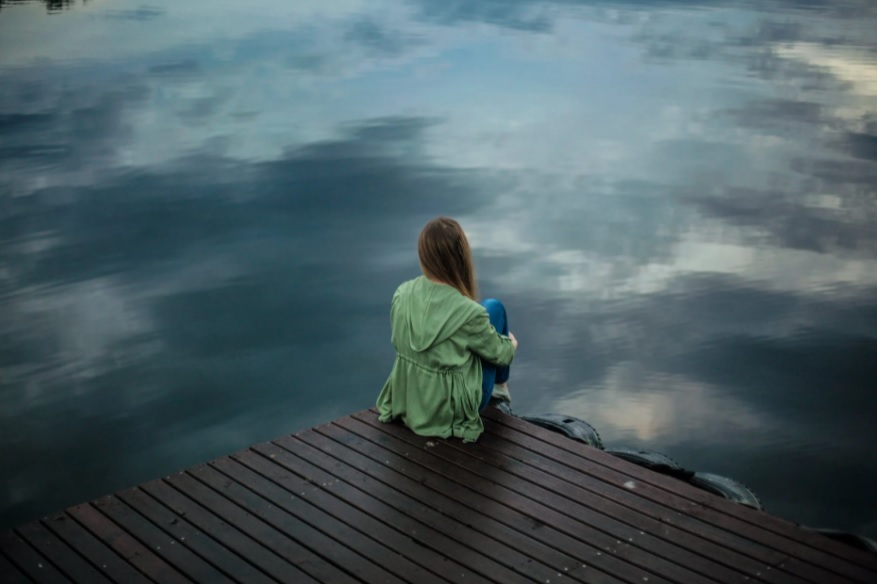 One Question to Ask Before You Get Stressed Out
To summarize the article, someone asks a higher-up at Google what can be done to improve the SEO for the product pages on their fairly new eCommerce site.
You may very well be able to sympathize. 
Before you fall into a negativity spiral about your SEO performance, ask yourself one question: 
"Did I take care of everything that I could?"
Indeed, that's one of the first things that John Mueller from Google suggests. 
"The one thing that I would watch out for is if these are products of this eCommerce site, make sure that you have all of the merchant center set up correctly because I don't know if this is in every country yet, but we (Google) do have kind of the Google Shopping Feed where you can… submit your products for free and then we can show those in the Shopping Search results." 
So, before you get too stressed, that's something that can help. 
Finding actionable steps that you can take to improve your ranking. Before you worry, think about all of the "little things" you could do. (I put "little things" in quotes because setting up "all of the merchant center" may seem like a little thing even though it isn't. Of course, here at Website Depot, we can help with that as well.) 
Then, you can use your worry and stress for positive, forward action. By doing something good, something that improves your business, you'll feel less stressed while getting more done.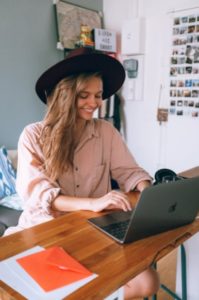 What to Keep in Mind 
As a business owner and/or marketer yourself, you know that success really is a lengthy process. Sure, there are some businesses that launch very quickly. But, even the ones that do struggle to stay there. Consistent, quality work, day in day out, taking every setback in stride, is the way to succeed today while setting your company up for tomorrow. 
You know that's true in business. 
The same holds true for SEO. 
It's not always easy to keep that in perspective, but it's true. 
Again, to return to the article, look at the comments from Google's John Mueller about improving the ranking of product pages: 
"… I think that's always challenging. And I don't think there is a simple trick to make that happen." Later on, he says: "It's sometimes just… the competition is quite strong and it takes a while to… grow." 
You can do everything right but that doesn't mean it'll all happen overnight. 
But, doing the right thing over time, consistently, day in day out, gives you a real chance to succeed. (Which will help your stress levels immensely, too.) 
For more information about our SEO services packages or anything else related to growing your business, you can reach us at (888) 477-9540.