June 2018 Google Adwords Update: Adwords is now Google Ads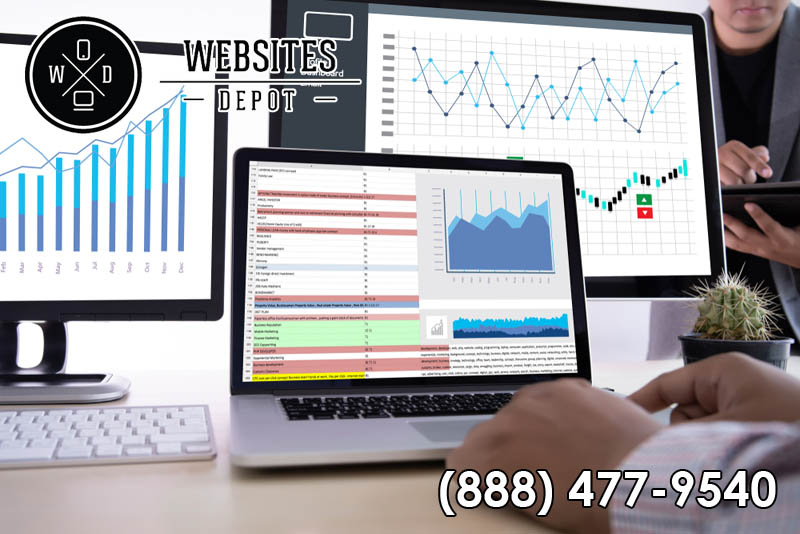 2018 Google Adwords has been recently updated to Google Ads, along with Analytics 360 and Doubleclick. All of these platforms are consolidated into Google Marketing Platform and Google Ad Manager. The idea behind this update is to make it easier for small businesses to advertise throughout all Google's PPC channels. Enterprise-level advertisers will also be benefited with advanced forecasting and intelligence technologies.
The Pillars of June 2018 Google Adwords Update
The most notorious change for June 2018 Google Adwords update is it's rebrand to Google Ads. The main objective is to make it easier to small businesses and beginners to advertise through partner pages, videos, searches and more. The updates introduces Smart Campaigns, a new feature that makes it easier to target visitors prompt to call or perform any other type of conversion on potential sites. According to Google, "Smart campaigns are 3 times better at getting your ad in front of the right audience".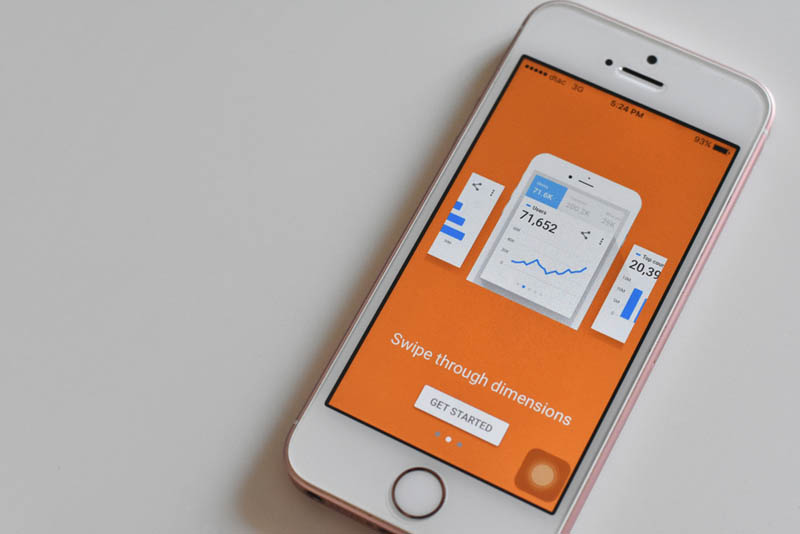 On the other hand, DoubleClick Digital Marketing and Google Analytics 360 Suite are now integrated to Google Marketing Platform. This solution aims to help higher-end advertisers by  helping them plan, buy, measure and optimize digital media and customer experiences; all in one place. In Google Marketing Platform words, " (it) helps you deliver more relevant and effective marketing, while ensuring that you respect your customers' privacy and give them control over their data".
DoubleClick for Publishers and DoubleClick Ad Exchange are also two Google features now integrated into one product: Google Ad Manager. It's main characteristics are new algorithms that recommends growth opportunities, the application of intelligence on ad inventory and the connection of Google Analytics, Data Studio, and BigQuery data to generate an integrated analysis.
The Reasons Behind Google Ads
As it was mentioned above, the main reason behind these updates of Google Adwords and tools is to provide an easier, more intuitive user experience. Aside to that, there is a basic motive: to stay up to date with changes in both technology world and consumer behaviour. The massification of mobile devices, the constant changes on social media platforms and video brought new ways to advertise online.
While Google Adwords adapted to all those new changes, they ended surpassing the whole idea behind "Adwords". Ads do not only require keywords anymore. The June 2018 Google Adwords Update is an effort for Google to compete with the profusion of online advertising options that emerged in the last 18 years. Amazon is one good example of this. They implemented their own paid methods that enhances their site's traffic and upgraded their advertisements to Alexa.
For more information about Google Adwords Management and any other Digital Marketing tool, call Website Depot at (888) 477-9540.