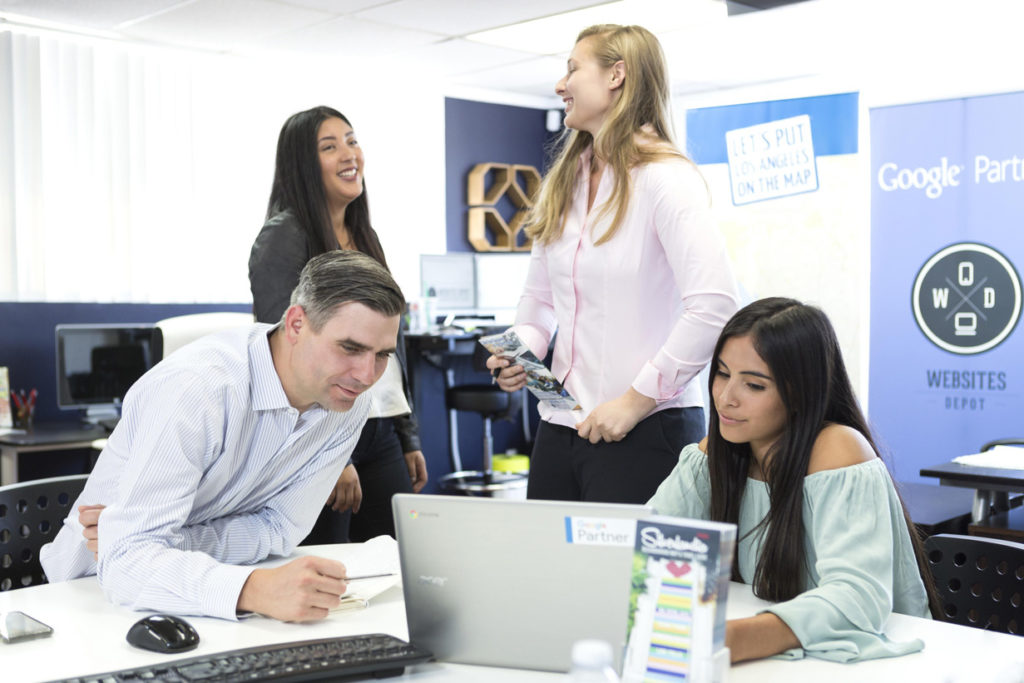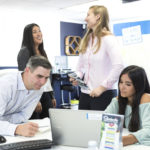 Website Depot Inc.
Leading Digital Marketing Agency Website Depot is looking for a reliable, consistent individual to join our main core sales team. Candidate will be working closely with the marketing team and department managers to advise clients on digital products and services according to their needs.
The main areas of sales are in marketing campaigns, web development projects, and maintenance retainers or our existing clients. Candidates in this position will have the luxury of being able to work off of a pool of existing, interested leads that typically reach out to us, have worked with us in the past, or are coming back to work with us again. This is not a cold-calling position, although some cold calling could be involved as part of the training process.
This is a full-time position, and revolves around Los Angeles office hours. The ability to work remotely is a possibility, although candidate might be asked to work out of Los Angeles offices from time to time. Pay is per hour and competitive, depending on the level of experience, to go along with regular performance bonuses.
Candidate will make use of Hubspot, which is a customer relationship management software. Experience with this and other similar online software is a plus.
Education: College degree is preferred, but not required if you have sales experience.
Please fill out application below and include CV/Resume in the file upload. No phone calls about this position please.
Apply for Position