Part-Time Office Assistant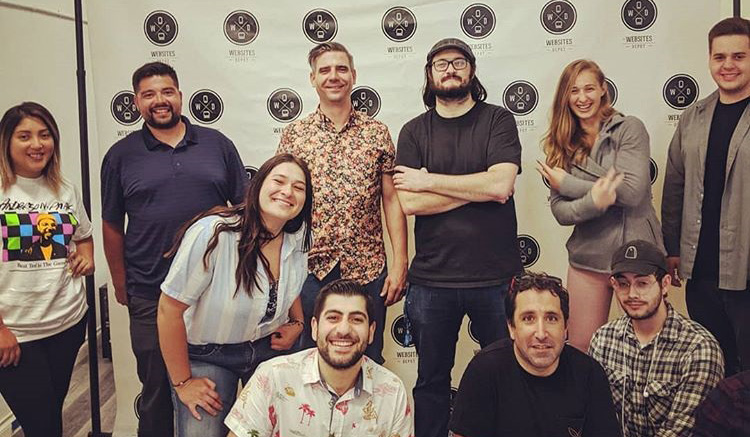 Website Depot's Los Angeles office is seeking an in-person office assistant to fulfill several key clerical and administrative duties. The ideal candidate works well with minimal supervision and is a self-starter when it comes to identifying practical tasks that need to be completed on a timely basis. Examples of tasks include managing the company's billing portfolio, processing invoices, handling mailing and shipping, purchasing office supplies, and answering and following up on inbound calls, and other similar office duties.
Although there is some possibility for remote work, this position requires that the assistant be present in-office in most instances. Our office is located in the LA neighborhood of Silver Lake.
Pay is competitive, paid hourly, and is dependent on candidate's level of experience and education. College degree in business, communications, marketing, and computer sciences is preferred, but not required for this information. Candidate should be available for about 4-5 hours on a daily basis during office hours between Monday thru Friday.
Those who are interested in applying should transmit their application by entering their information below and uploading a resume/CV. No phone calls inquiring about this position, please. If we find you are a potential fit, you will be contacted by a hiring manager.
Apply for Position