Investing in Digital Marketing Los Angeles is Vital for Entrepreneurs
The role of digital marketing can no longer be denied. People consume digital content. And they prefer it that way over the traditional type. That's why investing in digital marketing in Los Angeles is vital to boost your profiles. This is especially true for solo-entrepreneurs. 
Digital Marketing in Los Angeles
: Strategies to Apply 
Optimize the Search Engine 
Whether or not you have a physical business or an online business, it is vital to have a website. But your site is useless if there are no visitors. When it comes to marketing your business and website in this digital world, you need to optimize it for the search engines. 
Having an impressive web design is not enough. You need to follow the rules of search engine optimization to ensure that your site is found by your potential clients or customers. If you do not optimize it for the search engines, your target audience will not see it when they search for it. Keep in mind that the conversion rate for search engine optimization is more than 10%.
Thus, improving SEO is a top digital marketing concern.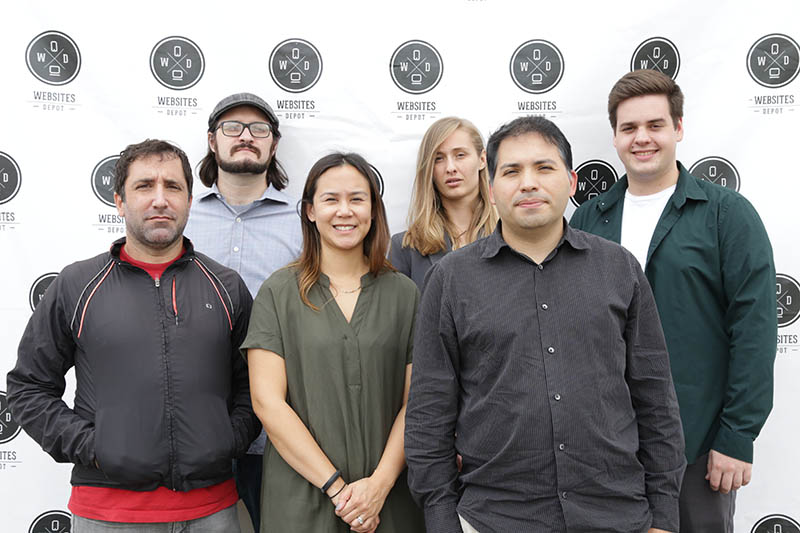 Choose an Affiliate Marketing
It is another ideal solution to market your brand. Here, you are allowing other people to promote your brand on your behalf. But you must pay them to promote your products or services. 
If you have sufficient resources, consider having affiliate marketing in your list of options. Are you worried that your small scale business cannot sustain it? Don't be as there are tons of benefits of affiliate marketing for small businesses. 
Try Social Media Marketing 
You must determine your business type before you engage in this type of marketing. Social media marketing is great in promoting a brand or boosting brand awareness. It is also ideal in keeping in touch with customers and updating breaking news. 
Or you may use it to strengthen your customer base. It can help in achieving repeat sales. 
Use Email Marketing 
It requires you to build a list of potential clients and customers. When done properly, it can help in boosting your ROI. One way to use it for a personalized campaign. Creating attractive subject lines can also improve click rates. Make sure to use the first name of your recipient in the subject line. Doing so will increase your open rate to 26%. 
What Should You Do Next
Digital marketing can be tough if you are still new. That's why you need to hire our digital marketing team in Los Angeles to help you out. 
We will focus on what can work for your business, instead of what works in your industry. Keep in mind that every business has its own strengths and weaknesses. And we use the information to select the right channels and strategies to market your products and services. 
Websites Depot is not only a website design agency but we are also a digital marketing business that offers several strategies for small to medium-sized businesses. Contact our digital marketing Los Angeles team today for more information: (888) 477-9540.