How to Increase Sales Using Pinterest?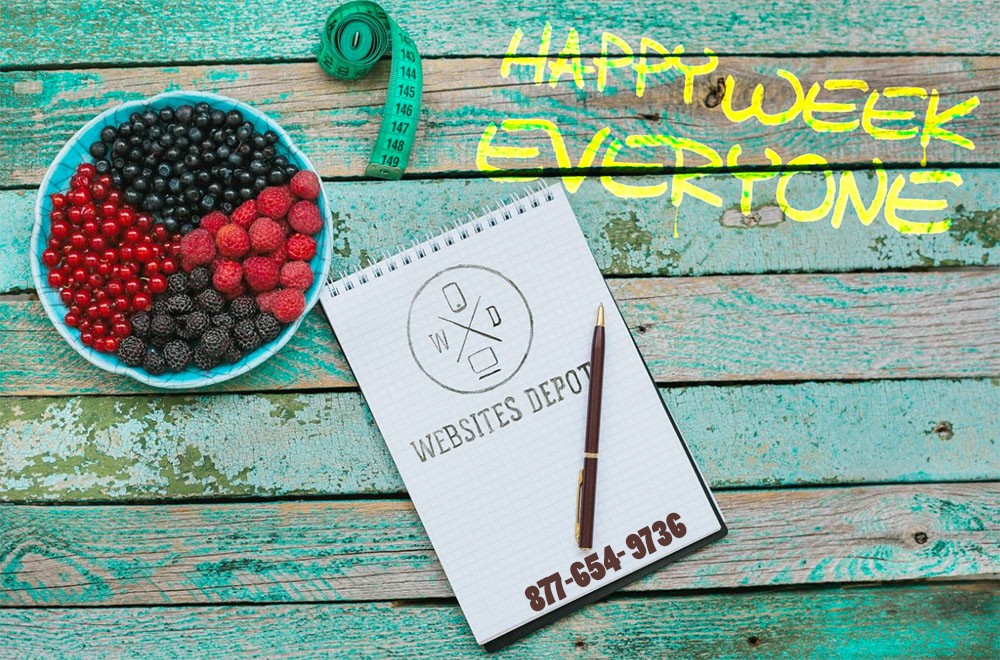 Having a social media presence is more important than ever. Beyond just Facebook and Twitter, millions of people are now using Pinterest. The increasingly popular social media platform allows users to search, "pin", and share images, and it can be a great tool to build awareness and drive sales. With that being said, how can your business Increase Sales Using Pinterest?
Use Pinterest's Targeting Tools
Pinterest offers specific features that can be useful in building a target audience, and a major one is keyword targeting. Users rely on keywords when searching on Pinterest, so by aligning your products in the right space, you can draw in more traffic. Interest targeting can also be helpful, as Pinterest determines a user's interests according to the pins they engage with. Pinterest also features lookalike targeting, which works similar to Facebook — it allows you to upload a customer list, and it will then target a network with similar behaviors and characteristics. Use the actalike and keyword targeting more often as they tend to be more effective in getting your brand in front of your target audience. It's important to think of Pinterest as a long-term play where you develop brand awareness and build your audience. Later on, as they get to know your brand and products, they'll be more likely to purchase your products.

Capture Your Target Audience for Remarketing
After engaging with your audience, it's vital that you capture them for remarketing. You should ensure that every link on your Pinterest ads is labeled as "Pinterest", that way you can identify where the traffic came from. Be sure to have the products you post on Pinterest available on your site – then you can be sure that your target audience who engaged with your Pinterest ad will be much more inclined to make a purchase.
Consider Turning to an Expert for Assitance
With so many features available, Pinterest can be quite challenging to use if you're a novice. If you find yourself somewhat lost on the sprawling social media network, you may want to consider hiring an expert at Pinterest marketing. Here at Website Depot, we have a social media marketing team who can handle and manage your Pinterest ads, as well as much, much more. Call us today for an initial consultation and take your social marketing to a new level!