Increase your business by opening an Amazon Store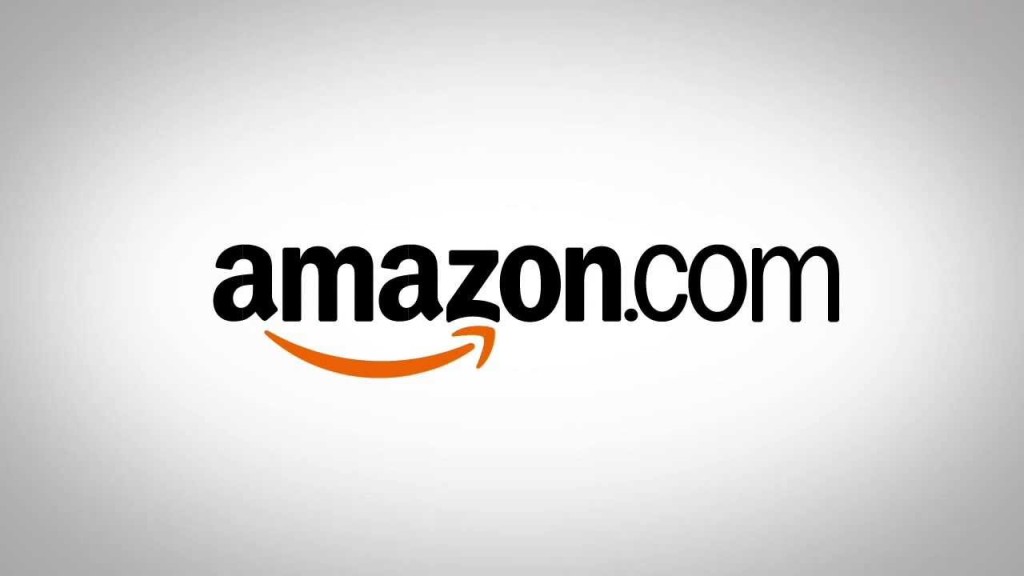 Do you understand the power of Amazon.com? Maybe you have an inkling of how Amazon works, vague images of warehouses may come to mind, UPS trucks filled to the brim, credit cards processing orders by the millions. Chances are you've shopped on amazon, as it could easily be the largest change in how we shop in the last half century. Many ecommerce vendors tell us they want to be like amazon when we're developing their website. Sadly, we cannot make you like amazon, nobody can, because Amazon is one of the biggest sites on the planet. But you may have your eCommerce extended by opening an Amazon Store. Amazon however is much more popular in the United States. 53% of Amazon traffic is from USA and 5% from China 4 India, 3.9 South Korea and 3% mexico.
Why are we talking about amazon? We are after all a web design company, and can't build your website to be amazon. But with our extensive online marketing, SEO, and customer outreach we use the old saying "if you can't beat em, join em". Millions of online retailers extend their personal ecommerce into a custom Amazon Store. People spend on average 11 minutes browsing amazon, and just a few shopping! That's a slim number, so you've got to make it count. We optimize Amazon sites so your products look attractive, contain necessary details, multiple views, and look professional to people passing through. On average, our customized Amazon extensions get 50% more sales than one a business made on their own.
Making money on Amazon is easy, but Amazon is a place for deals, that's the hard part. You can't sell your items for the grand total price. One method of achieving higher profit margins is only offering some items on amazon, while some items remain custom to your personal ecommerce page. Other methods include promotional pricing, mixed with Google Adwords, offering goods at a lower price and giving people a sample of the quality of your business. Any way you put it, making an Amazon extension of your business is a sure fire way to increase sales ten fold.