In Brief: Why Working with a Lawyer SEO Agency Matters So Much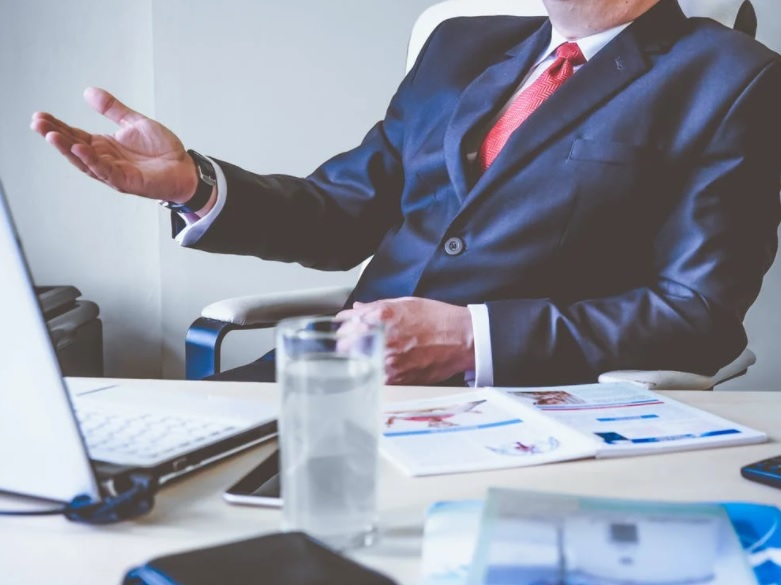 Have you been considering utilizing SEO for your law practice but aren't sure where to start? Are you unsure whether or not it's the right time to get involved with SEO? We've found that many lawyers know, on some level, SEO is important, but maybe don't know exactly why. The truth is that SEO for lawyers, by itself, may not be enough to put your law firm in front of as many people as you might want. However, when used in combination with responsive web design, social media marketing, and so much more, a lawyer SEO agency can connect to your prospective clients.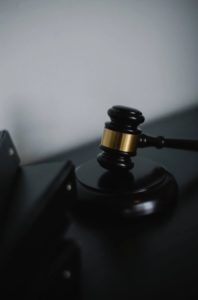 SEO for Lawyers: The Digital "Bus Stop Ad" 
In the past, that's all many law firms had to do. They put an ad on a bench at a bus stop, maybe a billboard here and then, a big ad in the Yellow Pages, perhaps a radio spot, and that was enough. Digital marketing has, quite literally, changed everything. Many of the above ideas can still be a boon for your business, sure. But, SEO has a better reach than all of them. Moreover, SEO can be better targeted. SEO, with precise accuracy, can ensure your law firm is seen by the people who are most likely to want to reach out to you.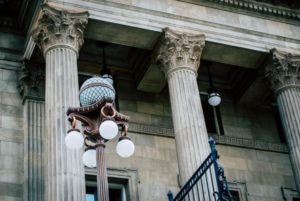 Why You Shouldn't Do It Yourself 
We've talked to so many attorneys who feel that they can do their own SEO. Often, we tell them some version of: "what do you say to your clients who want to represent themselves?" For the most part, attorneys would tell them that a client who would represent themselves would be at a severe disadvantage. They'd be going up against experienced professionals, armed only with minimal training (at best). To use an analogy, the same goes for SEO. Doing your own SEO may get you some results, but odds are, you're going to get swamped by a similar firm that partnered with experienced professionals.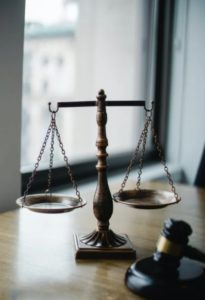 SEO and Digital Content: Not a Chore, but an Opportunity 
The truth is that SEO and other forms of online marketing are a true opportunity to show just how knowledgeable you are. Some of the law firms that have the most success with SEO are the ones that folks look at as a true resource online. Their content has genuine value, it has something to teach the casual reader.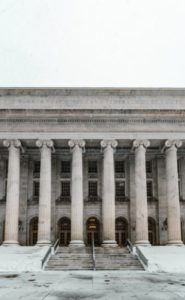 A Lawyer SEO Agency for Today and Tomorrow 
SEO, and really, the rest of online marketing, isn't going away any time soon. The odds are extremely good that they will constitute a major portion of law firm marketing (as well as other kinds of marketing) for the rest of our lives. With that in mind, the best time to get started with SEO for your law firm really is right now. That way, you give it the most time to grow, to be able to be as powerful and responsive as you'd like. For more help on getting started, we're always glad to talk at (888) 477-9540.