Improving Your Site In Easy Ways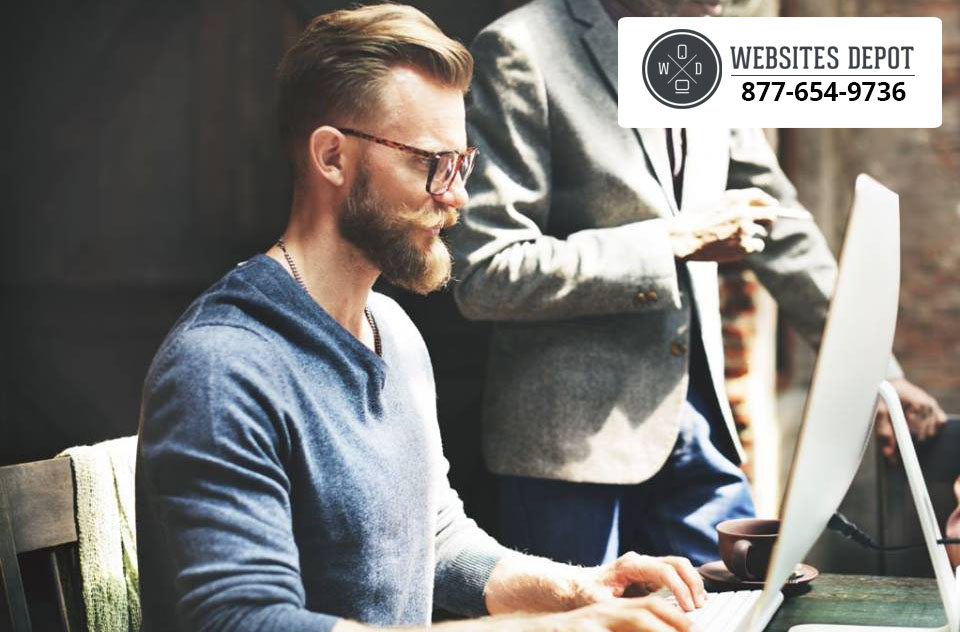 Each day, thousands of websites are being created. Unfortunately, most of them do not succeed resulting in owners abandoning their sites. When a site under performs, it always leads to failure. One of its reasons is that business owners do not know how to make a site to become successful. Most business professionals do not have the right experience in web designing. The good thing is that Website Depot can help you avoid the mistakes that those owners. Improving your site in easy ways, you will realize increased sales while it lowers costs. You can also offer better customer experience.
As the top web designer in Los Angeles, Website Depot can revamp your site to achieve better performance. Here are some of the things that we can do to your site:
Emphasize Business Goals And Objectives
When you hire us to tweak your site, we will need information about your company's goals and objects. In that way, we can align them to your website. Your site's goal is to support your business. When you clearly state your goals and objects, your audience will have a clear picture of what your company can do.
To define your goals and objectives, make sure to use the SMART model. That is, specific, measurable, achievable, relevant and timely. A good example of a SMART goal is to increase sales by 20 percent in one year by creating high-quality content.
Use The Right Taglines
Your site should have high-quality content that sells. Visuals, videos, and overall web design are used to support your content. However, your site should communicate what your company can do and why your visitors should pay attention to your brand.
It is where tag lines come in. Use short and informative taglines. But make sure that it delivers your company's important messages. Focus on what your clients want and needs. Allow them to know how you can solve their problems.
Enhance User Experience
Website Depot will ensure that your site offers better user experience. The design we use will make browsing easy. It means that your visitors will not have difficulty finding information. Thus, we develop easy-to-read content and ensure that vital information on your site can be easily found.
Create Effective Call To Action Buttons
A good CTA can easily convert visitors to your site into paying customers. Thus, you must only use effective CTAs. At Website Depot, we make sure that your site's CTA is correctly placed.