Improving The Quality Score Of Your Google Adwords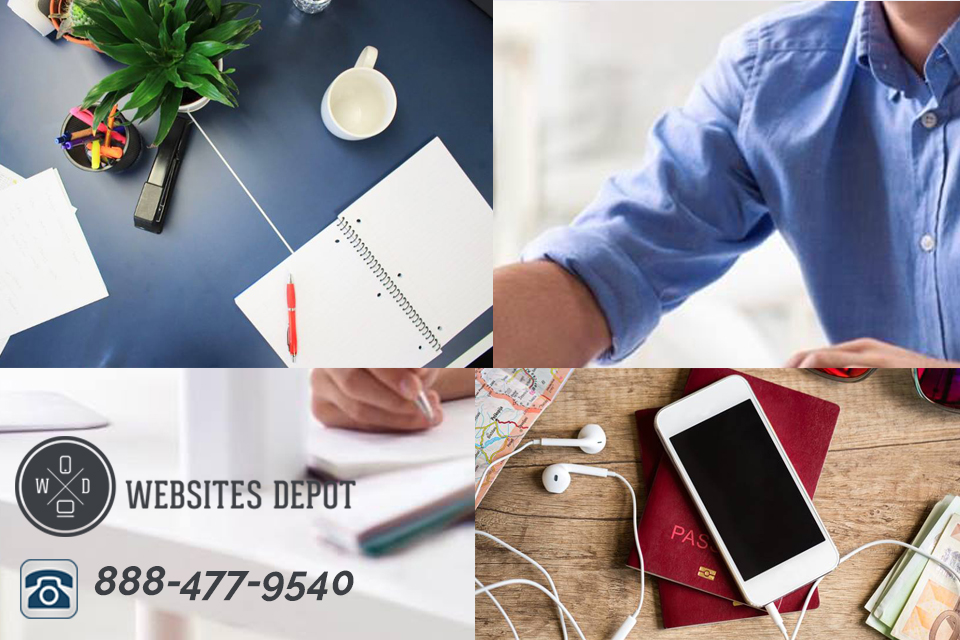 If your Google Adwords ads are in the bottom of the SERPs, it could indicate that the quality score is low. But don't worry, you could still improve it. Google Adwords quality score is a measurement of your ad's quality based on the user experience. The best ads get the number 10 score. If your score is higher than the score of your competitor, your ad appears higher in the SERPs. If your quality score is low, it's time to change that using these tricks.
Utilize small ad groups
Google's recommendation of having at least 15 keywords per ad group can affect your quality score. They're just too many to make your ad relevant to those keywords. That's why it's ideal just to use one keyword per ad group. It's especially useful if you have themed keywords and ads.
Don't forget the negative keywords
Unfortunately, not all digital marketers are using them. But they can help in boosting your quality score. These keywords are words that you want Google to ignore. So, when people use one of those words when searching, they'll never see your ad.
They improve your quality score because they improve the click-through-rate of your ad. Keep in mind that the Quality Score is also based on the CTR. Having low CTR will make your score suffer. To ensure that the people you're not targeting won't see your ad, you must include negative keywords in your campaign.
Utilize expanded text ads
They let you run ads that are longer than the standard ads. Primarily, they're used for your long tail keywords. These text ads are beneficial to ensure that your ad is relevant to the keywords you're targeting. If you have long tail keywords, you must use expanded text ads, as well.
Avoid insertion of dynamic keywords
Dynamic keywords can hurt your quality score. The addition of dynamic keywords allows your users to use their exact terms in your ad copy. You may think that they can help in improving your score. In reality, however, they can hurt your campaign and the overall rating. If you have small ad groups, you don't need it. Dynamic keyword insertion will only cause unpredictable results.
Review and improve your landing pages
Don't forget to improve your landing page as it can also affect your overall score. The first thing to do if you wish to improve it is to run it through Google's Page Speed and Mobile-Friendly test. If you received low scores, then it's an indication that you need to improve your site.
The landing page you make must is relevant to your ad and keyword. And ensure that the page reflects what you're offering in the ad.