Improving Your Content Marketing Strategy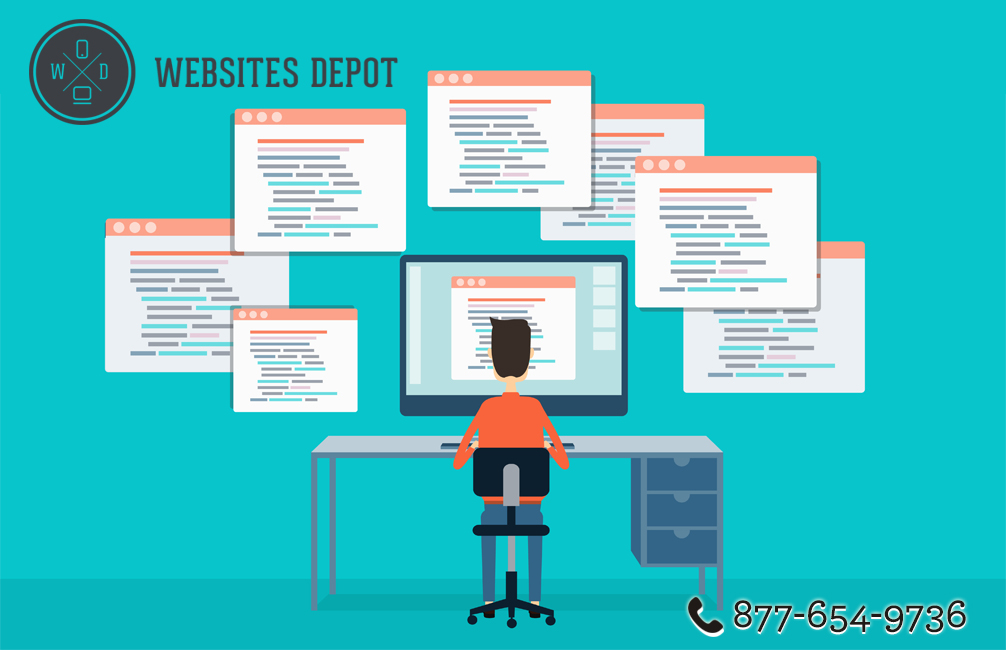 Did you know that there are millions of blog posts published every day? That said, it's just tougher and tougher to get your target market discover your content. Today's content marketing is all about building a community. It must be a community of dedicated customers and fans around your brand. To make your content marketing strategy more intentional and efficient, here are some things that you can do.
Create an editorial calendar
This calendar can help you make a list of potential topics that you can discuss on your site. But the calendar must include content formats. In a recent report by Content Marketing Institute, 53 percent of successful B2B marketers have an editorial calendar or documented their content strategy.
Set a goal
For every piece of content that you want to create, you need to have a target. Why are you making this topic? Of course, the simple answer is to increase sales. But the actual results can bring you a slightly different result.
To succeed in content marketing strategy, your content must engage a reader. Storytelling is a good way. Providing your visitors a well-crafted content with diverse attribution value can assist you in building a relationship with your readers.
Don't aggressively promote your products and services as it'll likely to put away your potential buyers. Focus on formatting a tone for your brand. Then, grow your subscriber list with better leads.
Monitor your metrics
Always pay attention to the metrics that actually matter to your ROI. In this way, you can understand what elements are working and that type of content that you should get rid of.
Primarily, you must track your consumption metrics, such as how many people interacted with that content, the number of unique page views and visits you've accumulated.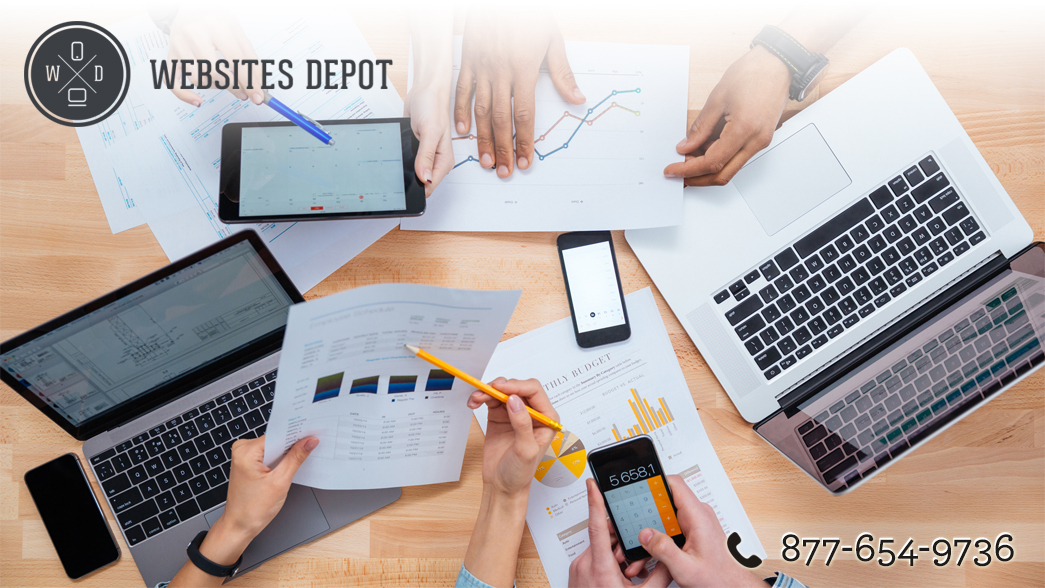 It's also essential that you monitor your social sharing and lead generation metrics. Most of all, your sales metrics. That is, how many of them turned into an actual customer?
Know what your readers want
Simply put, you need to be consumer-centric. You should understand what your potential buyers want so you can win their hearts and wallets. Learn about what triggers their buying behavior so you'll know the types of content that your target market prefers.
To get your user's attention, you must define your content promotion. Unfortunately, not all website owners invest in content promotion.
To get your content noticed, you must promote it on social media. Then, avail of native ads and paid distribution channels. And don't forget the power of bloggers, publishers, and online influencers.