Improve Your Online Presence with Professional Web Design in Los Angeles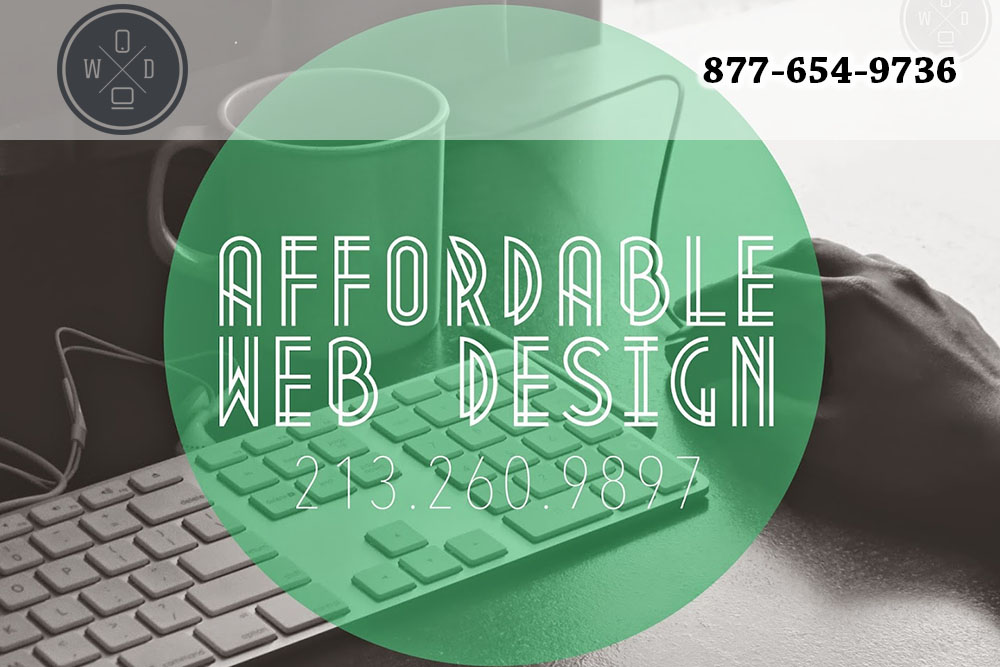 How your business appears online today has a lot to do with just how successful you may be as a business. No matter what type of business you may own or how big it may be, you still need to have an Internet presence if you want to remain a viable business. You may have found your business lagging in recent years, and not nearly as many customers are coming into your location or visiting your website. This could all be because of problems with your website, your search engine ranking and other online factors. If you want to improve your online presence, then you should seek out the help that professional web design in Los Angeles like what we offer at Website Depot have available.
Many Factors are involved
There can be a number of reasons as to why your Internet presence is not strong. First, it could have a lot to do with your website itself. There is a good chance that your website is not properly optimized, causing it to appear lower in search engine result rankings when a person is searching within your business niche. Perhaps you are not making good use of social media accounts, which is an important player in search engine rankings and visibility today. It may be that your website is not responsive for use with mobile devices, so people on the go are having trouble finding you. Any of these factors can contribute to diminished Internet presence.
Changes Make a Difference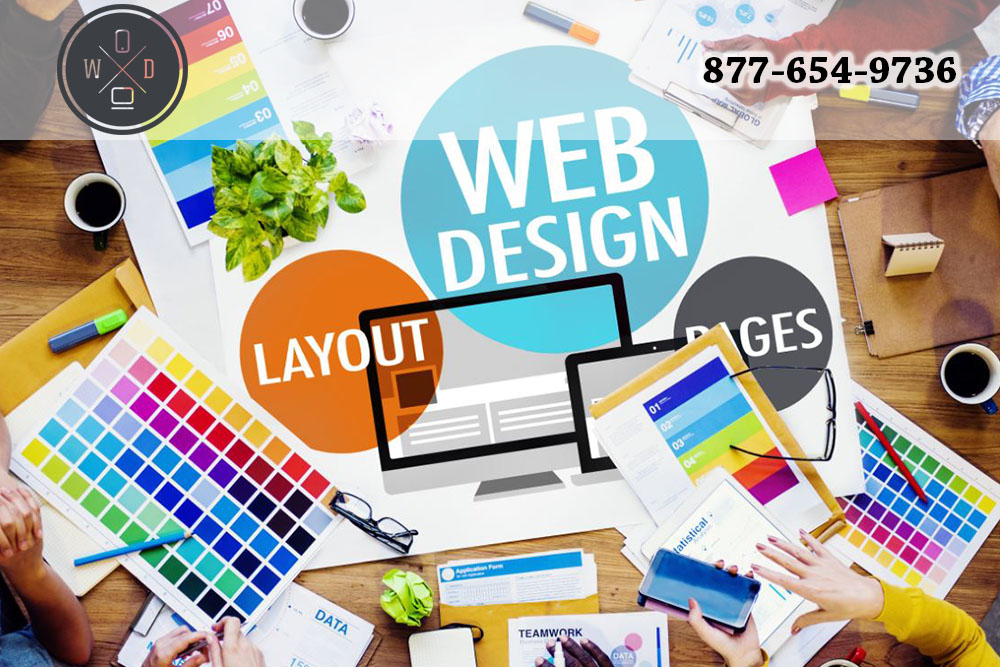 With the help of the professional web design in Los Angeles that we offer here at Website Depot, you can enhance your visibility online and get a lot more web traffic coming in your direction. We can take a look at your website, your social media accounts, your search engine rankings and other influences that can affect your site and make changes that can turn things around for you. Even just a few subtle changes can make a big difference and in a short time you will see increases in site traffic and a boost in your search engine rankings.
Find a Pathway to Success
If you need to find the best way to enhance your online presence, you can get our help with professional web design in Los Angeles simply by calling us at 877-654-9736 and speaking to one of our representatives. We can arrange for a consultation and evaluation of your website so that we can create a custom plan to provide you with services and marketing strategies that can work wonders for your website and have improved web traffic and sales coming to you.