Improve Your Business Visibility with SEO in Los Angeles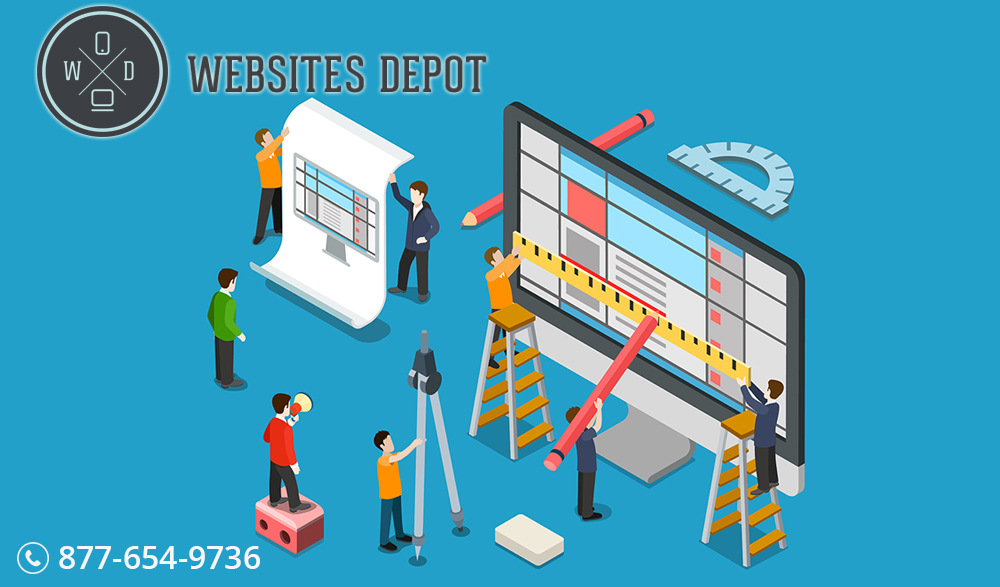 The one thing that is going to get more customers to come to your business is the proper exposure. This is true whether you concentrate on a brick-and-mortar location or have a business that is exclusively web-based. If no one knows where you are, who you are and what you offer, then it is going to be very difficult for you to make any inroads in your business niche. You want to do all you can to help increase the visibility of your business so that people choose you for products and services over your competition. To accomplish this in today's world, you need to make the most of the Internet, your website, and Search Engine Optimization (SEO) services. At Website Depot, we can help you to improve your business visibility with SEO in Los Angeles.
Knowing What Works
The average business owner may not know the best ways to implement SEO on their website. You may have an idea regarding some of the strategies and know what they can do, but you need to have an in-depth understanding of how things work within the search engines and a clear understanding of SEO to make the strategies work well for you. Our firm has highly successful and experienced personnel on staff that knows all of the latest strategies of SEO and how to make them work well for you. You can achieve sustained steady increases to your site traffic in an organic and effective manner.
Working On and Off Your Site
The most effective SEO in Los Angeles today involves a combination of changes taking place on and off your main website. We can devise strategies that involve changes to your web design and pages to make them more attractive to search engines on a daily basis. We can also work on strategies off of your main site. We will help you establish and maintain social media accounts that work to boost your web presence, creating links and articles that lead back to your site, performing advertising campaigns on search engines, and much more, all designed to give your business a big boost in search engine rankings.
We Have the Tools to Help You
At Website Depot, we have the tools and understanding of SEO in Los Angeles to get you the results you want most for your business and your website. It can all start for you with a free consultation with our experts so that we can learn about your business and see what we can do to help you the most. You can find out more about us and schedule an appointment by going to our website at www.websitedepot.com or by calling us directly at 877-654-9736.