The Importance of Quality Content for SEO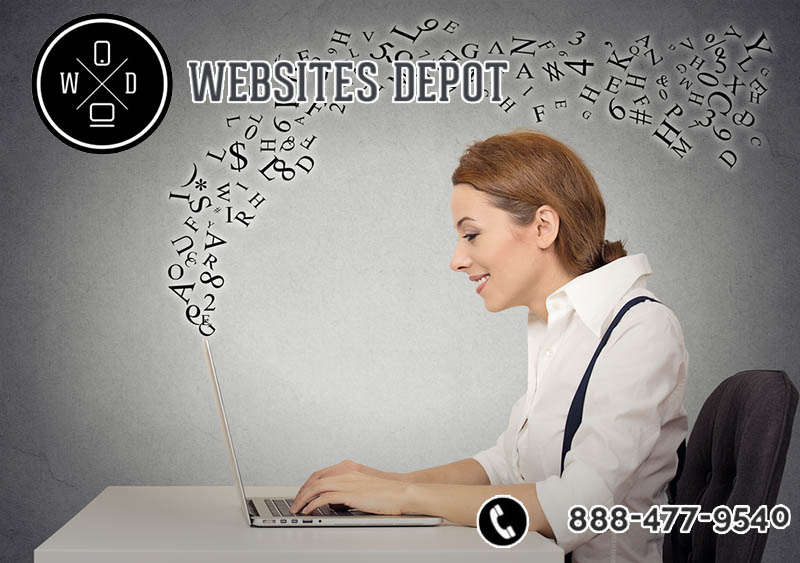 It's a common phrase that you've probably heard before: content is king. But how many people do really understand it? The importance of Quality content for SEO is still pretty much underestimated. But it's this good content what makes the difference between getting great rankings and sinking in obscurity; or even worse, getting a serious penalization.
Investing in quality content drastically improves your online visibility. It's your part of the deal between your company and search engines to provide high quality, original and relevant information. Such information not only limits to writing. It also includes video, audio and presentations. It needs to inform, entertain or teach people. In fact, audiovisual content is taking more and more influence to the point that YouTube SEO emerged. This is no surprise if we consider that YouTube is the second most powerful Search Engine, just preceded by almighty Google.
Optimizing your quality content for SEO
Every day Google processes 3.5 billion searches. What do you think is the criteria they follow to rank pages in their valued first places? The answer is simple: quality. Ever since 1998, Google's mission is to "organize the world's information and make it universally accessible and useful". That's why their algorithms are in constant evolution. You content needs to be useful, original, credible, well-written and engaging. In addition to that, it needs to be optimized.
The foundation of an optimized content is the right choice of keywords and phrases. Through the use of these keywords, your content need to link to pages that are relevant to those keywords. You should also give your content a friendly format to make reading easier and more enjoyable. The title tag, Meta description and URL are the ABC of optimization for SEO. Google's most recent update increased the amount of characters for Meta descriptions, which should not only contain relevant information but also a call to action.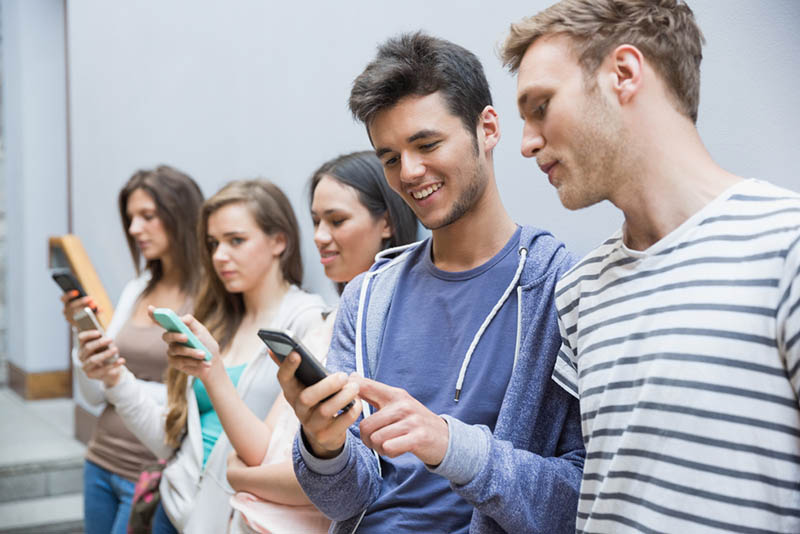 Quality Content also influences your AdWords Management. No matter how high is your bid is, it won't rank well if your ad's information is misspelled, irrelevant or doesn't contain any useful information. In fact, a high quality score in your AdWords efforts can make your ad rank even higher than others with a higher bid but not-so-well content. This leads to a double benefit: better ranking and lower cost for your PPC strategy.
Team up with the #1 Digital Marketing Experts
If your business consumes you enough time to invest in these efforts, you should hire the services of Website Depot. We are a Hollywood Web Design and Digital Marketing agency with over 10 years of experience. We are proud Google Partners and have in-house expert writers who can deliver fresh, quality optimized content for your pages and blogs.
Give us a call at (888) 477-9540 to learn more about what we can do to make your business grow.