The Importance Of Having A Mobile Web Design In 2017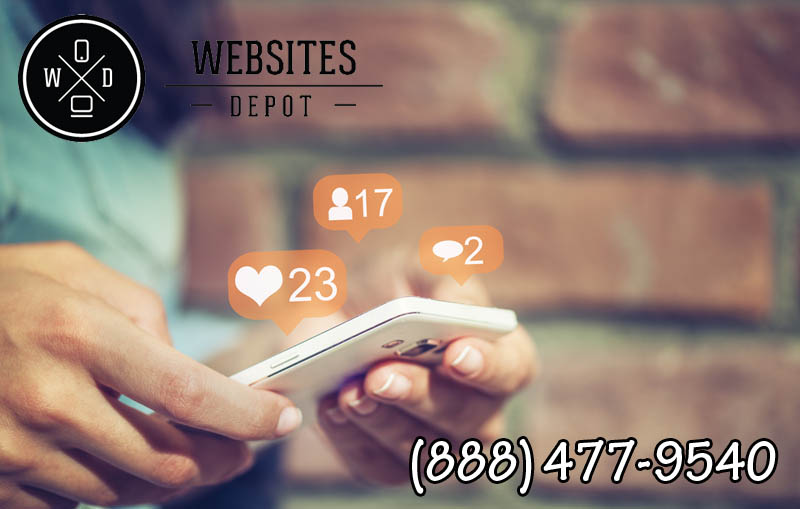 A mobile web design is user-friendly. It allows your site to load faster when your visitors view it using their mobile devices, like smartphone or tablet. More and more individuals are using their mobile devices for various tasks, like checking their social media accounts, buying products and researching for something. Because of the increased mobile Internet usage, it's vital that your business' site is mobile-friendly.
Mobile usage is growing
Most mobile users are using a smartphone phone to check their email, update their social media status and so on and so forth. They view a site through their mobile device.
Furthermore, consumers are carrying out their online shopping through their mobile device because they find it more convenient. What does it mean to your company? Having a mobile-friendly site brings more traffic to your site and encourages them to come back.
Affect the search engine ranking
Google prefers sites that can be accessible through a mobile device. That's why it encourages website owners to have a responsive web design to achieve that goal. Sites with responsive design perform better than sites that aren't designed that way. The reason Google wants sites to have responsive design is that it uses a single URL.
Furthermore, mobile phones have a different Google search algorithm from a desktop. That said, your site's ranking will be different on a smartphone search from a desktop search. It's vital to remember this fact because mobile searches have overtaken searches from a desktop.
Improve engagement
If you're using a responsive design, your customers are more likely to return to your site for more exploration. Bear in mind that most consumers move from one device to another to accomplish a certain task. If your site is mobile friendly, it's highly likely that it's optimized for functionality. That means, it leads to better trust and loyalty.
On the other hand, if you failed to provide a mobile friendly site, your customers would go to your competitors' sites with a mobile friendly design.
Fast website speed
A site that's not mobile optimized is slow to load. If your site is mobile-ready, it loads quickly because it's structured to be compatible with smartphones and tablets. With a faster loading site, it offers better user experience, leading to increased sales and profit. It also affects your overall search engine ranking.
Having a mobile-friendly site will make your visitors happy. They'll continue to visit your site to read updates. When they're happy, they're likely to share it with their friends on social media, resulting in website traffic.