The Importance of a Good Web Hosting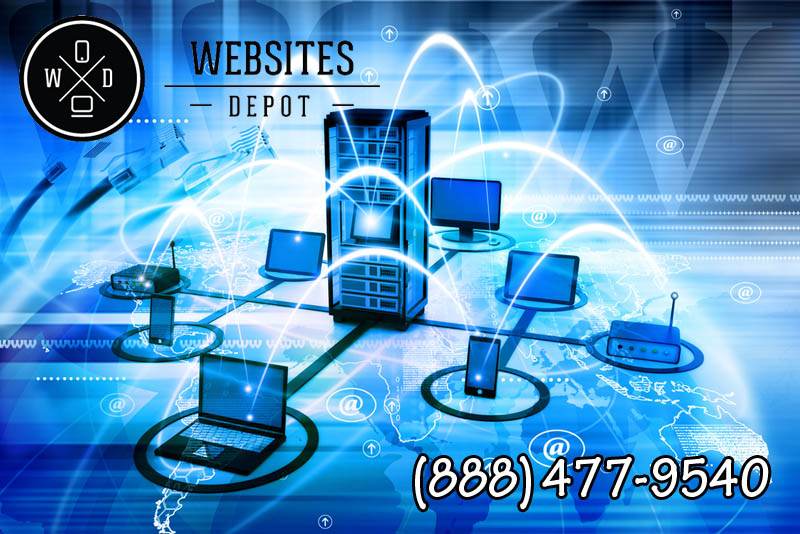 Web Hosting is an essential aspect of running a website successfully.  A good web hosting can provide your site with many benefits. The most obvious is customer experience. Your clients and prospects will definitely appreciate a fast navigation. A fast load time is also one of the many aspects Google keeps in mind when it comes to rank a site. Reliable web hosting services can also make your site safer. They can stop the attack of hackers and other malicious conducts as much as possible.
So even though having a good web design is important, it's secondary in comparison to web hosting. Many marketers invest thousands of dollars in extremely beautiful designs for their site. This is something fantastic and somehow makes sense. But if the hosting and some other key details are not taken in consideration, the website can fall into oblivion. And thus, the great investment you made in your site is completely wasted.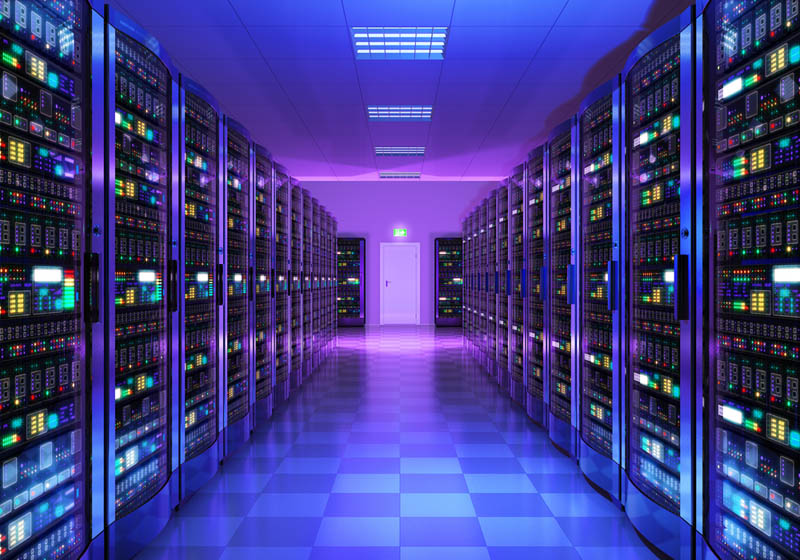 Key aspects of a Good Web Hosting
As we mentioned before, a good web hosting has a beneficial impact in many aspects of your overall Digital Marketing strategy:
Security: of course, nobody wants to receive a cyber attack. And this is particularly special if you run a Digital Store. They carry a lot of sensitive information, like credit card numbers, emails and more. The installation of an SSL Certificate on your server can ensure your site's safety.
Page load time: a page speed is also essential if you run an eCommerce, although it influences on the experience of any type of website. If a page in your website doesn't load in less than 3 seconds, most of the users will leave the site. And it's very likely they won't come back.
SEO: both security and page speed impact on Search Engine Optimization. Google and other major search engines take these traits in consideration when it comes to rank a website. In fact, Google will be re-indexing sites that don't have an SSL certificate by July 2018.
Choosing a good web hosting
Among the many web hosting services available online, we recommend to use Amazon Web Services. It supports basically any CMS. AWS has also a worldwide datacenter, which means they can host your site anywhere around the world. These and many other traits have made the domain registration and management giant GoDaddy to move most of its infrastructure to AWS.
If you're interested in obtaining AWS or if you need help about web hosting in general, please contact us. Website Depot is a boutique Digital Marketing Agency with over 10 years of experience in web development, design and Marketing. Talk with one of our experts today at (888) 477-9540.