The Importance of Branding for Your Website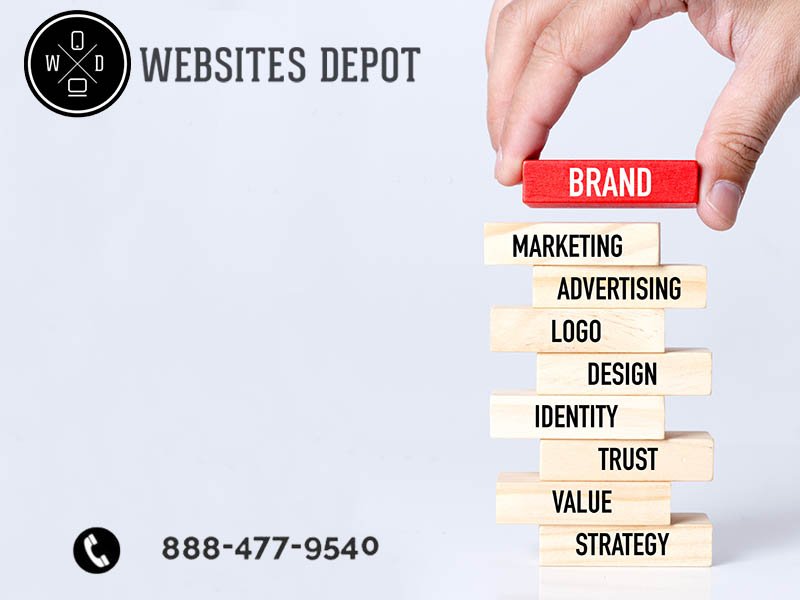 Despite all the marketing craze in recent years, it's important to keep something in mind. In the world of business, content is always the king. We've heard many times to marketers and business owners lament over a stock plummeting or a lack of conversions. Thus, a question arises – what is the problem if the content is flawless and the marketing is executed perfectly? That's when the importance of Branding for your website becomes more complex and relevant.
The answer to that question lies in the domain of the often maligned and disregarded third business element – branding. Despite how well the ads are placed, an inconsistency in branding can be a detrimental blow to your business plans. Just like ad placement, good content is irrelevant if your branding is not on point.
What is good branding after all? A good brand is simplicity, and authenticity at the same time. Something easy to remember, but so characteristic that people will forever connect it to your brand. That is, in essence, the whole point of branding. Branding should be the part that unifies both marketing and content creation. It's something that will serve as an umbrella for all your products. In order to point out the immense magnitude of branding in today's world, let's dissect its effects on your website in particular.
A sense of unity in Branding
By having your logo and design subtly plastered all over your network domain, you will slowly but surely affect the minds of your customers. Every single time someone mentions you, they will think of the logo. It goes vice-versa, too – when someone sees the logo, they will immediately think of you.
Now, this might not be as pronounced in the earlier business phases. But later on, it becomes more and more evident. Through a growth in business, marketing will be even easier. One distinct image will be more than enough to govern your entire digital marketing campaign.
Also, this is an excellent way to bring all your social media marketing and online pages under one umbrella. If your Facebook and Twitter have the same cover and background image, you will ensure the customer that he and she are in familiar territory.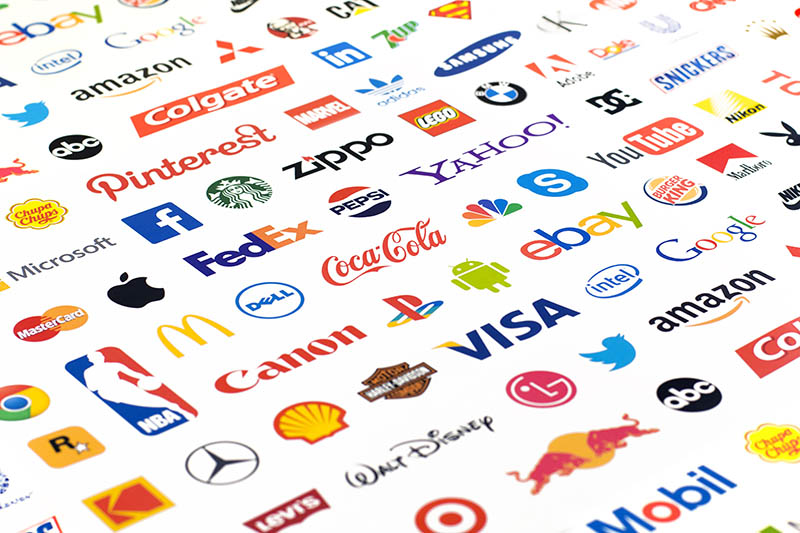 Balance between new and old
Let's take the NBA logo as an example. It's simple, subtle and speaks even to the man who hasn't watched one minute of basketball in his entire life. Therefore, it is able to both remind fans of their existence and indicate the general subject of the brand to people unfamiliar with it.
This is how branding should be executed – through a means of forging an identity that will strengthen old bonds and create new ones. A good branding campaign will make your good content even better, by giving it a voice and a mark that it can fly under. No matter how good the core of the business is, if it doesn't have a good means of being heard, it's no good.
Also, the balance between new and old is an excellent way to boost your reputation and add a bit of flair to your website brand at the same time.
If you need more information about this and many other Digital Marketing strategy, call Website Depot at (888) 477-9540.