How to Win the Google Answer Box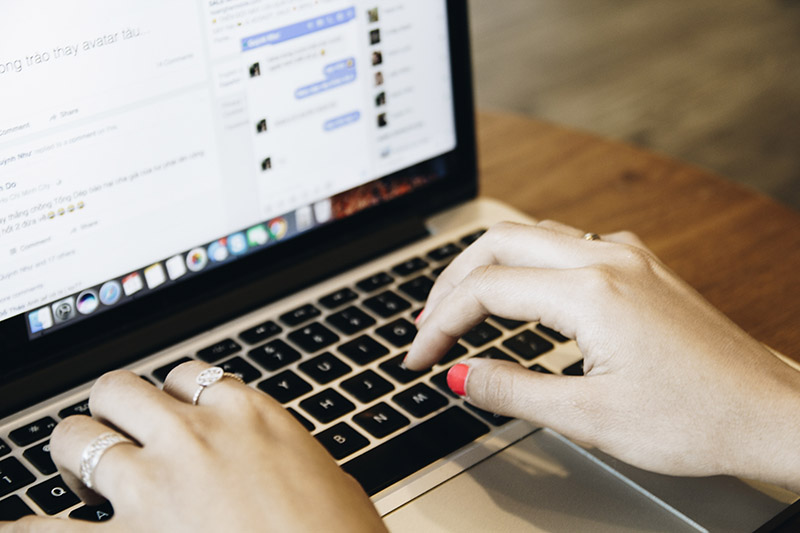 The Google Answer Box is still the most sought-after search engine results page (SERP) ranking by websites. To be ranked by Google is a big deal but maybe not the biggest deal. Some good SEO skills can help you achieve that using web building tools. 
However, to reach the ultimate ranking at position zero on SERPs is priceless to website owners and this might require the help of a reputable SEO company in Los Angeles to get it right. 
The Google Answer Box will feature you at the top of the SERP ranking in a boxed display completely eclipsing all other results on the page. Now, who wouldn't want such a privileged position? 
How do you reach "position zero" on Google?
The best way to win your site a position in the answer box is to use question titles followed by a near-complete answer in the first paragraph of your content. This makes it easy for Google to pick you up when a user keys in a similar question. 
However, Google does not rely on this simple format alone. Your location and line of specialization are considered as well. That is to say, a user's IP address will pull an answer relevant to their area whereas sites like Wikipedia will take precedence, as they are considered authoritative.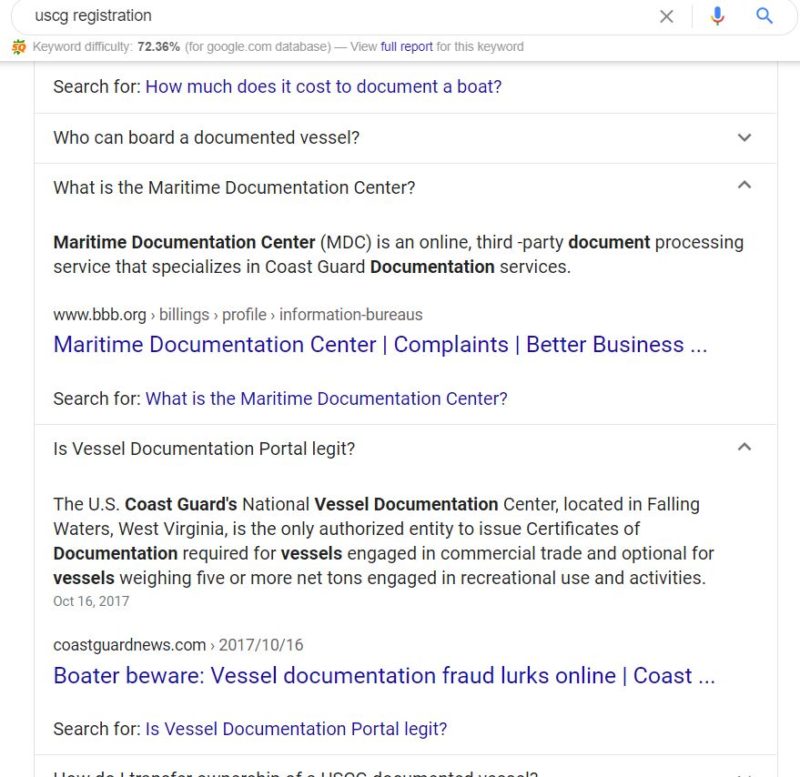 What is the best type of Google Answer Box?
Google has multiple types of answer boxes that comprise web definition, video widgets, dictionary definition, Google widget, and web extraction. All these boxes are dynamic in SERP ranking; however, the Web extraction answer boxes are dominant accounting for more than half of all boxes. 
Web extraction uses relevant content to generate answer boxes and a digital marketing agency in Los Angeles will do well to produce appropriate, structured, and authoritative content to achieve position zero ranking.  
How to position for Google answer box
Google answer boxes are tailored for information content and like any SEO expert in LA will tell you, superior content drives ranking. Good content is not only rich in information, but relevant in its niche, and spiced with powerful keywords for maximum effect. 
Your priority should be to optimize content with carefully chosen keywords to attract relevant questions on the search engines. Research on what others in your niche have and perfect your content to rank above them.
Optimize content for the answer box
To optimize your content, first start with serious keyword research identifying questions that may carry your content favorably. Analyze questions already in use by your competition and tweak formats and keywords to rank higher. 
Take care to use accurate and exact language to avoid ambiguity in your title and content. If you are going to use pictorial images, then use those that convey messages at a glance and attract more clicks for deeper browsing to drive your ranking. 
Whatever you do, use lists, paragraphs, or pictures that lead to more information beyond the box to earn more clicks and better traffic ranking. To get more information on this and increase your brand visibility on Google, call Danny Star, the LA SEO expert on (888) 477-9540.