How to Start Your Attorney SEO Strategy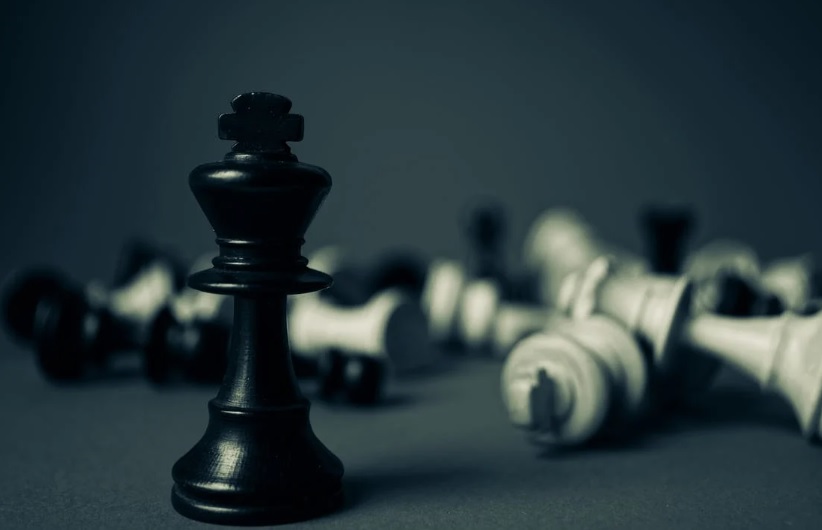 Have you been wondering where exactly to get started with your attorney SEO strategy? Does it feel like the other law firms in your area have gotten a head start on you? While that may be the case, you can absolutely catch up to them and eventually exceed them. But, the key to that is getting started. Often, when we're sitting down with potential lawyer clients, they aren't sure where to begin. Below are some advanced tips on how to hit the ground running, so to speak. 
That said, these go a bit beyond the very basic basics. You know to have a website, you should have a social media feed that provides value, and so forth. Speaking of "value," you also know that you need to have content on your website, value-laden content in fact, that shows your authority as well as your expertise. Below are some steps to take after you've done all of that.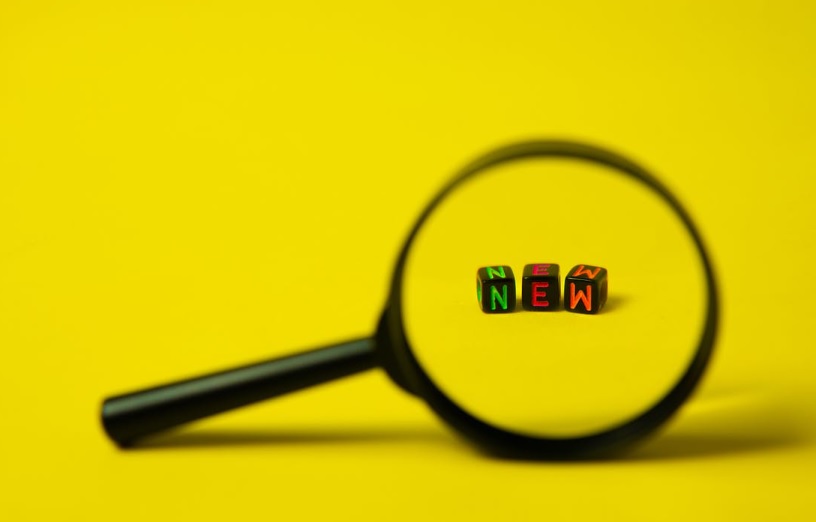 Claim and Optimize Your Google My Business 
One of the best first steps you can take for local SEO is to optimize your Google Business Profile. It may be a bit easier to optimize than you might think. Your name, where you're located, your hours, phone number, some pictures – those are all important. Yes, you want to fill out the description and title. No, you don't want to stuff a lot of keywords in there. Just use a couple, what's most important to you. 
Another important factor for standing out with Google My Business (and for your SEO) – reviews. You have satisfied clients, folks that you've helped to a successful outcome. You want their voices to be heard. Google weighs positive reviews very heavily. The more of them (and the more recent of them) on your profile, the better. 
There's nothing wrong with incentivizing it for satisfied clients, either, offering them something for doing so. For the most part, for helping them, they very well could be glad to do so. No matter what kind of review you receive, of course, be sure to respond to it, sooner as opposed to later. That helps with client engagement, as you might imagine, but it's also one more way to show Google (as well as prospective clients) that you care.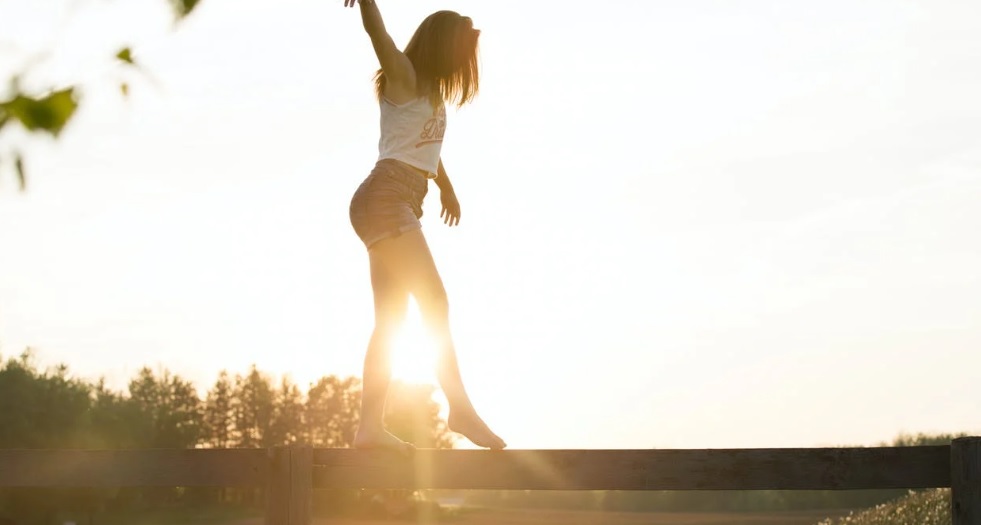 Balancing Your Keyword Research
One of the most important parts of any SEO strategy is the keywords. If you don't target the right keywords, it's very difficult to get the results that you're looking for, no matter how well constructed and executed the rest of your strategy is. You want to make sure to find keywords that can help your firm but maybe aren't the most competitive, the most expensive, and so forth. 
How can you find the right balance? One strategy: audit not only your own SEO but that of your competitors, too. Through this, you may very well be able to identify where the "content gap" is. That would be keywords that your competition hasn't maximized yet. By targeting those (as well as other appropriate keywords for your law firm) you'll be able to build a strategy that not only helps your firm but specifically helps in catching up to those you're trying to go past. 
Once you have the right keywords, then you can implement more of your SEO strategy. For example, you can build your content around them: the blogs, the landing pages, service pages, and more. You can even work them into your podcasts, video marketing, podcasts, and other forms of content. That way, your keywords become an even more organic part of not only your firm's SEO strategy, but your branding, too. 
FAQs, Attorney Info, and More
Blogs, landing pages, service pages, and the like: you know to write those on your site. However, there are other kinds of content you may want to consider writing. For example, many of our lawyer clients create blogs based on questions they're frequently asked and so forth. Another way to do so: FAQs. Having a "FAQs" section on your site can be a great resource for prospective clients while also being a true boon for SEO as well. 
Better still, once you write it, you can continue to update it, as well. That way, it's always informative, always relevant, and something that, no matter when someone sees it, they'll be able to glean real information from. 
You probably know that your firm should have a dedicated page for every kind of case that you take. For example, if you're a personal injury attorney, you should (most likely) have a page for car accidents, motorcycle accidents, head injuries, and so forth. For a similar strategy that can help your SEO: do the same for the attorneys at your firm. 
So, have a page for your attorneys. You may choose to have a different page for each attorney or you might just want to have them all on one page. Should it be the latter, make sure that each has their own meta description, custom title tag, up to date picture, and alt text (which has your geographic location) in it. A few words about who they are, where they are, and what they do can help, too.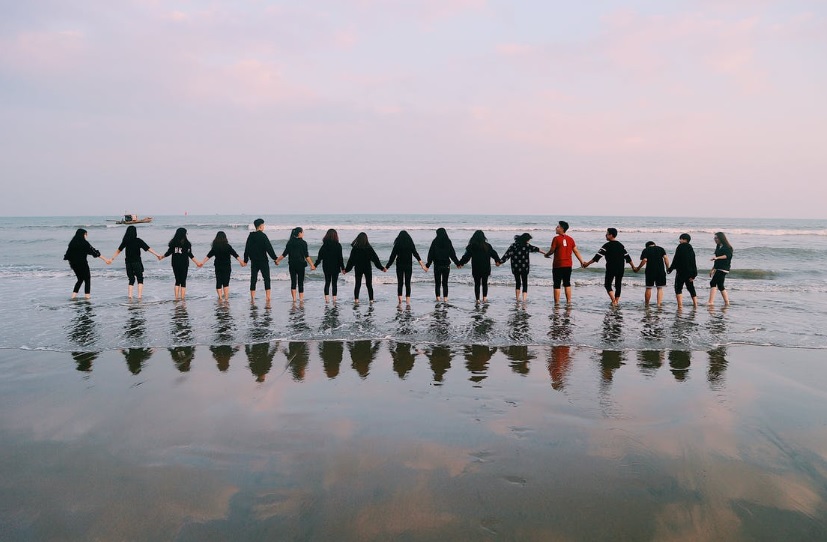 Attorney SEO Pros by Your Side
Those are just some of the steps that you can take to get started with your SEO. There are many other steps to take to get the most out of your SEO. Even once you perform all of these, to really get the most out of your SEO, you have to keep it going, maintaining it. Then, once your SEO strategy pays off and you grow, you have to scale it, so that you can continue to get bigger and bigger, always doing more for your bottom line. 
Those are some of the ways that we can help. Here at Website Depot, we've helped attorneys who practice many different kinds of law to have effective SEO strategies. With many packages available (as well as customized packages) we can put together one for your firm. For a free consultation with our attorney SEO pros, you can reach us at (888) 477-9540.