How to Start an SEO Company in Los Angeles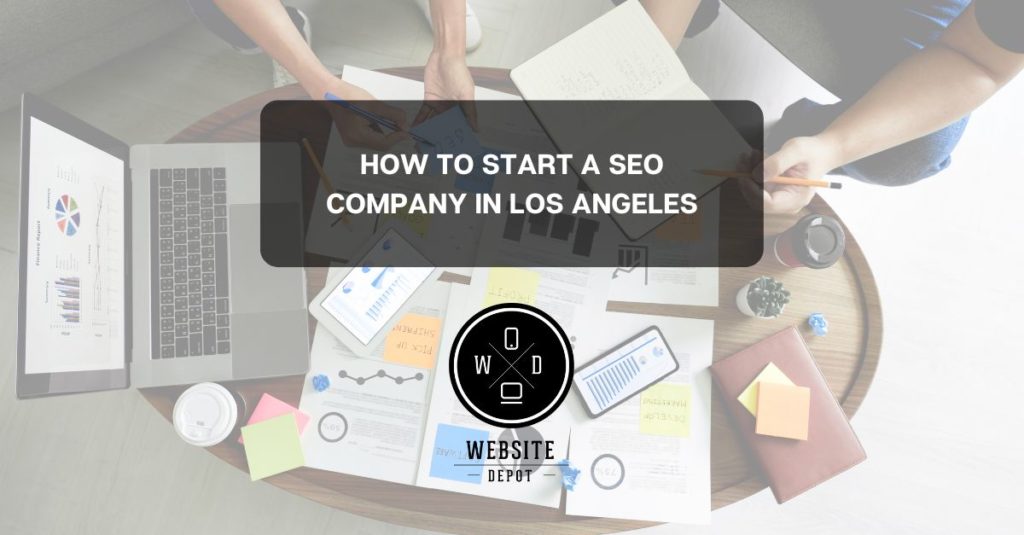 Every SEO company in Los Angeles was built through hard work, dedication, and proper strategies. Since it is located in a populous and dense city, claiming that the competition is fierce is an understatement. You will have to bring your A-game if you want to see the results you're looking for. 
So if you're planning to build your own SEO agency in LA, here are some tips you can go by. 
Determine Your Service Packages
SEO companies offer different service packages, each one meant to deliver specific results. For the most part, these services are offered hourly, monthly or on a recurring basis. However, you can very much design your own packages according to how you see fit. This, of course, includes pricing. 
Service packages will set you apart from other agencies, so make sure you have one that's affordable and attractive both for the short term and long term. 
Plan Your Marketing Strategy
Once you've determined your packages, it's now time to do some marketing. Usually, SEO agencies rely on email marketing with perfectly-worded copies to attract potential clients. You can also leverage the power of social media. 
But your biggest ally here is Google. It's where you will create a business page to build more exposure for the brand and company. So make sure your SEO strategies are on point. 
Study the Competition
The good thing about digital marketing is that it's completely OK to study the competition. In fact, it is encouraged. And it doesn't mean you will steal ideas from them and implement them into your own strategies. You can, however, see what works and what doesn't. 
Once you've done all three of these, you're pretty much set to find leads and when you've got enough, then you can proceed with launching your company. 

An SEO Company in Los Angeles You Can Invest In
Website Depot has been all about helping businesses achieve success through digital marketing efforts. We offer various services like online reputation management, web design, and social media marketing, just to name a few. And we have so far garnered satisfied reviews from clients, which is a strong testament to what we're all about. 
If you need more information, visit our website or call us at (888) 477-9540.