How to protect WordPress website from hacking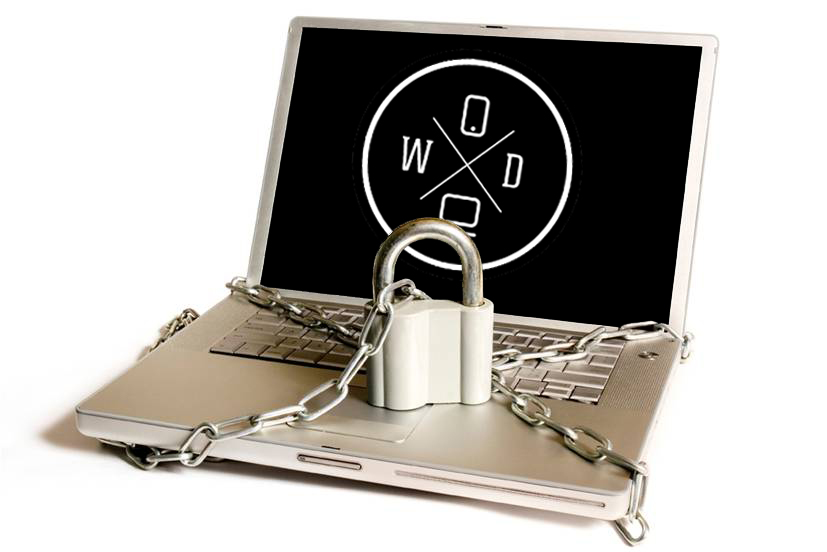 WordPress is a perfect website development tool. It is a content management service that is not only easy to use, but also resourceful for creating solid websites. It provides a perfect platform for beginners to experiment how to build websites before entering the complex html services. However, this resourceful tool poses the challenge of being hacked. How do you protect WordPress website from hacking? There are several ways that you need to and they include during the installation period and after launch.
Installing the latest version
The first step is to make sure you install the latest version of WordPress. WordPress just like every other tool out there has several versions. Currently, the latest version is 3.6.1. So far, this is the most stable version. For each version, hackers and critics will always try to find a way round to beating the version or exposing it. Therefore, it is important that before these groups can get successful, a new version is released addressing these challenges. What does that mean? The latest versions have several bugs fixed and it is safer than the previous versions.
Change the index.php location
This is common for all WordPress websites. There is the default and this is known by hackers. It therefore provides a soft place for them to try. To ensure that your website is safe, change this and enter your own URL. In most cases, it might be advised to enter the website root URL. This is not only good for keeping hackers out, but also healthy for SEO. There are several tutorials on how to do this.
Protect your WP-includes folder and wp-admin folder
These are the other sensitive folders that a hacker can use to not only access your site, but also lock you out. Not that is not only frustrating, but also risky. To protect these folders is quite easy. All you need is to upload the .htmlaccess folder into the wp-folder, then create a password. It is recommended that you use strong passwords that cannot be easily predicated. For example, avoid using your names, the common 12345, or the name of your children.
Keep the website up to date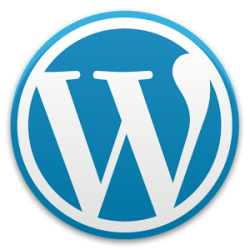 After you upload the latest version of WordPress, do not just stop it at that. You need to ensure that you have your website updated. Whenever there is a release of an addition or modification, WordPress will notify you. It is wise to update this, as it will protect against any possible hacker avenues. While updating, it is also important to ensure that you backup your website data every now and then.
Change login details now and then
For highly sensitive websites, your login details, that is the username and the password. You never know who the hacker is. It can be someone in your office. Changing the login details periodically prevents anyone from spying and getting it. The frequency of changing the password depends on how sensitive the site is. If it is a highly lucrative ecommerce website, then you can change the login details weekly.
Monitoring against malware
Unfortunately, you cannot always stay on the watch out for your website. The reason why you need software installed to check against any possible threats. There are several of these in the market and all you need is to scout for the best. Selection of malware software should be guided by the primary risk. To guide against any unauthorized entry, which amounts to hacking, you may need software that has several login authentications for instance, security questions.